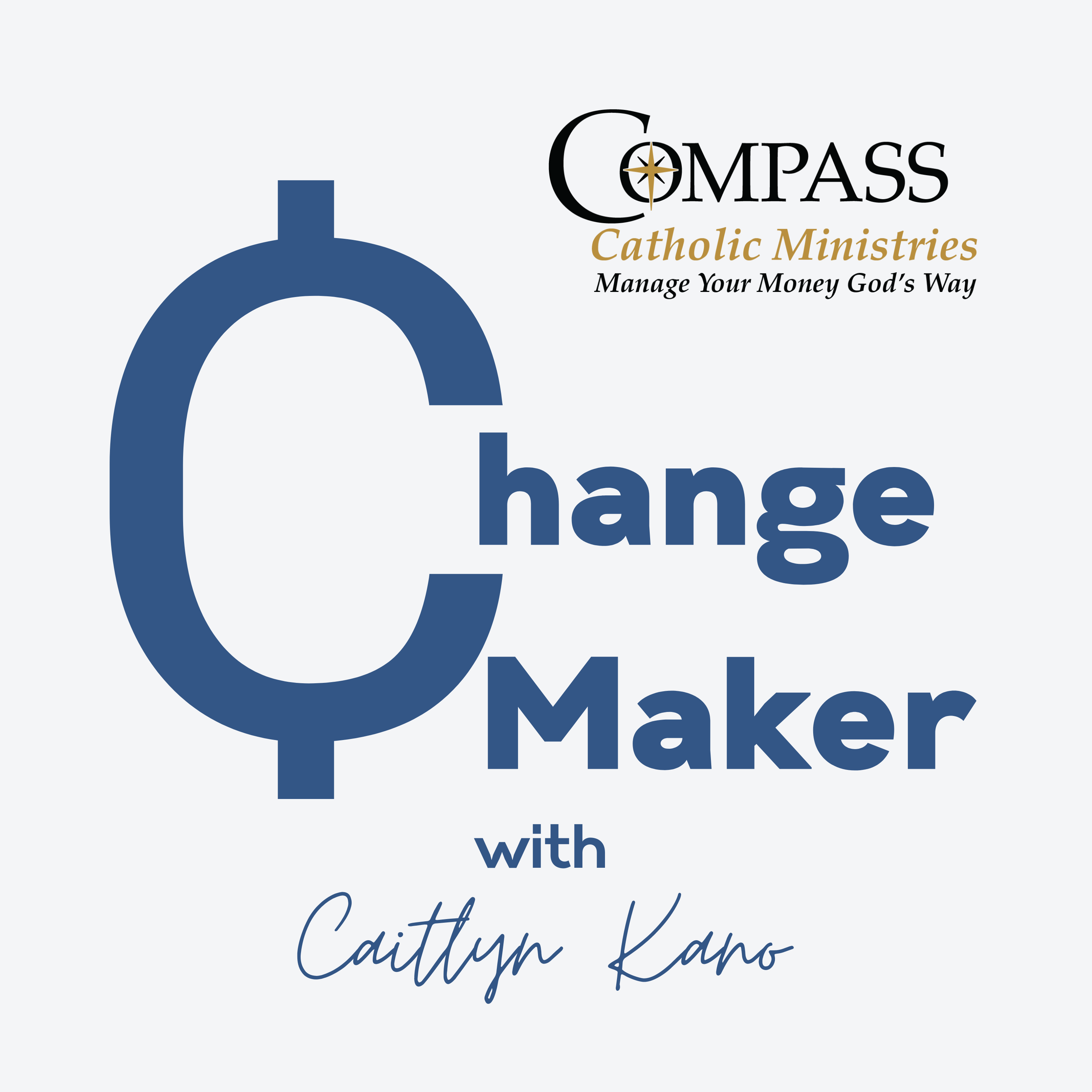 In this week's episode, we learn about faith based investing. This is a relatively new field that is quickly growing. To teach us about this topic, we turned to Wendy Gregory. Wendy is a Christian Financial Advisor with Latitude Wealth Advisory in Tulsa, Oklahoma.
And a quick reminder, Compass Catholic Ministries does not recommend any specific investments or financial professionals. No one is authorized to use their affiliation with Compass to promote the sale of any investments or financial services.
To learn more about Compass Catholic Ministries, please visit www.CompassCatholic.org.