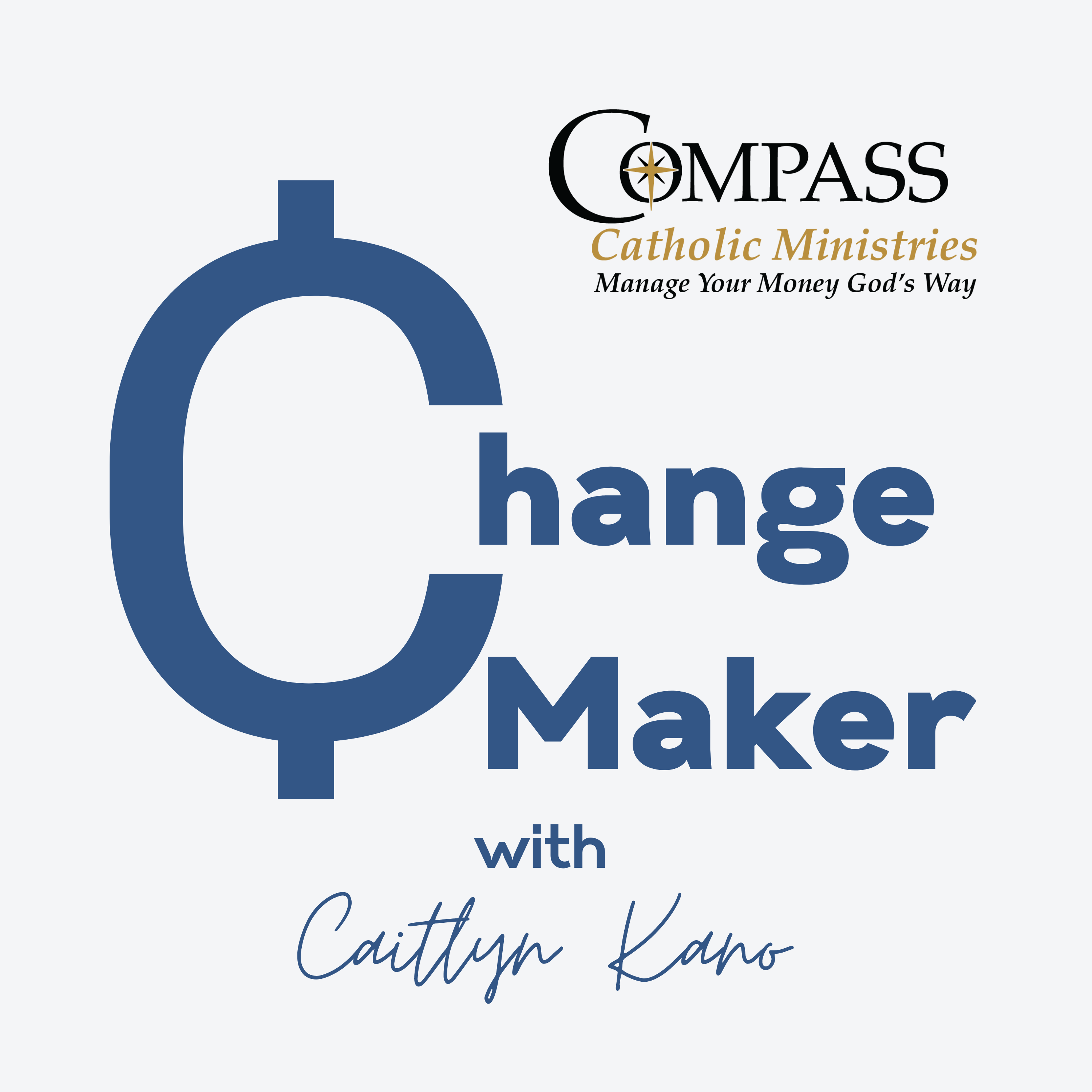 We're kicking off this new podcast season with a bang! In this week's episode, we are airing Caitlyn's conversation with Leah Darrow on "Building a Portfolio of Holiness." Leah is an international Catholic speaker who dares audience members to live life according to the Gospel of Jesus Christ. She has appeared on numerous radio and TV programs regarding the topics of faith and culture. In this episode, Leah speaks to how we can live with our money in a way that grows our spiritual lives. To learn more about Leah, please visit:
LeahDarrrow.com
and
TheLuxUniversity.com
To learn more about Compass Catholic Ministries, please visit CompassCatholic.org.
Support MusicbyAdenhttps://soundcloud.com/musicbyadenhtt... ✘ Free Download ✘https://hypeddit.com/track/wnpvxr👉 Spotify Playlists:→http://bit.ly/BestOfVNCM→http://bit.l..