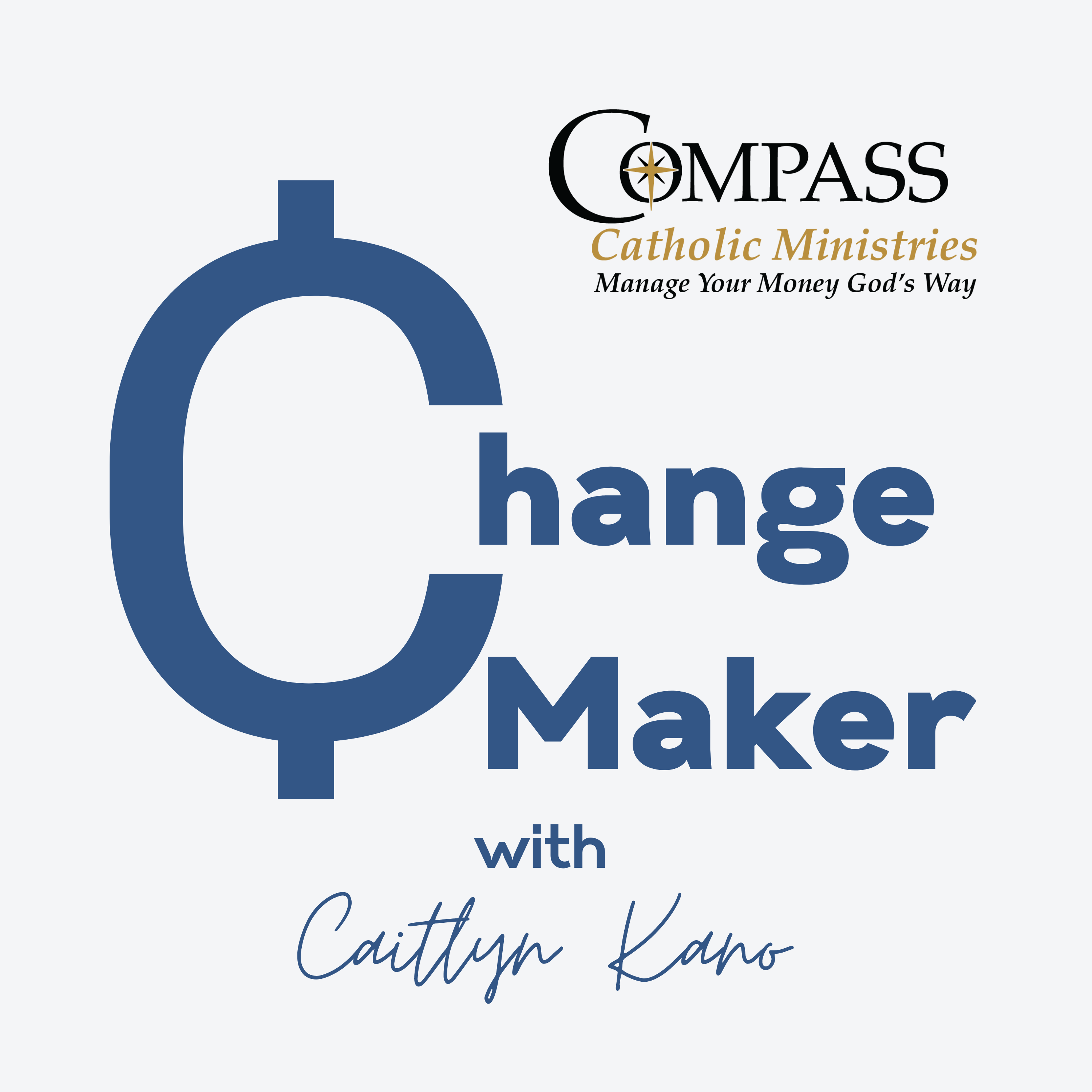 In this week's episode, Caitlyn interviews Andrew LaFlamme. Andrew is the author of the blog, AFireofFaith.com. 
Andrew and Caitlyn discuss how to keep God as your master when working towards the goal of financial independence. They discuss topics such as how to keep God first, how to balance generosity, and pursuing FI with a young family.
To learn more about Andrew and his FI story, visit AFireofFaith.com. 
To read Andrew's blog on tithing and generosity, click here.