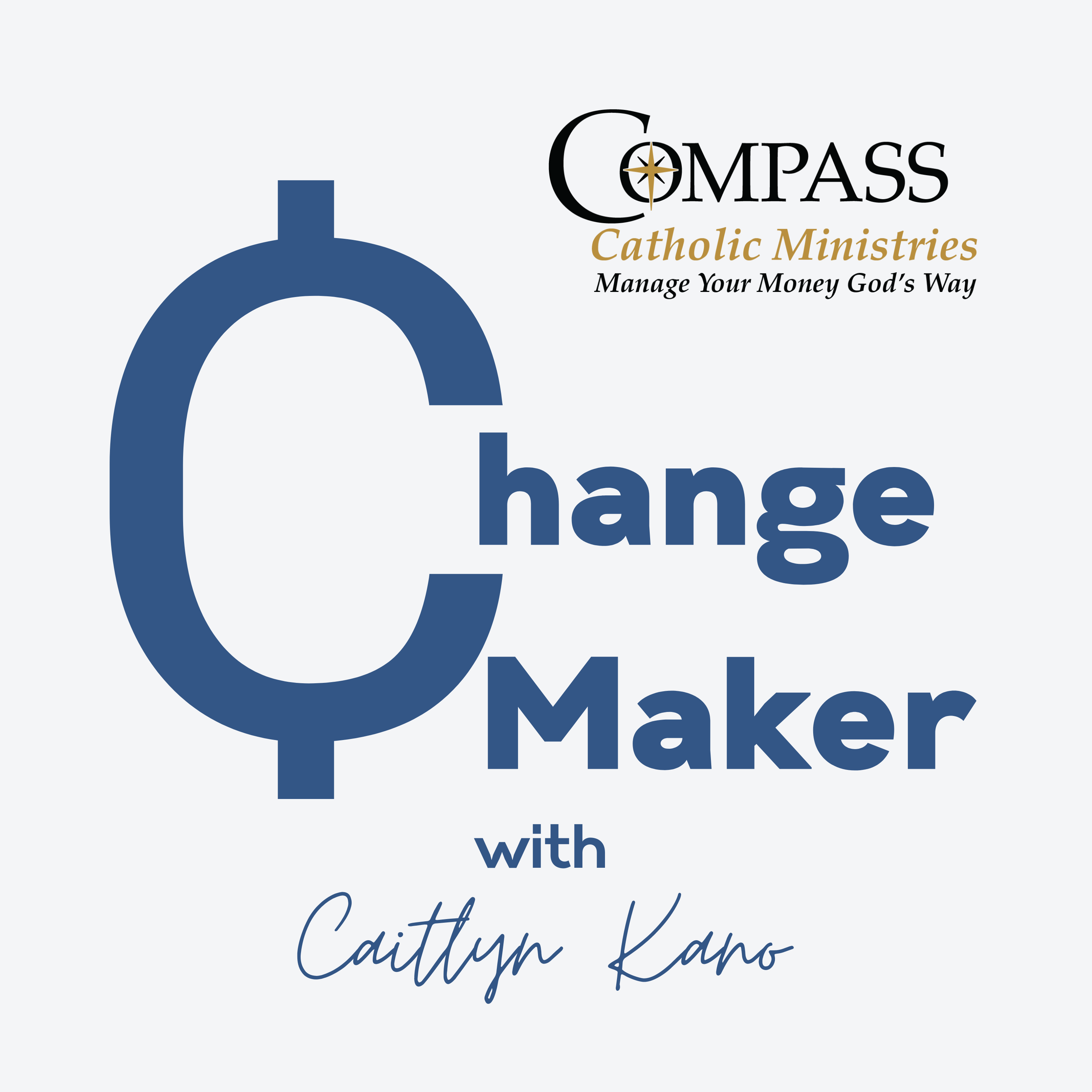 Sam and her husband Rob are parent to 14 kids! They recently wrote the book: A Catholic Guide to Spending Less and Living More. In their book, they discuss how their frugal lifestyle enabled them to work towards financial independence. 
To pre-order a copy, please visit Ave Maria Press. 
To learn more about Compass Catholic Ministries, please visit www.CompassCatholic.org.