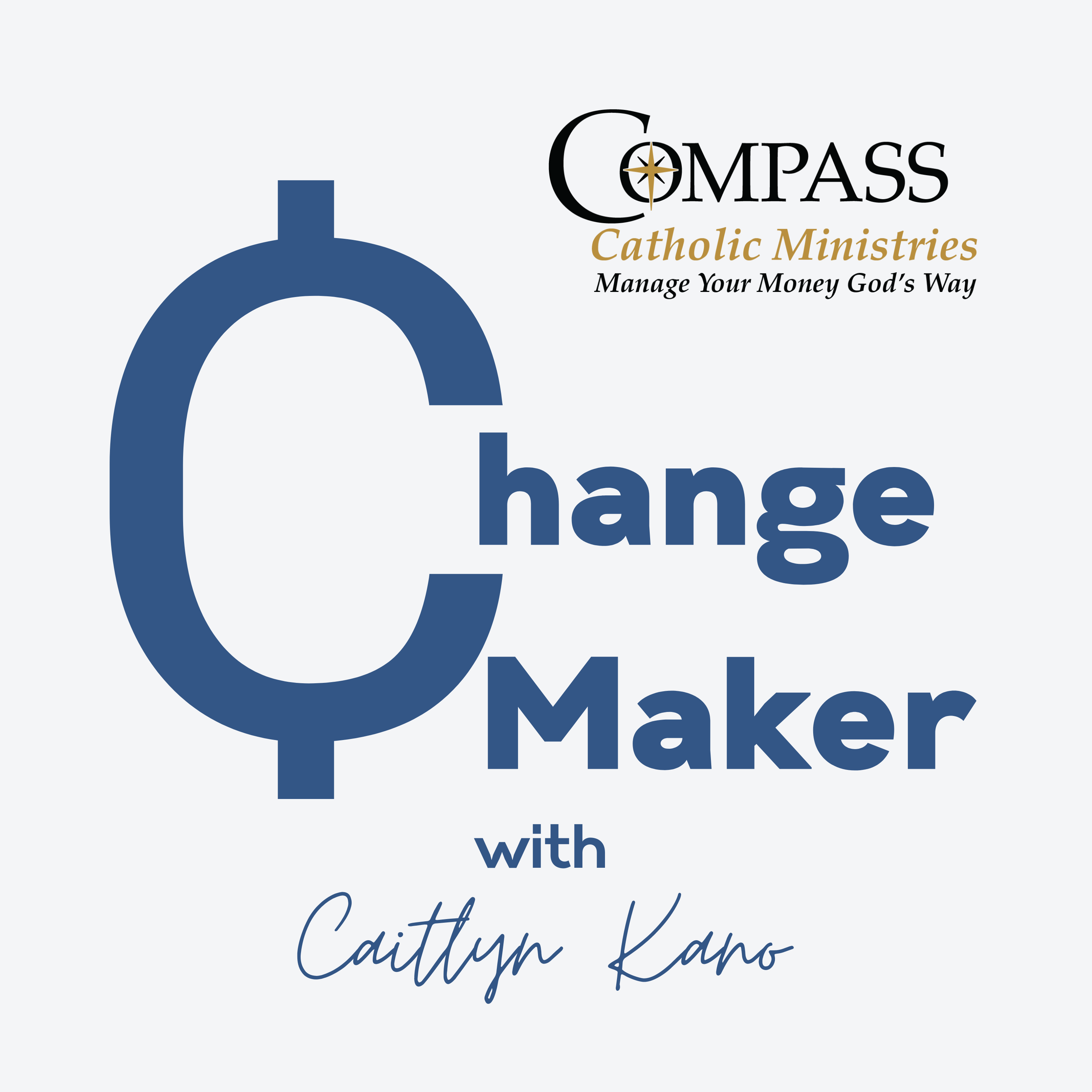 Join us for eight important money decisions every couple should make.
Money can be one of the hot button areas of a marriage. People bring into their marriage all the assumptions and experiences of their families in the way they use and manage money. Each spouse was raised in a different environment, so no two people come into a marriage thinking exactly the same way as their spouse on any issue, most especially money.
It is important to set some ground rules for money in your marriage, whether you have celebrated many anniversaries or are a newly wed.
The Compass Catholic blog has more info on these decisions.