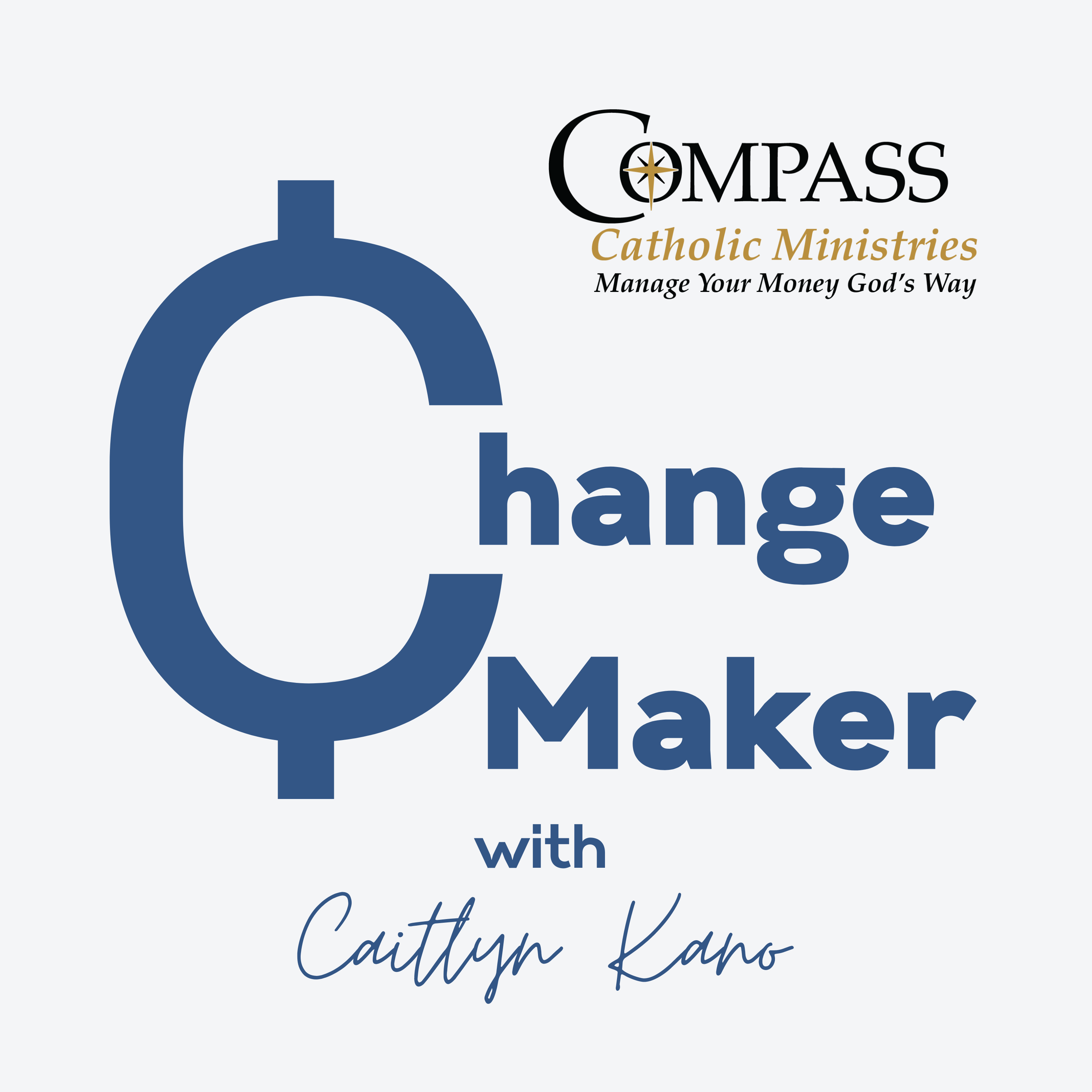 We are in the middle of an economic expansion and the unemployment rate is at a 50 year low.  But change is inevitable and at some point there will be a recession.  Are you prepared to weather an upcoming economic storm?
A recession may be months or even years away so the best time to prepare is now. Join us for some ideas about how to get ready.
The Compass Catholic blog has more about preparing for the next recession.