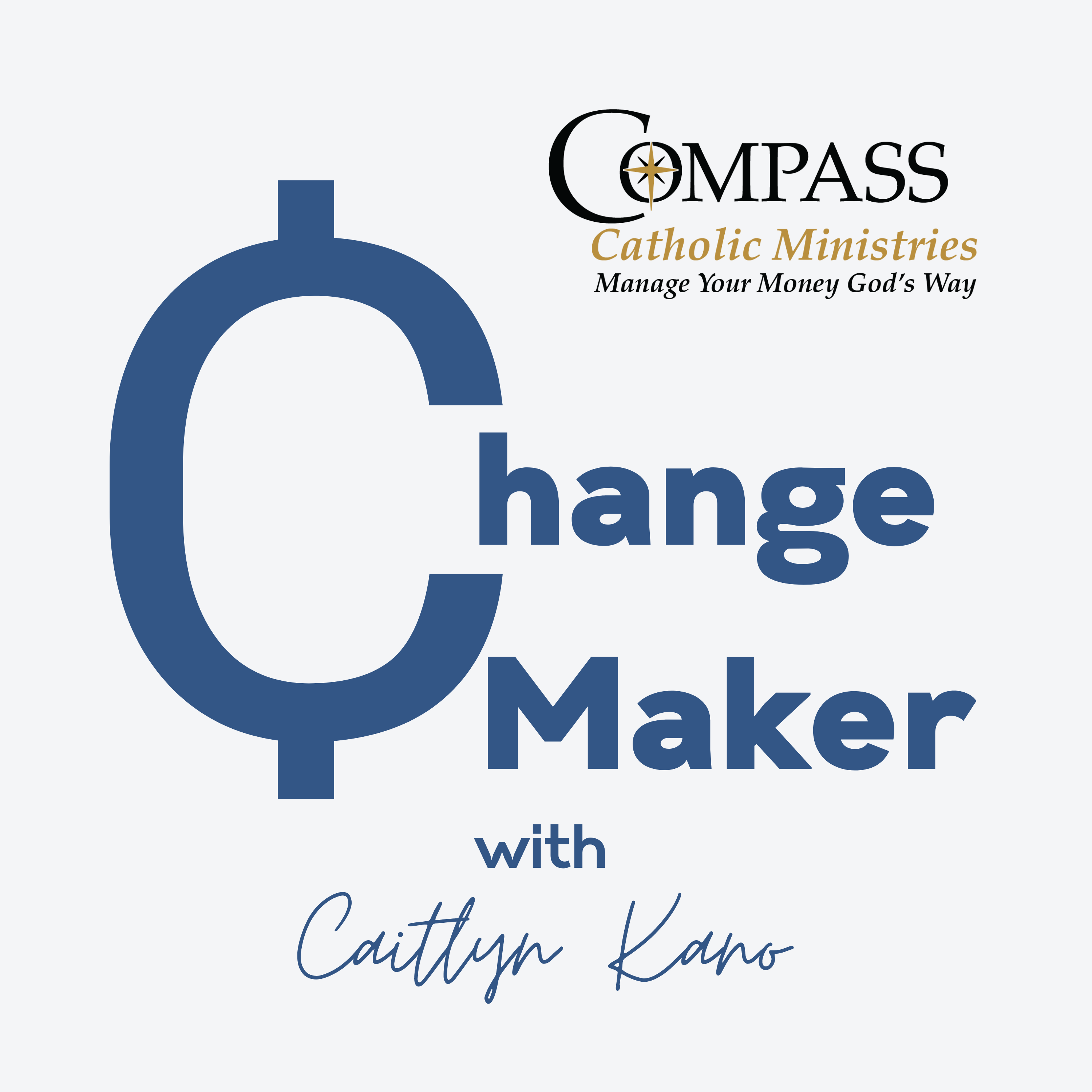 It's time to step into your role as a financial disciple! Compass Catholic's Change Maker Podcast provides practical tips for anyone who is struggling to live IN this world while not living OF this world. Join Caitlyn Kano, Executive Director of Compass Catholic, as she explores personal money management through a spiritual lens. We discuss personal finance topics, provide tips and practical advice and share our money stories, all from an authentically Catholic viewpoint. You don't need a high net worth to start living a rich live! To learn more about Compass Catholic Ministries, visit www.CompassCatholic.org. To be a part of this show, send an email to Podcast@CompassCatholic.org.
Episodes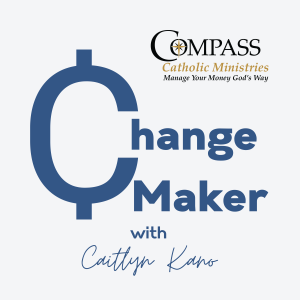 Wednesday Oct 23, 2019
Wednesday Oct 23, 2019
There is a difference between being cheap or being frugal. Cheap means using price as the only criteria for making purchases. Frugal means not spending more than you need to and knowing the price vs the cost of use.
A cheap person will invest a lot of time and energy in order to save a dollar or two, but the time and effort they spend may not be worth the money they save.
A frugal person saves money in a balanced way by considering the impacts of money saving ideas on other areas of their life. Saving money is good, as long as it is done in a balanced way so you can enjoy life and recognize the tradeoffs you are making.
This week's podcast and the Compass Catholic blog point out the differences between cheap and frugal.