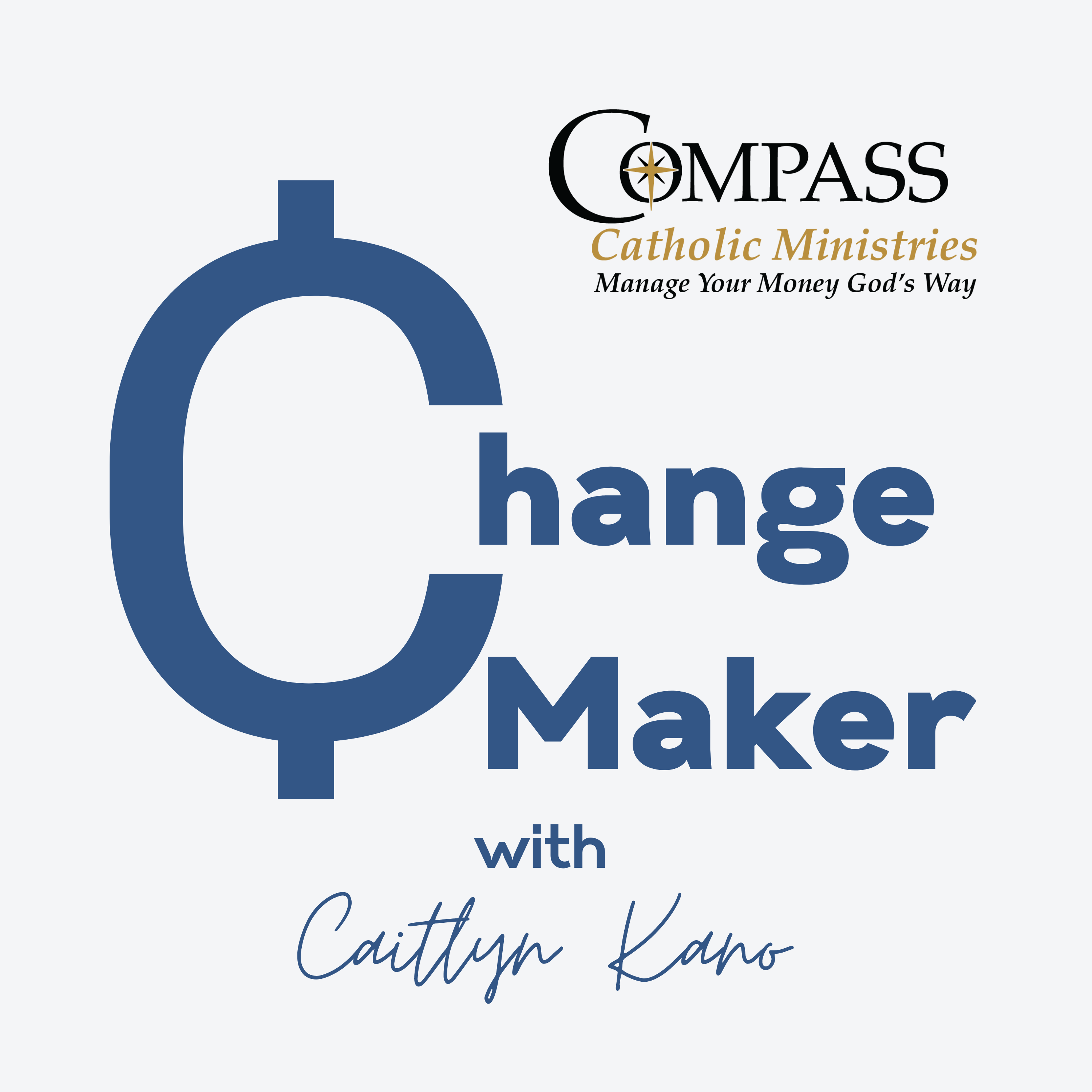 In this week's episode, Caitlyn Kano, AFC FFC, answers questions submitted to us at Podcast@CompassCatholic.org. Do you have money questions? Please email us! 
The questions Caitlyn addresses this week include:
1. Should we rent our furniture and appliances?
2. Should I borrow from my retirement savings to pay off credit card debt?
3. How much do I HAVE to donate to my parish?
Visit CompassCatholic.Org to learn about our ministry!
Support MusicbyAdenhttps://soundcloud.com/musicbyadenhtt... ✘ Free Download ✘https://hypeddit.com/track/wnpvxr👉 Spotify Playlists:→http://bit.ly/BestOfVNCM→http://bit.l.