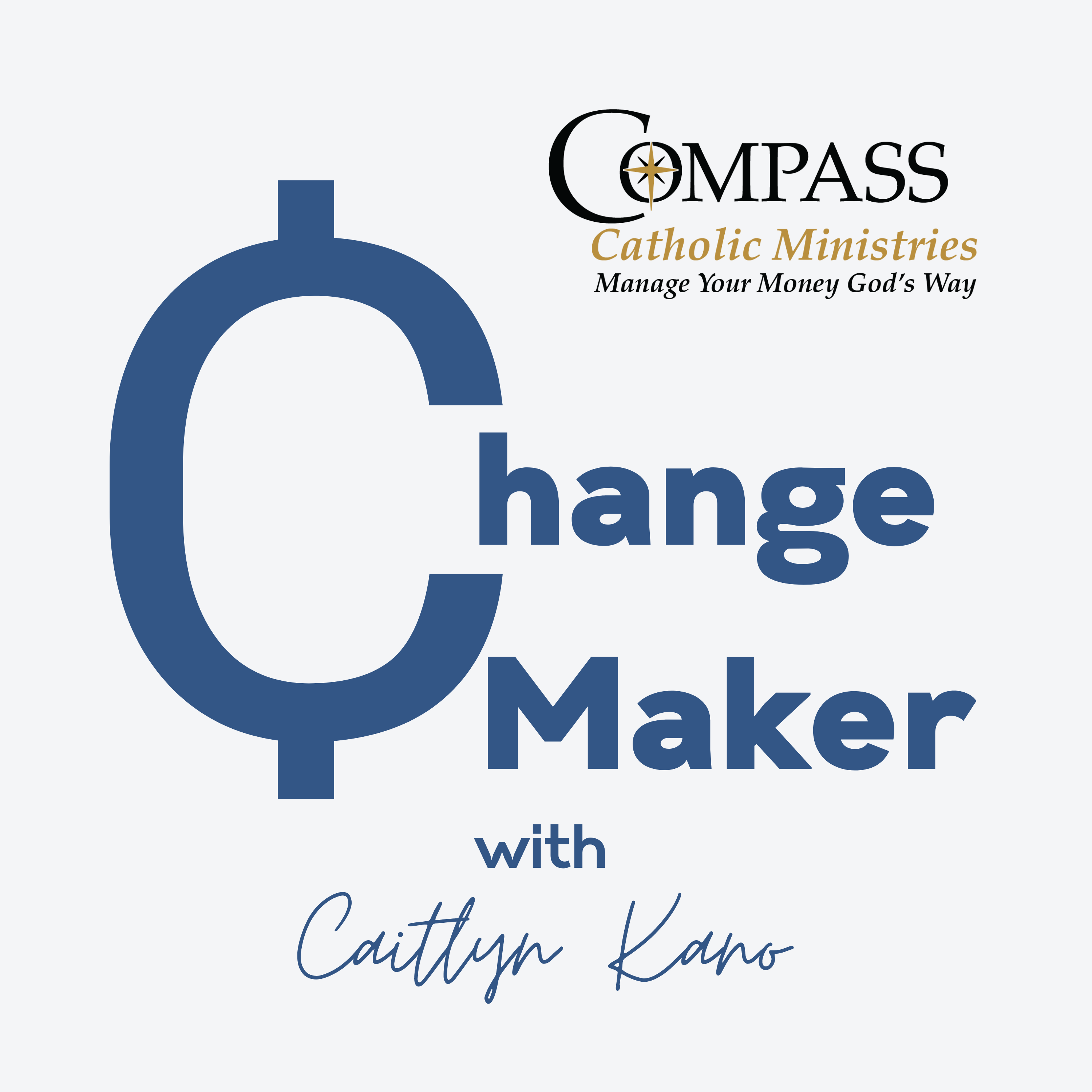 In this week's episode, Caitlyn Kano, AFC FFC, answers questions submitted to us at Podcast@CompassCatholic.org. Do you have money questions? Please email us! 
This week's questions include:
1. Should I use my state's first time homebuyers program?
2. Are extended warranties worth it?
3. Does the Bible say anything about lending money to family members?
4. How do time shares work?
To  learn more about Compass Catholic,  please visit  www.CompassCatholic.org