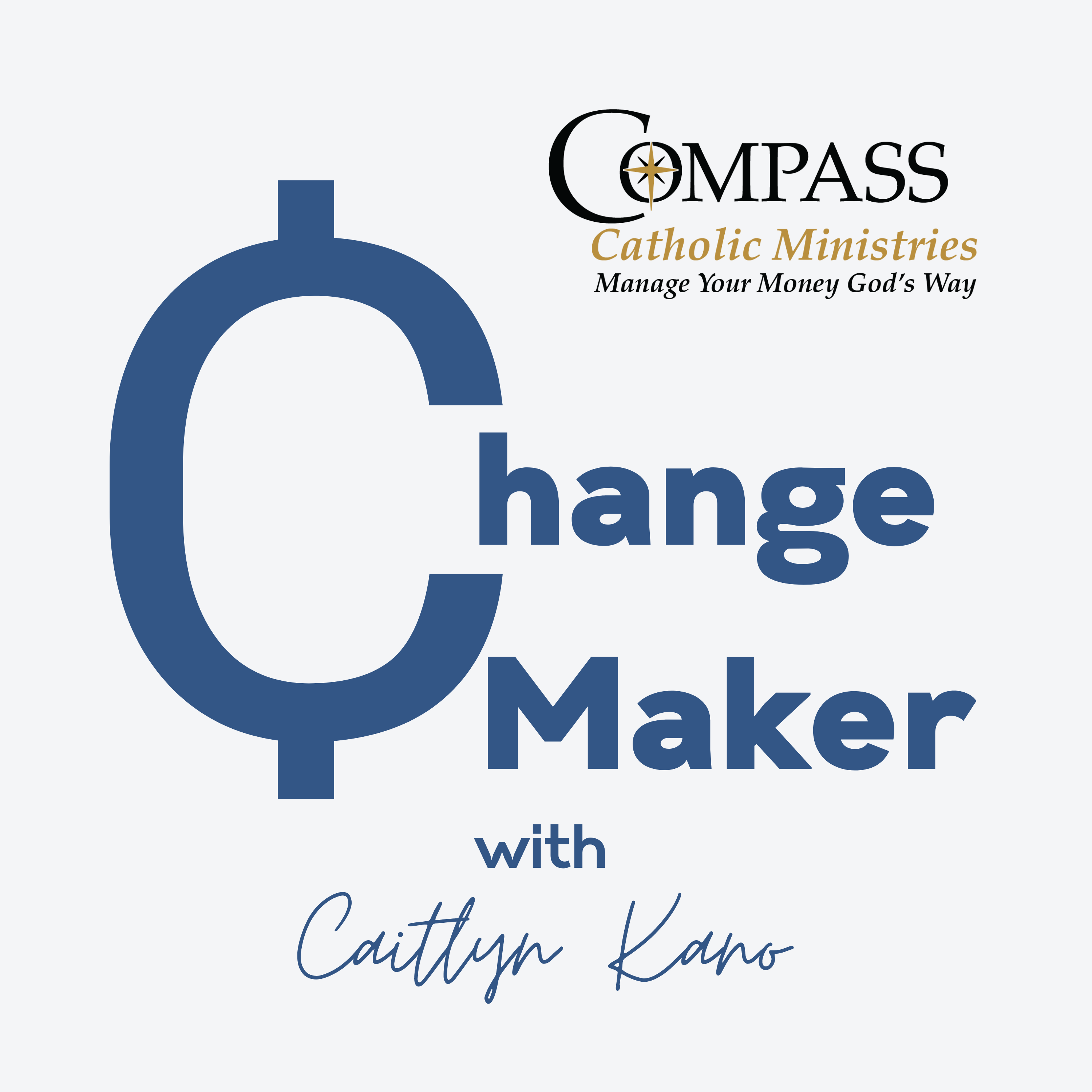 It's time to step into your role as a financial disciple! Compass Catholic's Change Maker Podcast provides practical tips for anyone who is struggling to live IN this world while not living OF this world. Join Caitlyn Kano, Executive Director of Compass Catholic, as she explores personal money management through a spiritual lens. We discuss personal finance topics, provide tips and practical advice and share our money stories, all from an authentically Catholic viewpoint. You don't need a high net worth to start living a rich live! To learn more about Compass Catholic Ministries, visit www.CompassCatholic.org. To be a part of this show, send an email to Podcast@CompassCatholic.org.
Episodes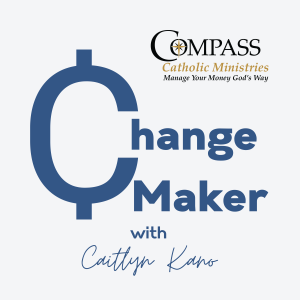 Saturday Sep 30, 2017
Saturday Sep 30, 2017
After home mortgages, car loans are the largest debts most people have. And more than 70% of all the cars on the road are financed. Unlike a home, which usually appreciates in value, the moment you drive a car off the lot it depreciates in value. It's worth less than you paid for it by the time you hit the first intersection.
That is why it is important to make a wise financial decision when buying a car. The worst thing you can do is to get confused between the function of a car, which is to take you from Point A to Point B, and the status of a car, which is to buy a certain make and model whether or not it's affordable.
Read Evelyn's blog: What You Need to Know if You are Buying a Car