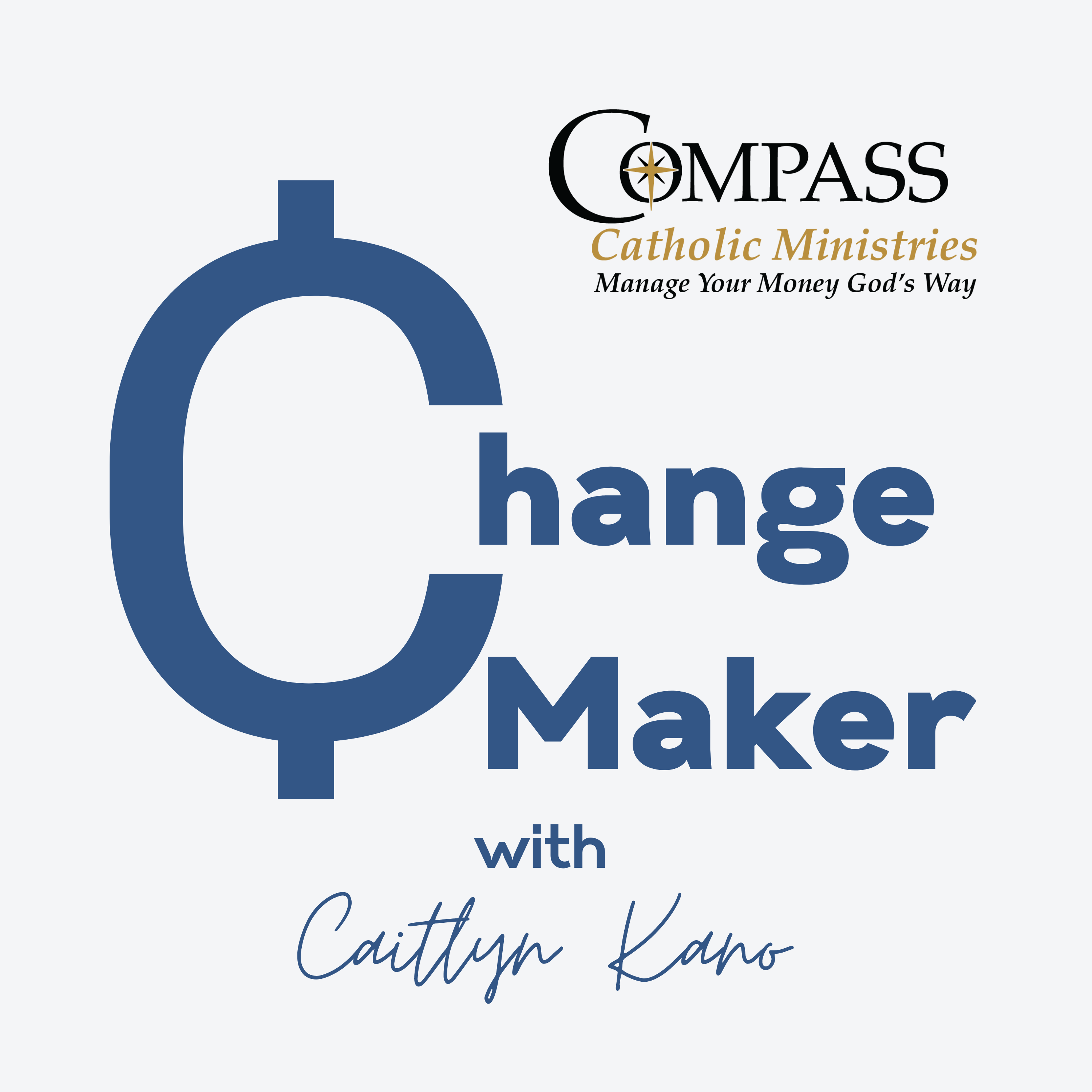 It's time to step into your role as a financial disciple! Compass Catholic's Change Maker Podcast provides practical tips for anyone who is struggling to live IN this world while not living OF this world. Join Caitlyn Kano, Executive Director of Compass Catholic, as she explores personal money management through a spiritual lens. We discuss personal finance topics, provide tips and practical advice and share our money stories, all from an authentically Catholic viewpoint. You don't need a high net worth to start living a rich live! To learn more about Compass Catholic Ministries, visit www.CompassCatholic.org. To be a part of this show, send an email to Podcast@CompassCatholic.org.
Episodes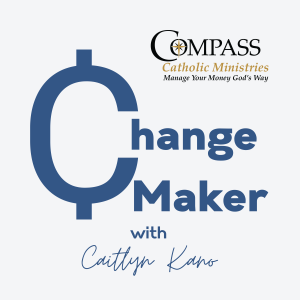 Friday Mar 04, 2022
Friday Mar 04, 2022
We would all be a lot happier if we defined financial success based on our own life, resources, capabilities and progress. Judging your circumstances against other people can be disheartening. All God is calling you to do is be a faithful steward of the blessings he has given to you, with no regard to what the next person is doing
The Compass Catholic blog has more on defining financial success for yourself.
Based on a listener's question, here are the percentage guidelines for various budget categories. The link will download a spreadsheet to your computer. Use this as a starting point and customize it to fit your life. 
Support Music by Aden https://soundcloud.com/musicbyadenhtt... ✘ Free Download ✘https://hypeddit.com/track/wnpvxr👉 Spotify Playlists:→http://bit.ly/BestOfVNCM→http://bit.l..