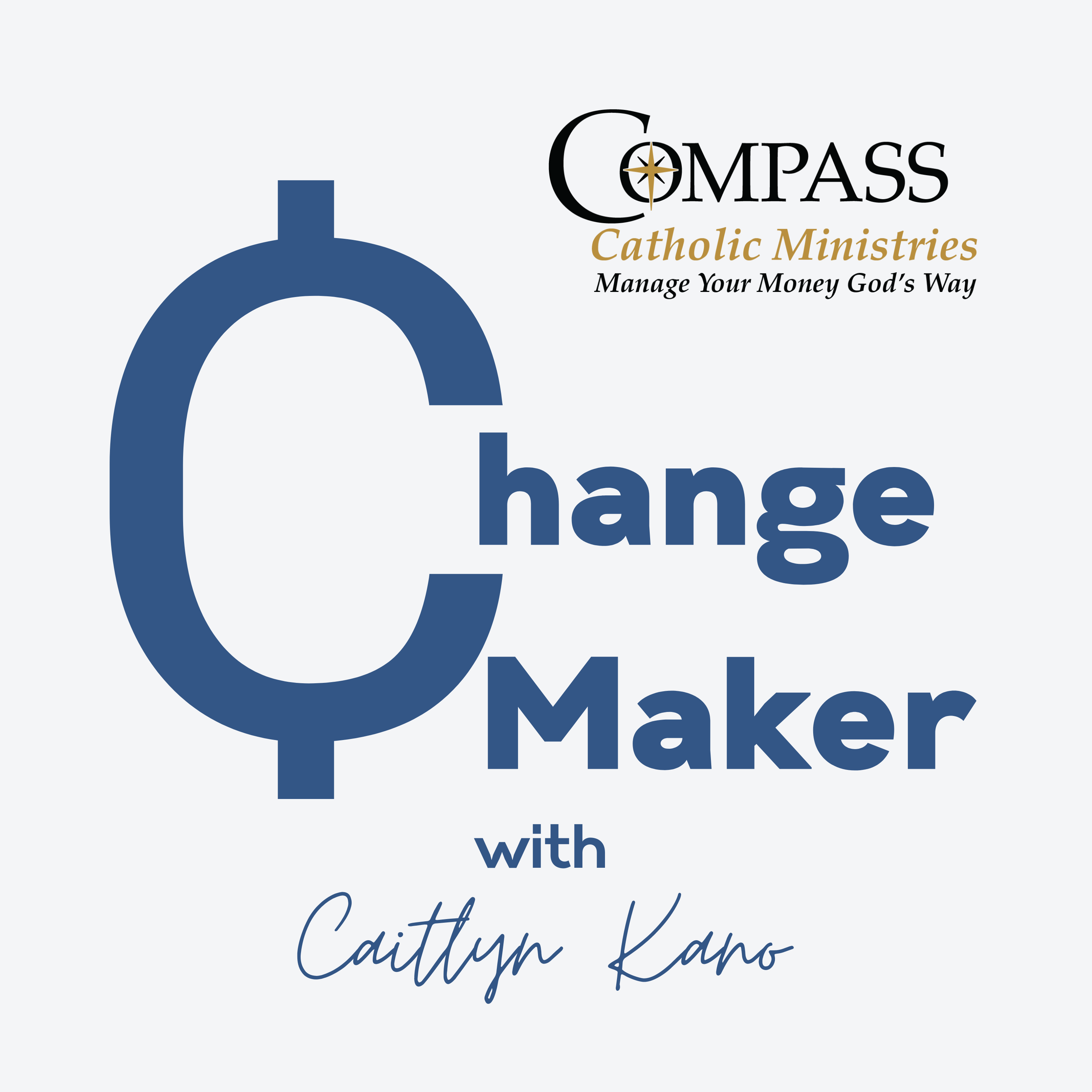 Have you ever considered socially responsible investing which balances a high return with investing in companies and businesses whose products and services are aligned with our Catholic faith?
The reason we invest and save is to maximize our return on the investments we make.  But we can unknowingly invest in companies that harm our society, and which are contrary to our faith.
Listen in and check out our blog to learn more!