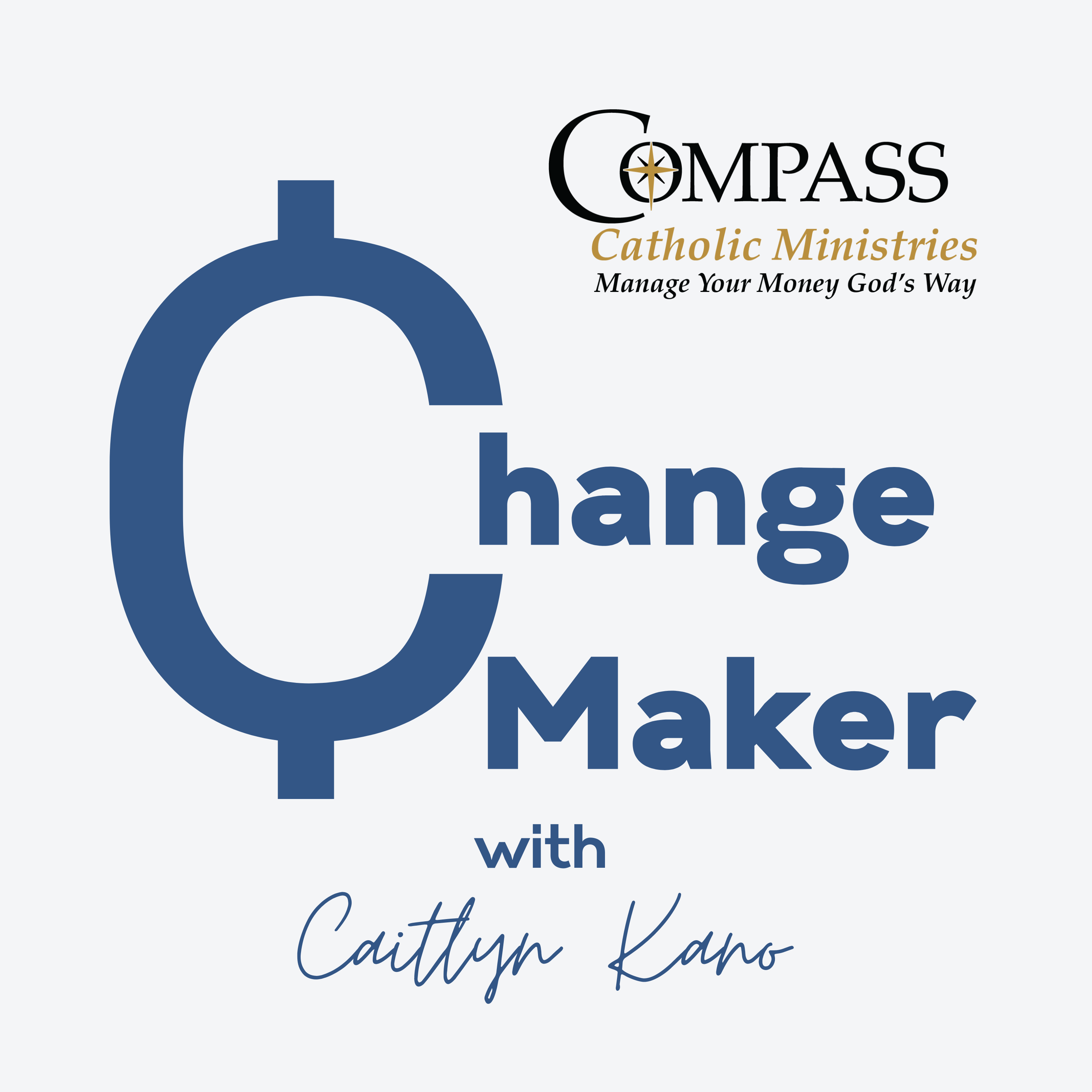 Planning for the unplanned financial crisis will help you survive economic setbacks with minimum impact to your financial stability. Here's how:
Use a budget and know how much you are spending on a monthly basis.

Think about the most likely financial crisis that may occur.

Update your monthly budget to reflect the most likely loss of income or increased expenses.

Try living on the crisis budget for a month.

Implement the crisis budget immediately if there is even a hint of the crisis becoming a reality.
Listen in and check out our blog to learn more!