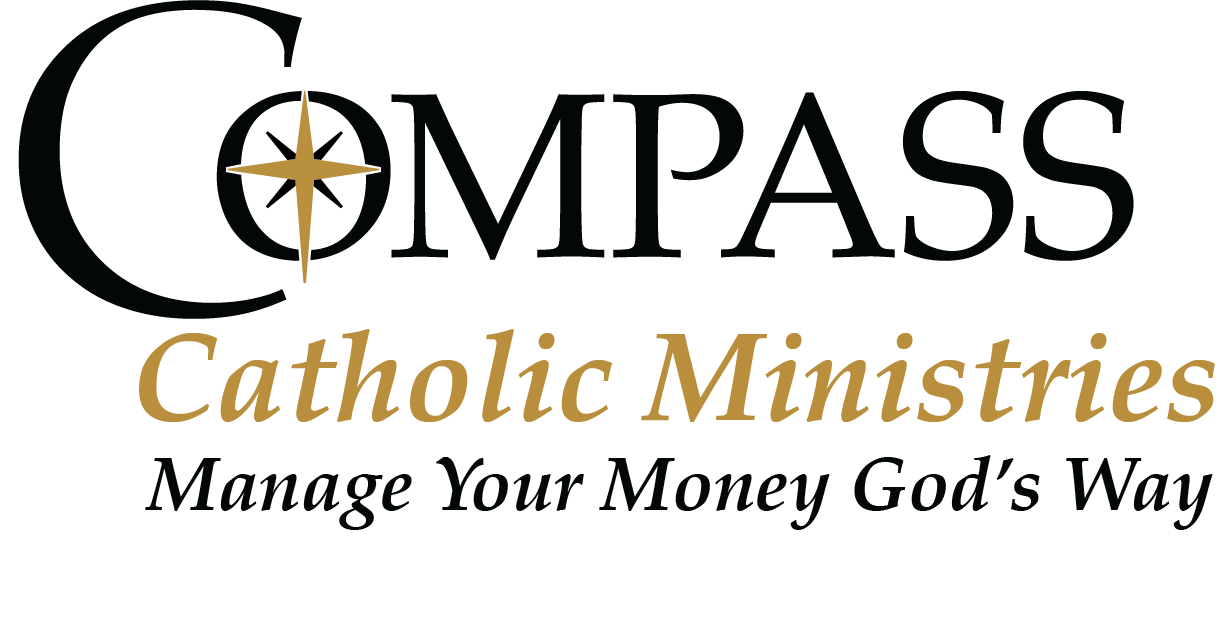 It's about that time of year when we start daydreaming about basking in the sun on the beach, then we wake up and wonder how we'll pay for it.
You should ALWAYS pay cash for a vacation because it is silly to finance a luxury.  No matter where you're going, there are plenty of simple ways to cut expenses. Here are some ideas:
Sign up for a travel-related credit card and use the points to pay for hotel or air fare costs.

Be flexible with times and days when booking flights.

Travel off-season. Just before or after peak season will get you lower prices, smaller crowds and the weather will still be nice.

Avoid the most popular destinations and try a similar location. Places like Costa Rica, Croatia and coastal areas in Brazil are more affordable than you think.

Look for vacation rentals, rather than hotel rooms. We have gotten some great deals from VRBO.

Take free tours. In many major cities around the world, the locals offer free walking tours to show you the city's highlights and teach you about the culture.
Read Evelyn's Blog: Planning Your 2018 Vacation.