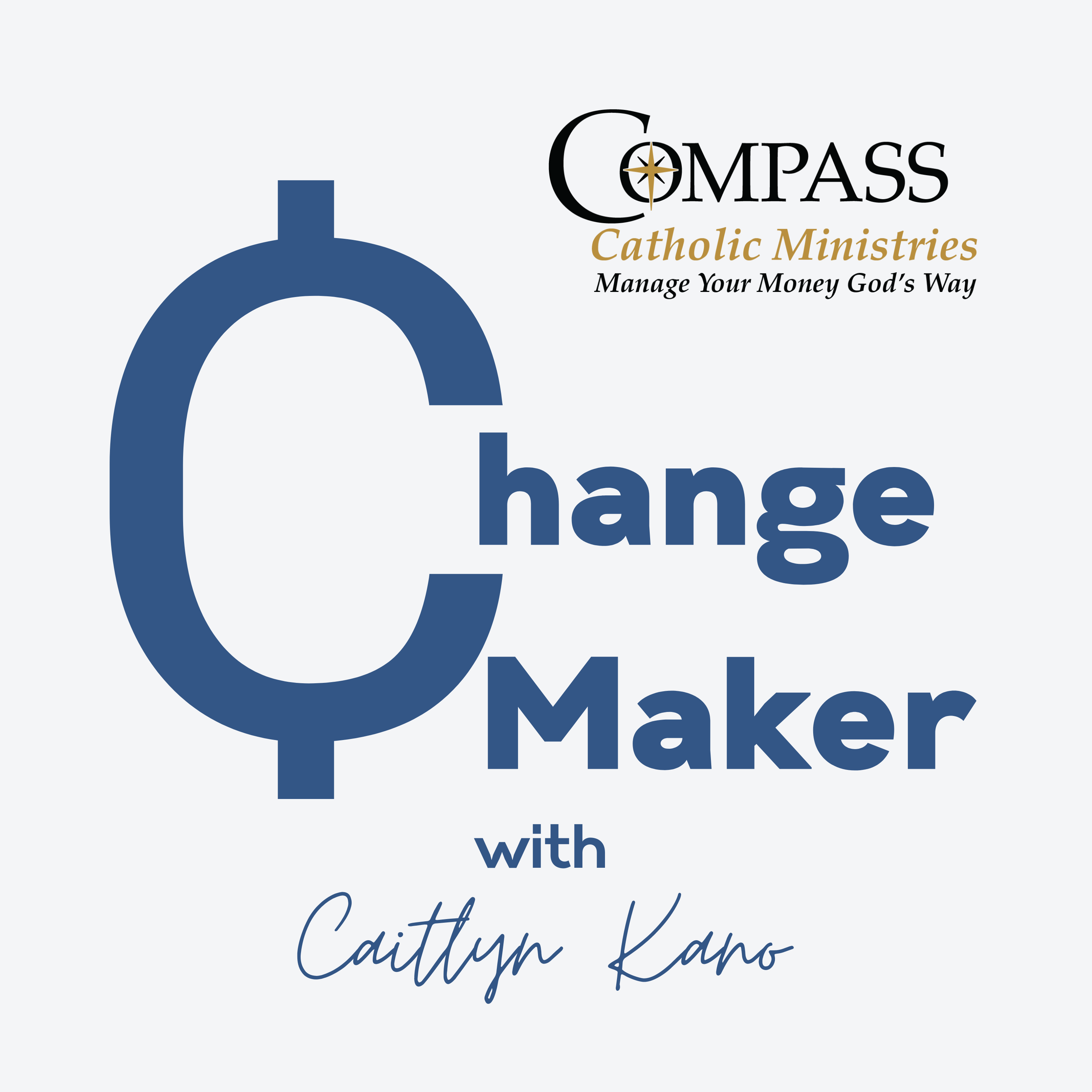 Are you stressing to the max due to job layoffs, the potential for job loss, empty grocery shelves, being stuck in the house, worrying about the health of your family and financial insecurity?
Maybe some of these things are simply out of your control. But one of the ways to feel better is to actively control those things that you are able to control.
Read the Compass Blog for more ideas about staying sane during these crazy times.