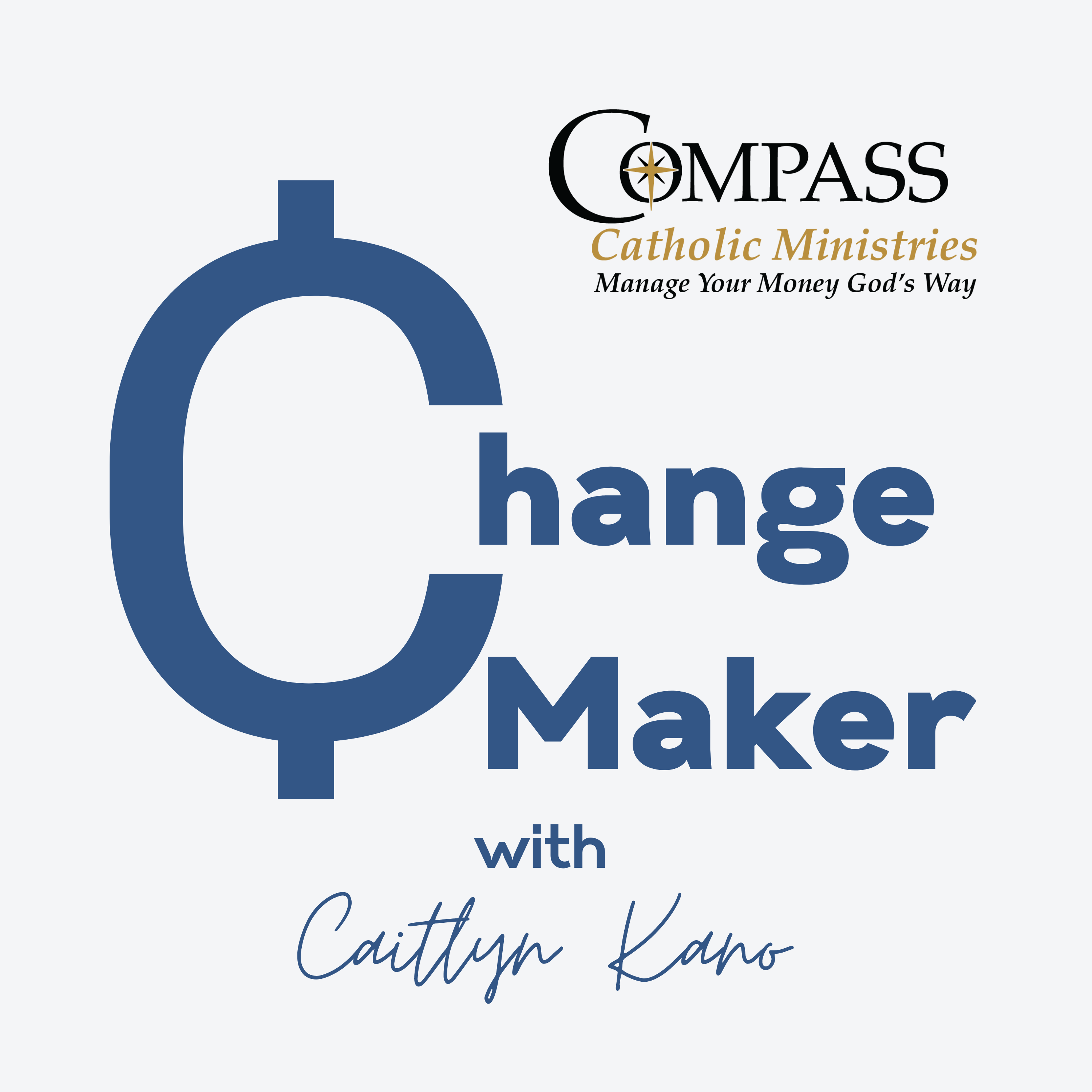 It's time to step into your role as a financial disciple! Compass Catholic's Change Maker Podcast provides practical tips for anyone who is struggling to live IN this world while not living OF this world. Join Caitlyn Kano, Executive Director of Compass Catholic, as she explores personal money management through a spiritual lens. We discuss personal finance topics, provide tips and practical advice and share our money stories, all from an authentically Catholic viewpoint. You don't need a high net worth to start living a rich live! To learn more about Compass Catholic Ministries, visit www.CompassCatholic.org. To be a part of this show, send an email to Podcast@CompassCatholic.org.
Episodes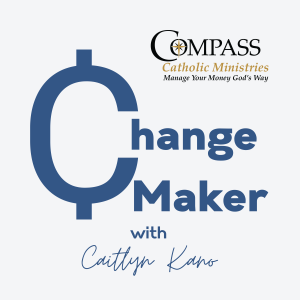 Wednesday Jun 24, 2020
Wednesday Jun 24, 2020
We talk about all kinds of things with our friends, but the conversations rarely focus on money and how much we earn, spend, save and give.
One money area that's a little less than personal is ideas for being frugal. Frugal means being careful with how you manage all the blessings God has given you, including your finances. Being frugal is being a good steward.
The Compass Catholic blog has more about why being frugal is so important to your financial health.