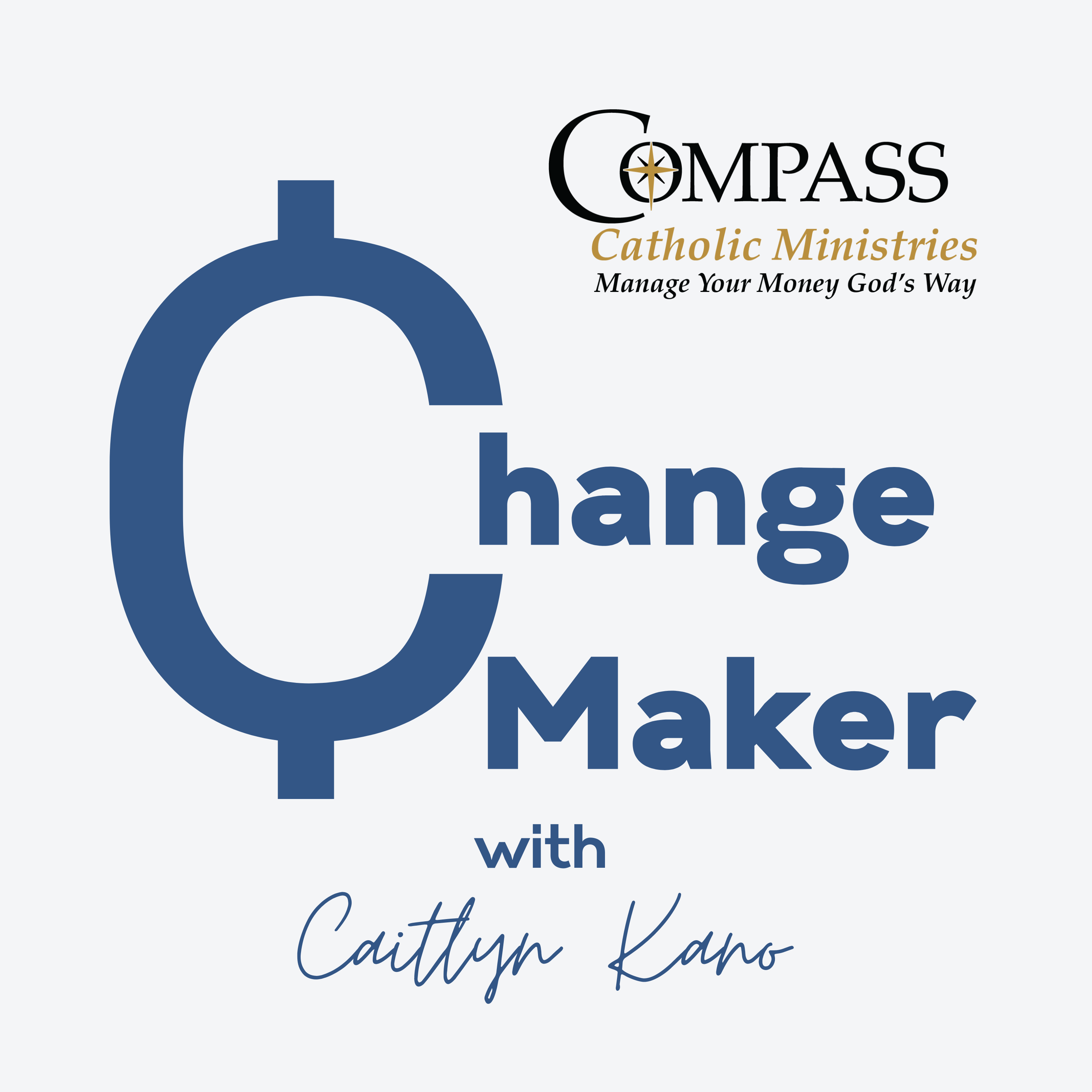 Watching the stock market going up and down can cause stress, tension and anxiety.  Yet there is nothing we can do about it.  And you haven't really lost any money until you pull the money out of the market. Until then, it's just a number on paper.
Instead of stressing over what you can't control, try meditating on 1 Timothy 6:7-8, "For we brought nothing into the world, just as we shall not be able to take anything out of it. If we have food and clothing, we shall be content with that."
The Compass Blog has more on putting the stock market gyrations into perspective.