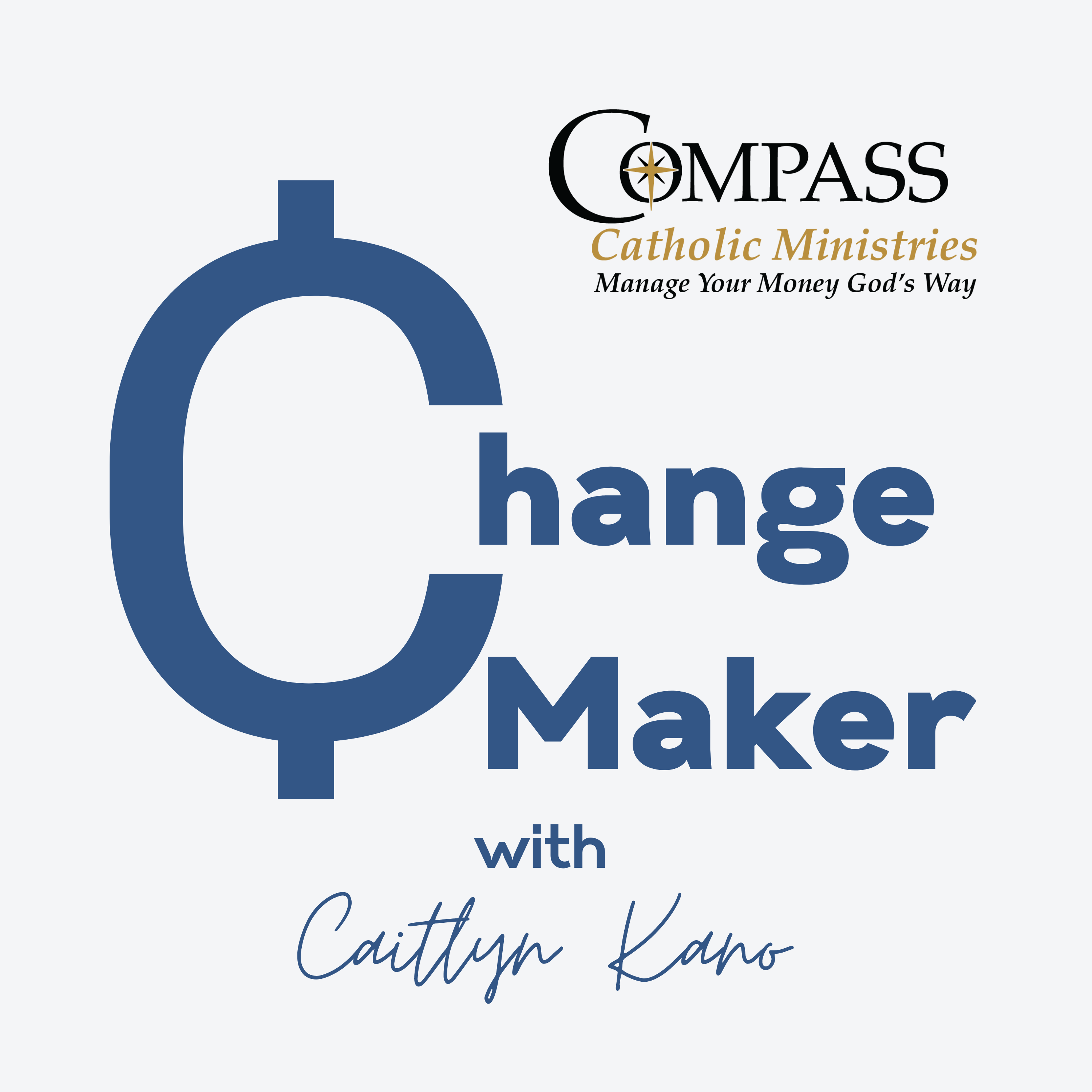 It's time to step into your role as a financial disciple! Compass Catholic's Change Maker Podcast provides practical tips for anyone who is struggling to live IN this world while not living OF this world. Join Caitlyn Kano, Executive Director of Compass Catholic, as she explores personal money management through a spiritual lens. We discuss personal finance topics, provide tips and practical advice and share our money stories, all from an authentically Catholic viewpoint. You don't need a high net worth to start living a rich live! To learn more about Compass Catholic Ministries, visit www.CompassCatholic.org. To be a part of this show, send an email to Podcast@CompassCatholic.org.
Episodes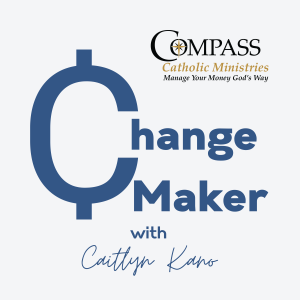 Friday Jul 03, 2020
Friday Jul 03, 2020
In the last episode of Money Stories, Anne Folan spoke about the toll student loan debt is taking on vocations. In this episode, Anne is back to discuss what the Mater Ecclesiae Fund for Vocations is doing to help this problem. The Fund for Vocations process is intricately designed with a purpose. Not only is the Fund for Vocations IRS compliant, it has to be Canon law compliant as well.
To recap from last week's episode, 45 million Americans owe student loan debt, collectively owing more than $1.5 trillion dollars. Two out of every three college graduates will graduate with a student debt load averaging over $30,000. For individuals discerning a call to religious life, student loan debt can create a tremendous obstacle they didn't consider when pursuing their college degrees because religious communities usually don't allow a person with unresolved debts to enter
To make a donation to the Fund for Vocations, please visit https://fundforvocations.org/donate-today/
To learn more about Compass Catholic Ministries, please visit https://CompassCatholic.org.
Happy by MusicbyAden https://soundcloud.com/musicbyaden Creative Commons — Attribution-ShareAlike 3.0 Unported — CC BY-SA 3.0 Free Download / Stream: https://bit.ly/happy-musicbyaden Music promoted by Audio Library https://youtu.be/IOtFV3u_g5E