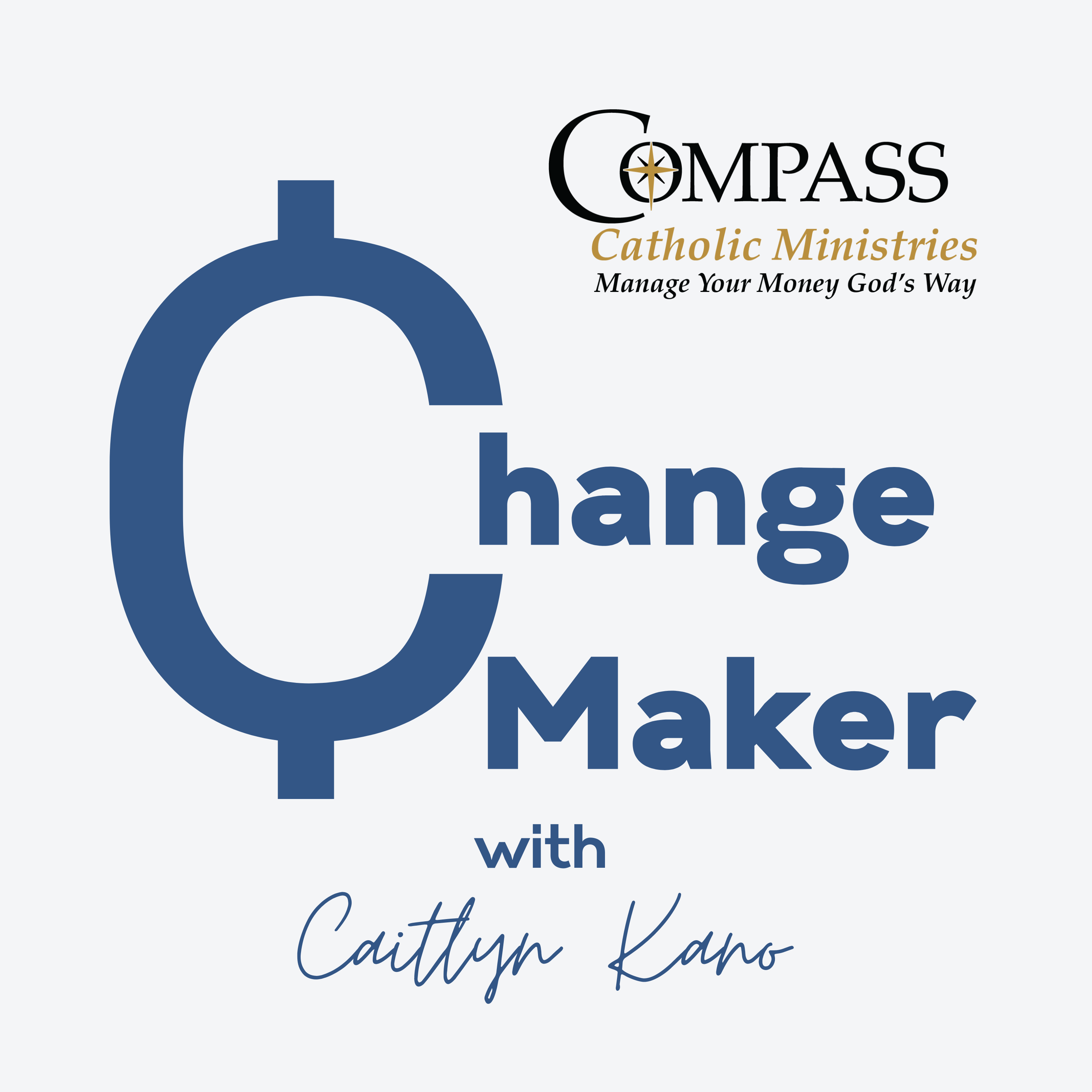 John Kennedy, CFP and fiduciary, offers advice on saving for retirement. Check out this link and look at page 13 for the intersection of your age and salary. Multiply your salary by the number in the intersection to see how much you should have saved for retirement at your current age.
John also comments on his personal experience with the Compass Catholic Navigating Your Finances God's Wayand Set Your House in OrderBible studies. Not only did it help him in his financial planner role, it also helped him and his wife communicate about their personal finances.
Read the Compass Catholic Blog for more benefits of using a financial planner.