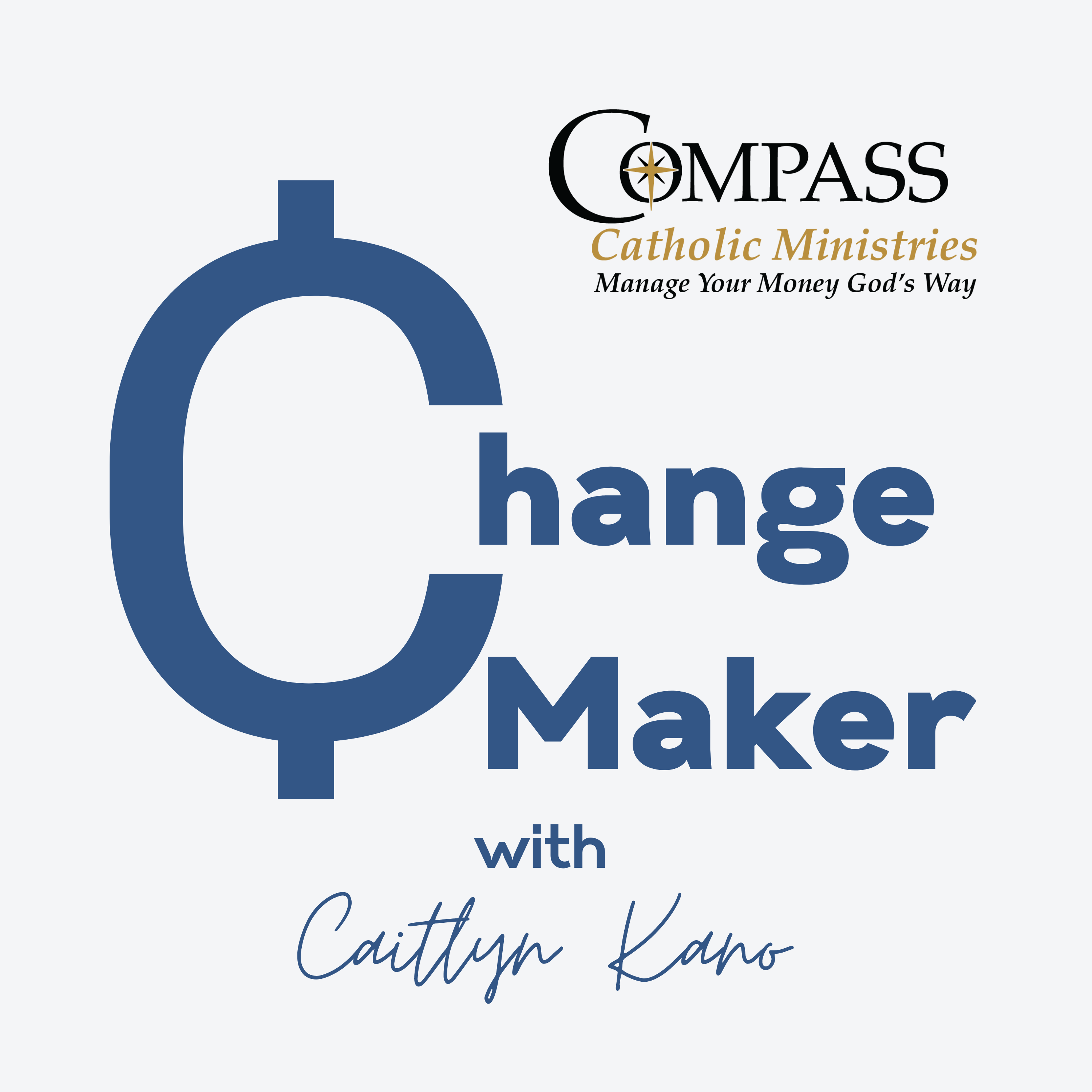 Sunday has turned into just another day of the week, instead of being that one day dedicated to the Lord when we relax, recharge and spend special time with family and friends.
If the pressure to work on Sunday is limiting the time you have for the important people in your life, it's time to make some changes.
The Compass blog has changes to consider if you are challenged by feeling like you have to work seven days a week.