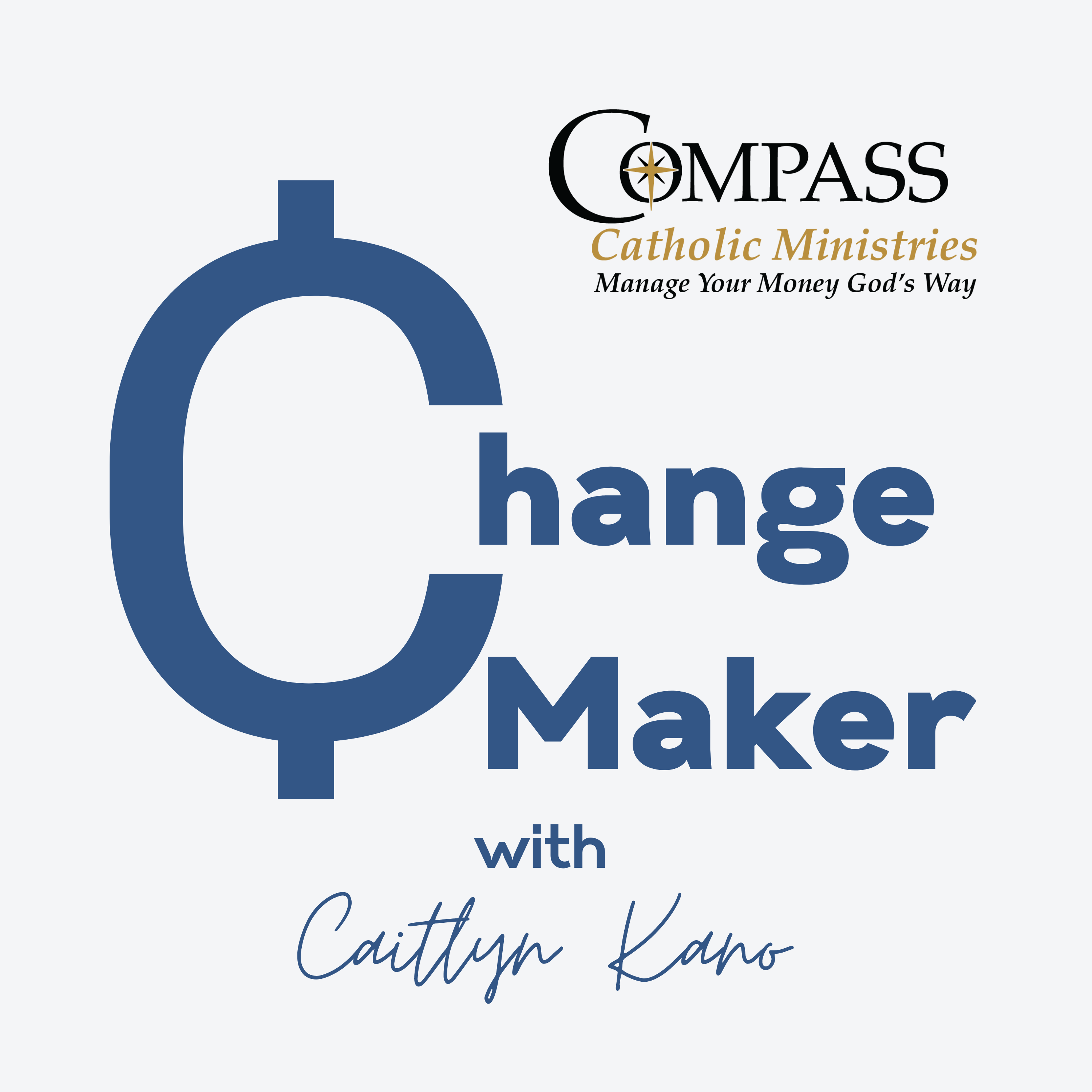 Social security is only supposed to supplement your retirement income. It is not designed to provide your entire retirement income, so you need to save for retirement in a big way.
It's up to each one of us to stop relying on the government to take care of us in retirement.
Join us for a discussion about Social Security and read the Compass Catholic blog for more about how secure Social Security really is.