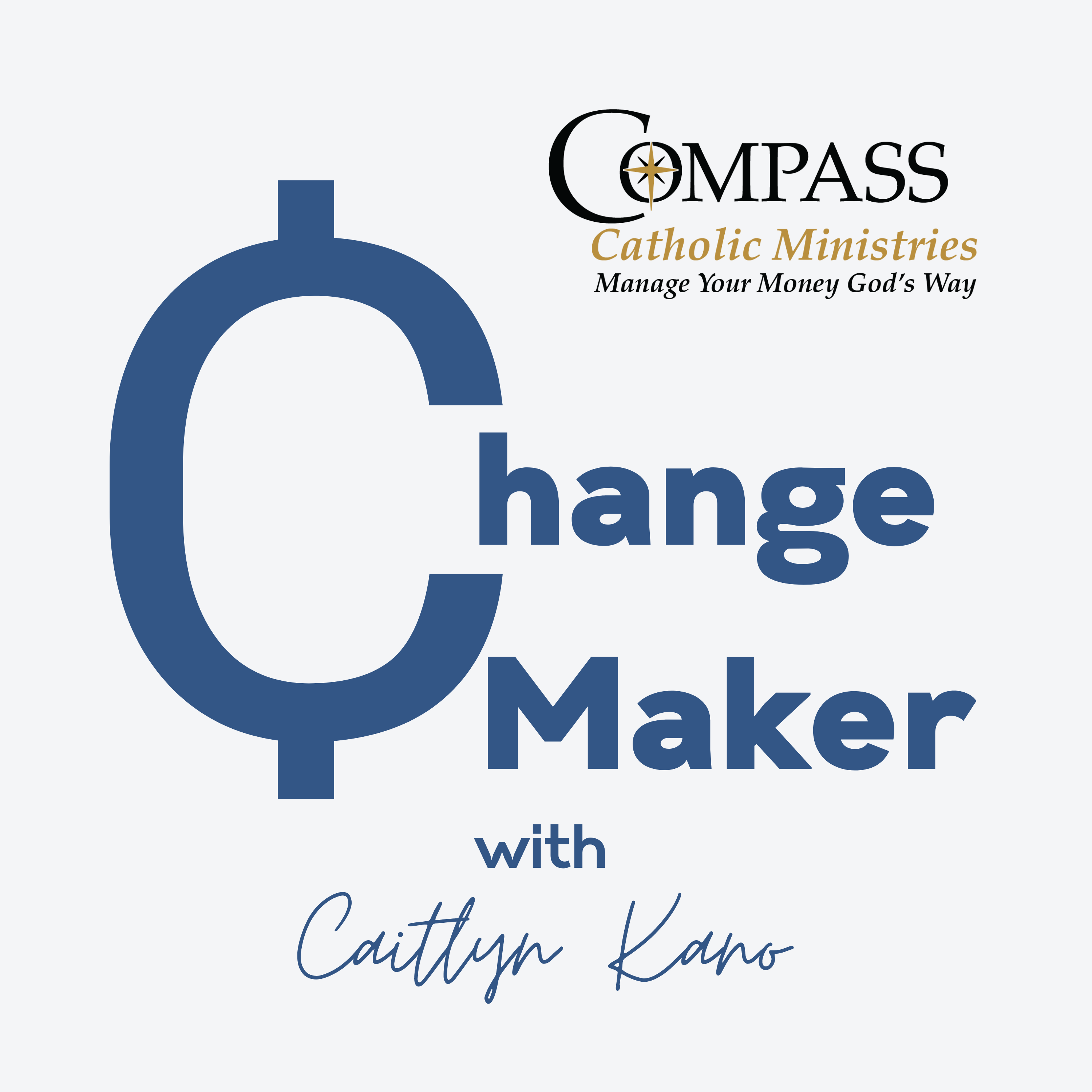 It's time to step into your role as a financial disciple! Compass Catholic's Change Maker Podcast provides practical tips for anyone who is struggling to live IN this world while not living OF this world. Join Caitlyn Kano, Executive Director of Compass Catholic, as she explores personal money management through a spiritual lens. We discuss personal finance topics, provide tips and practical advice and share our money stories, all from an authentically Catholic viewpoint. You don't need a high net worth to start living a rich live! To learn more about Compass Catholic Ministries, visit www.CompassCatholic.org. To be a part of this show, send an email to Podcast@CompassCatholic.org.
Episodes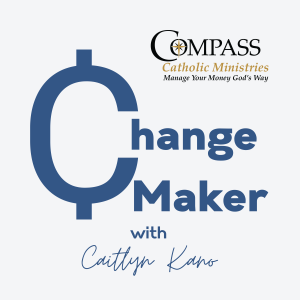 Wednesday Sep 11, 2019
Wednesday Sep 11, 2019
We met a mom a few weeks ago who was telling us that her son and daughter started a dog walking business when they were young. Mom and dad taught the kids how to manage money wisely, and how to save. As the kids got older they took on more responsibility for their personal finances.
Their son is now graduating from college with no student debt. His entire college experience was funded by scholarships and money he saved. Even more amazing is that he has $100K in the bank as he graduates! What a wonderful way to get a head start in life.
This week the Compass Catholic podcast has ideas about how to train your kids to be financially responsible. If you don't teach them when they are young, they will never learn as adults. Check out our blog for more on helping your children be financially responsible.