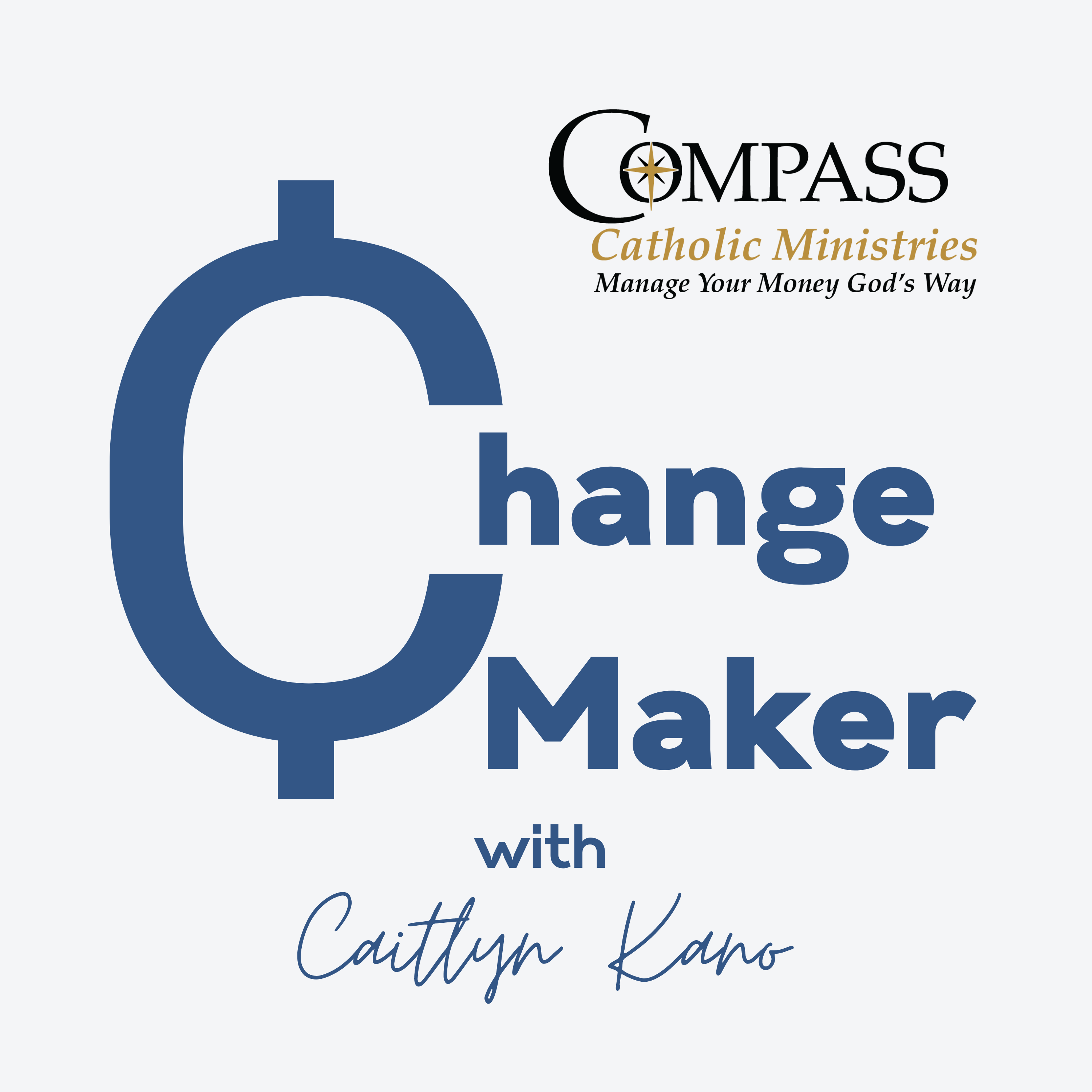 It's time to step into your role as a financial disciple! Compass Catholic's Change Maker Podcast provides practical tips for anyone who is struggling to live IN this world while not living OF this world. Join Caitlyn Kano, Executive Director of Compass Catholic, as she explores personal money management through a spiritual lens. We discuss personal finance topics, provide tips and practical advice and share our money stories, all from an authentically Catholic viewpoint. You don't need a high net worth to start living a rich live! To learn more about Compass Catholic Ministries, visit www.CompassCatholic.org. To be a part of this show, send an email to Podcast@CompassCatholic.org.
Episodes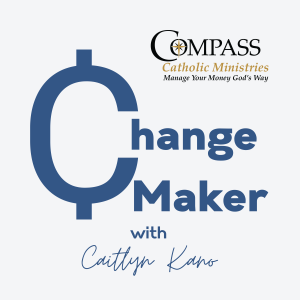 Tuesday Nov 07, 2017
Tuesday Nov 07, 2017
It is easy to talk ourselves into buying whatever we want or think we need.  It is simple to justify any purchase we want to make, no matter how large or how small.
But how many times do we later regret those purchases and realize we made a mistake by spending too much money or buying the wrong thing without thinking it through.
Many financial mistakes can be avoided by seeking godly counsel before spending our hard earned money.
Read Evelyn's Blog: Seeking Godly Counsel