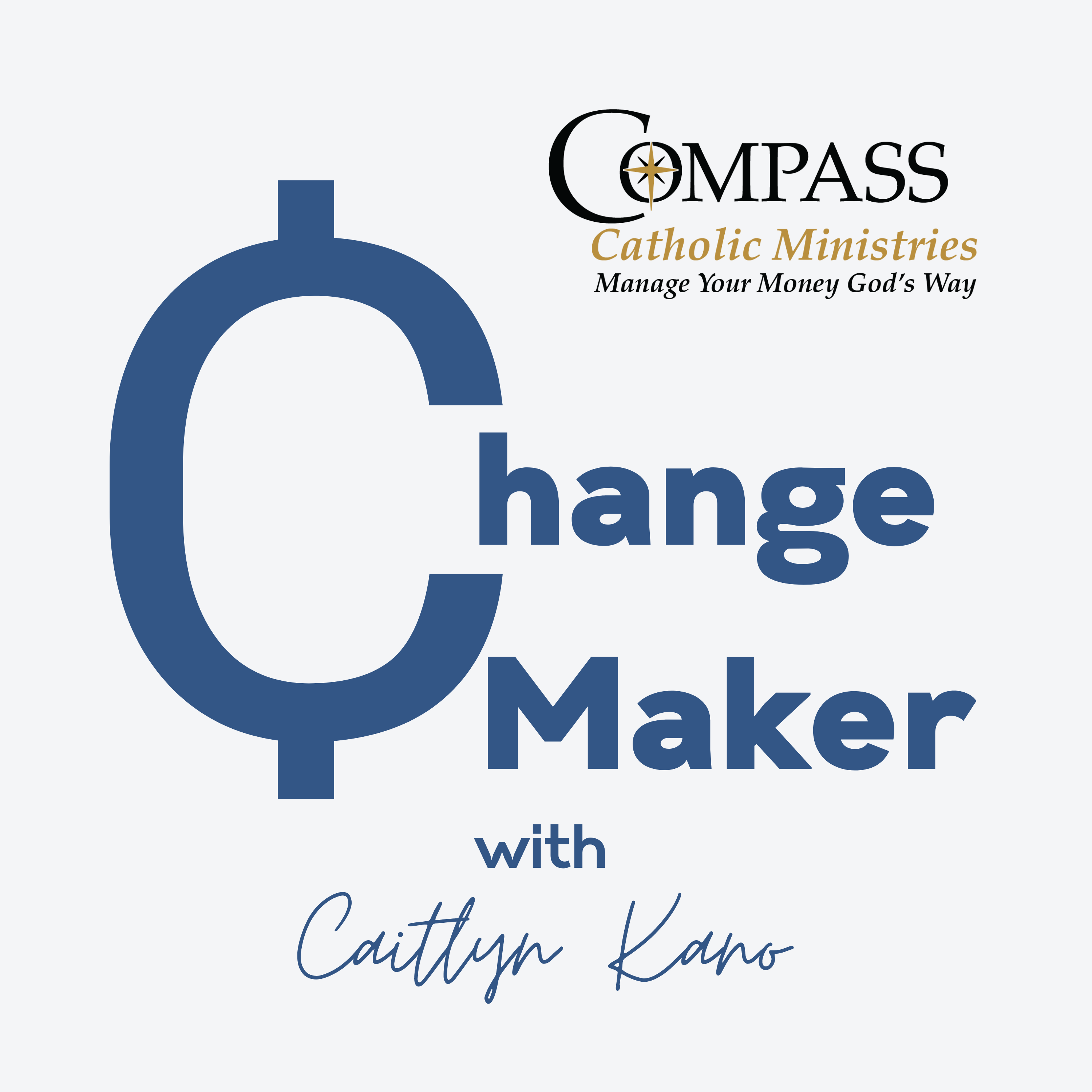 It is easy to talk ourselves into buying whatever we want or think we need.  It is simple to justify any purchase we want to make, no matter how large or how small.
But how many times do we later regret those purchases and realize we made a mistake by spending too much money or buying the wrong thing without thinking it through.
Many financial mistakes can be avoided by seeking godly counsel before spending our hard earned money.
Read Evelyn's Blog: Seeking Godly Counsel