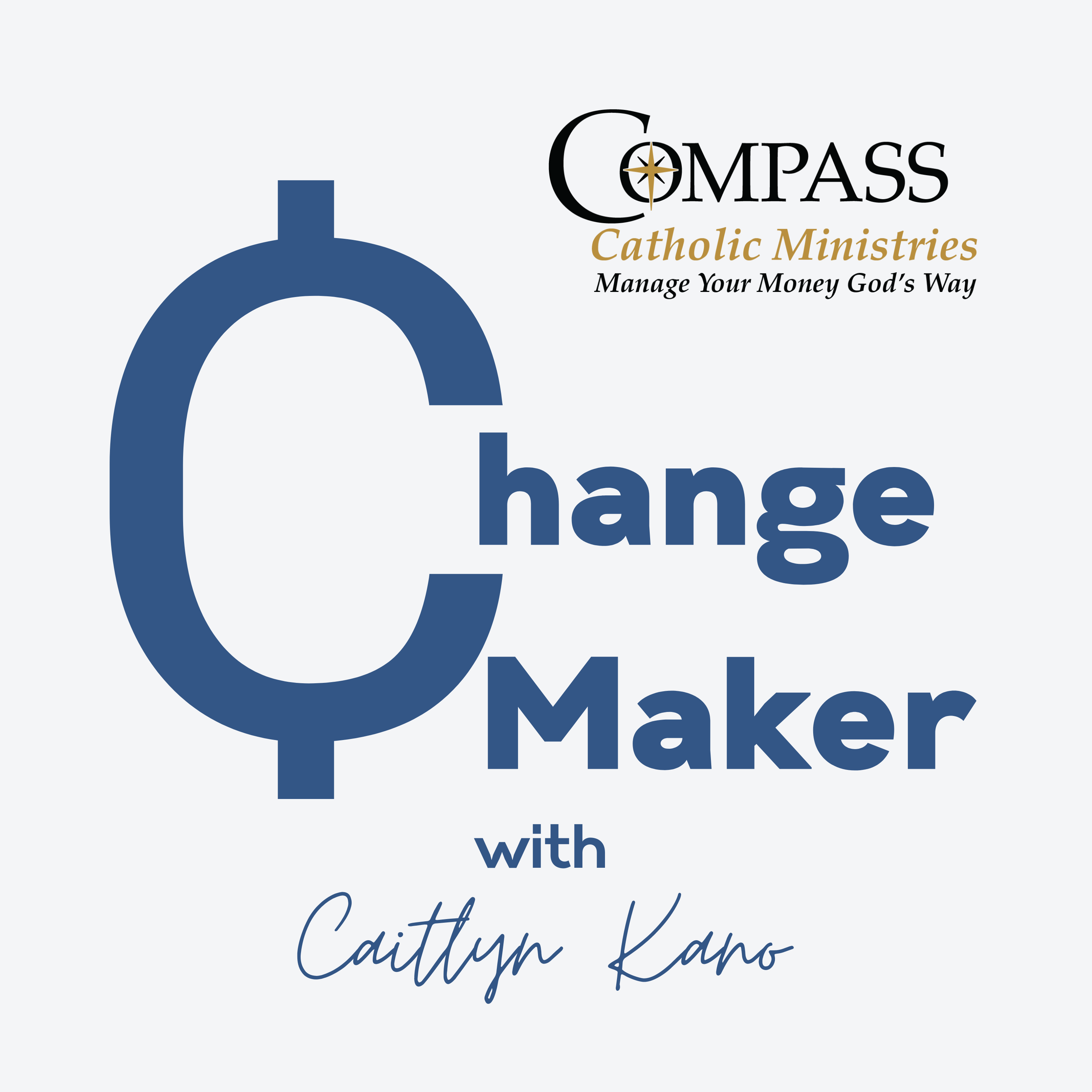 St. Anthony is well known for so many reasons. But did you know that he is also the Patron Saint of Debtors? In this episode, Caitlyn and Diana discuss St. Anthony's interest in usury and helping the poor. The lessons St. Anthony taught in the 1200's are still applicable to this day.
Do you have experience with excessive interest rates and would like to tell your Money Story? Email Caitlyn and Diana at podcast@CompassCatholic.org.
If you are struggling with a debt load and want to learn how to gain control of your financial situation, visit Compass Catholic's Website. Better yet, sign up to participate in a Faith & Money Matters Bible study. It's not about the money; it's about the change!
Support MusicbyAdenhttps://soundcloud.com/musicbyadenhtt... ✘ Free Download ✘https://hypeddit.com/track/wnpvxr👉 Spotify Playlists:→http://bit.ly/BestOfVNCM→http://bit.l..