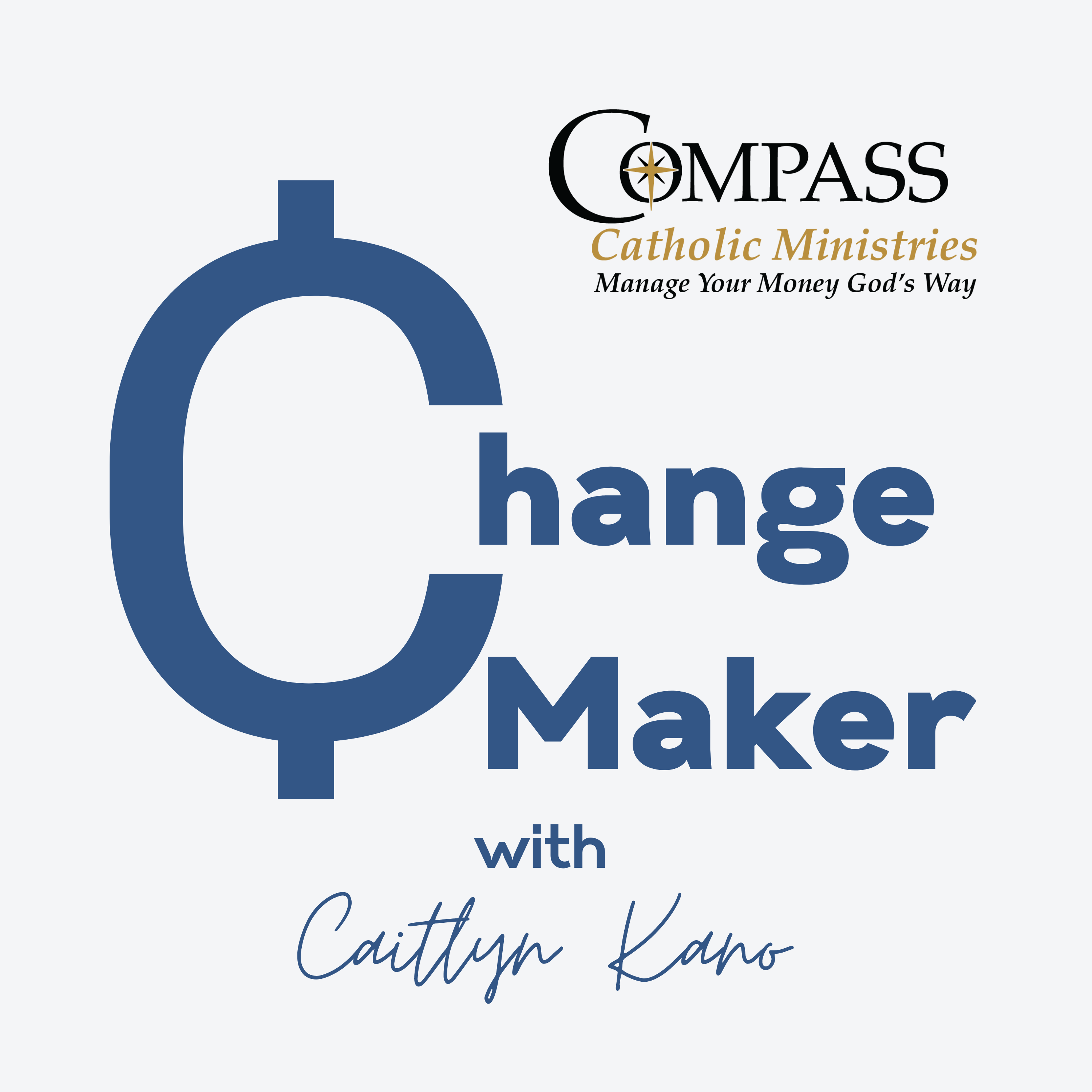 It's time to step into your role as a financial disciple! Compass Catholic's Change Maker Podcast provides practical tips for anyone who is struggling to live IN this world while not living OF this world. Join Caitlyn Kano, Executive Director of Compass Catholic, as she explores personal money management through a spiritual lens. We discuss personal finance topics, provide tips and practical advice and share our money stories, all from an authentically Catholic viewpoint. You don't need a high net worth to start living a rich live! To learn more about Compass Catholic Ministries, visit www.CompassCatholic.org. To be a part of this show, send an email to Podcast@CompassCatholic.org.
Episodes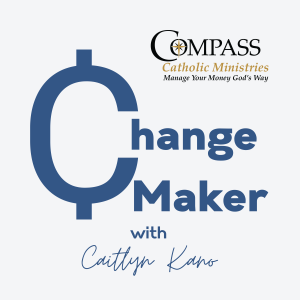 Friday Jun 05, 2020
Friday Jun 05, 2020
Matt and Jenny Brady were a young couple with successful careers. After participating in a Bible study regarding the link between their financial behavior and their finances, Matt and Jenny made the decision to change their financial habits. By following the Compass Catholic Money Map, they paid their large student loan debt and were better equipped to live their current vocation as parents to three young children.
For more information about Compass Catholic Ministries, please visit www.CompassCatholic.org.
For the Compass Catholic Map, please visit https://compasscatholic.org/compass-money-map/
Happy by MusicbyAden https://soundcloud.com/musicbyaden Creative Commons — Attribution-ShareAlike 3.0 Unported — CC BY-SA 3.0 Free Download / Stream: https://bit.ly/happy-musicbyaden Music promoted by Audio Library https://youtu.be/IOtFV3u_g5E –––––––––––––––––––––––––––––– 🎵 Track Info: Title: Happy by MusicbyAden Genre and Mood: Pop + Happy ———