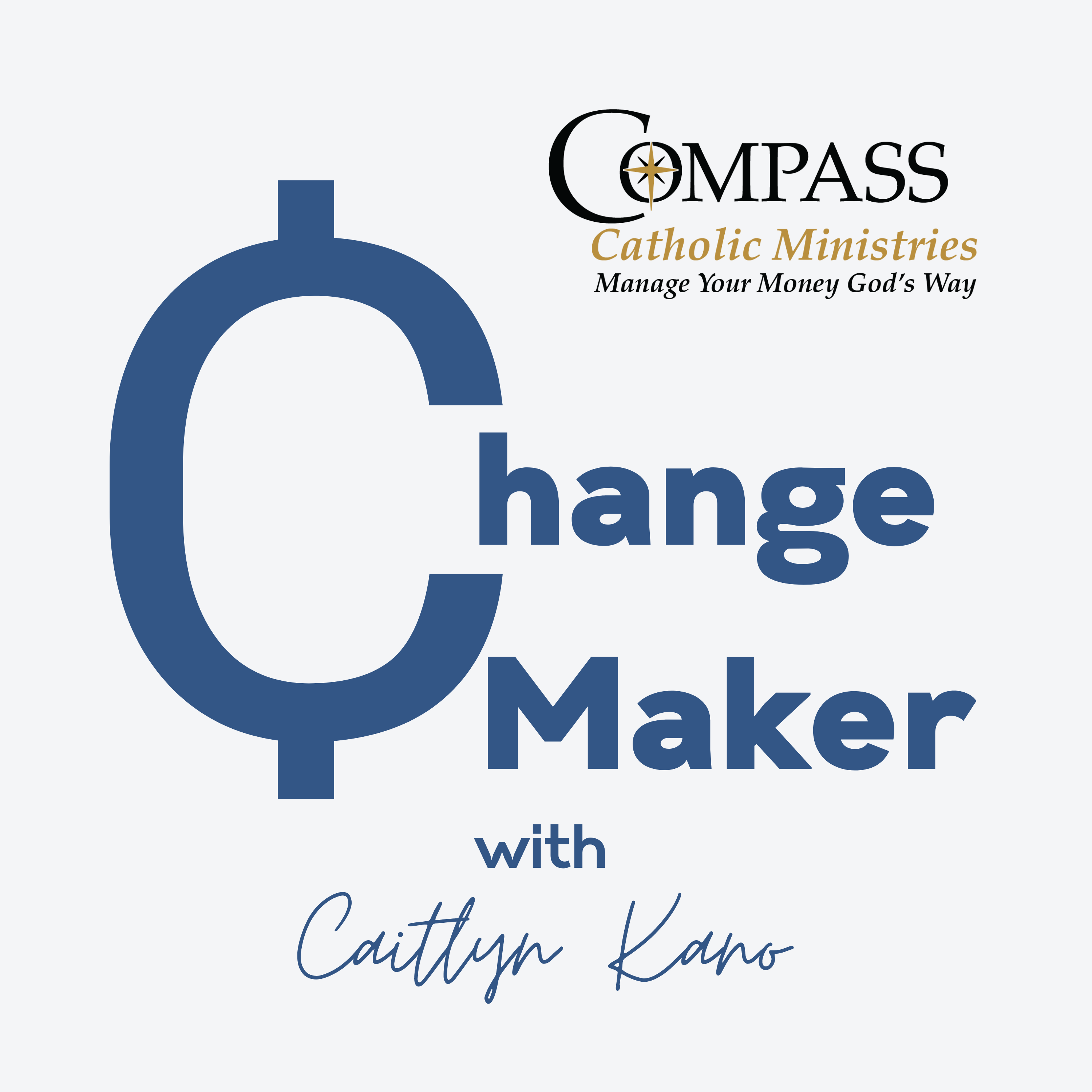 Money and marriage go hand in hand. But money stress is one of the main causes of divorce. This week's episode is an excerpt from a recent webinar that Compass Catholic was asked to participate in. This webinar was hosted by the St. Philip Institute in Tyler, TX. Caitlyn Kano tells her family's personal money story and talks about money communication techniques within marriage. 
Do you want someone from Compass Catholic to speak to your parish about money from a  Catholic viewpoint? Email us at info@compasscatholic.org.
Do you have a money story you would like to share? Email us at podcast@compasscatholic.org and tell us about it!