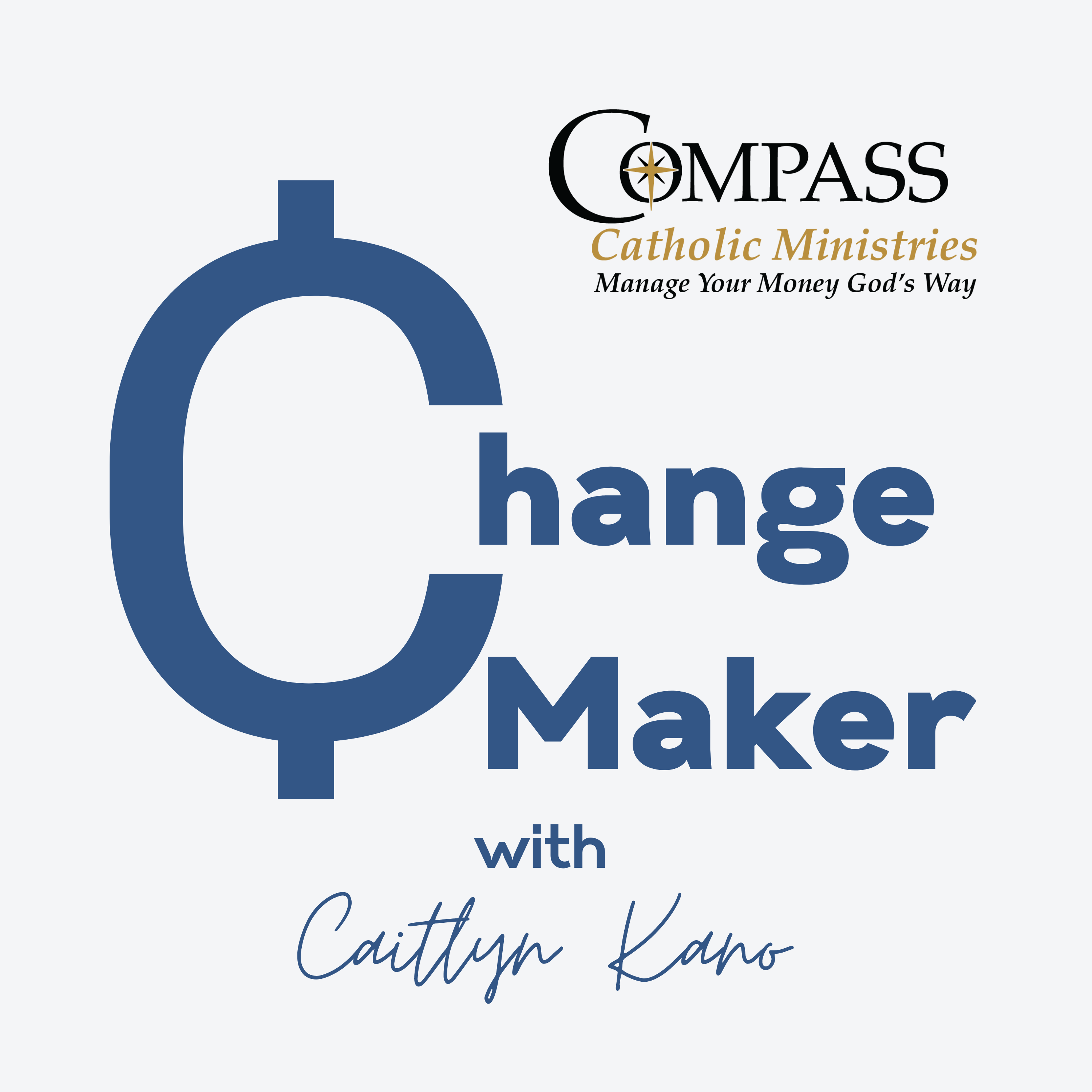 It's time to step into your role as a financial disciple! Compass Catholic's Change Maker Podcast provides practical tips for anyone who is struggling to live IN this world while not living OF this world. Join Caitlyn Kano, Executive Director of Compass Catholic, as she explores personal money management through a spiritual lens. We discuss personal finance topics, provide tips and practical advice and share our money stories, all from an authentically Catholic viewpoint. You don't need a high net worth to start living a rich live! To learn more about Compass Catholic Ministries, visit www.CompassCatholic.org. To be a part of this show, send an email to Podcast@CompassCatholic.org.
Episodes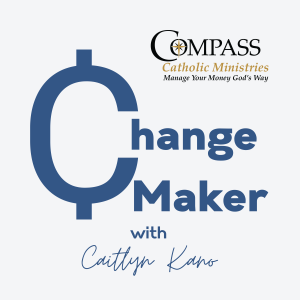 Wednesday Oct 24, 2018
Wednesday Oct 24, 2018
You have a better chance of getting struck by lightning; dying in a car accident; becoming a victim of identity theft by the age of 40; being bitten by a dog while jogging or or even hitting a hole-in-one on your birthday than winning the lottery. Yet the average American buys $200 of lottery tickets per year.
It's interesting to note that lotteries are exempt from truth in advertising laws. What may sound like such a good deal is really a bunch of lies.
Read the Compass Catholic blog for more on why the lottery isn't the answer to your financial problems.