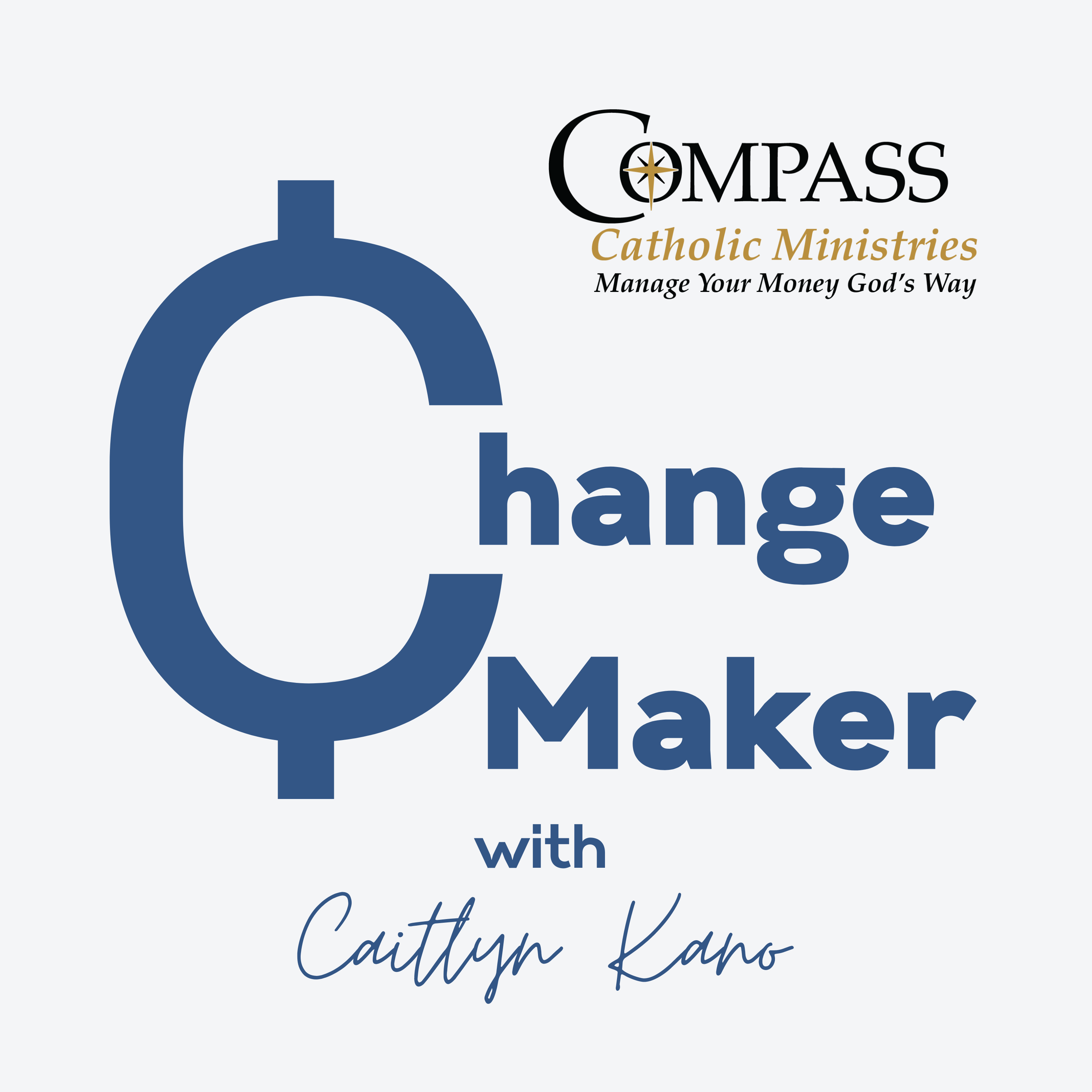 Christmas should be about celebrating the birth of Christ, creating memories, and enjoying friends and family, not about creating debt. Christmas is a wonderful time of year, but it should not come at the risk of your long-term finances stability.
As you prepare for Christmas, here are some tips to avoid getting into debt that you may be paying for till next Christmas.
Read Evelyn's Blog: Don't go Into Debt for Christmas for more about how to avoid debt this holiday season.