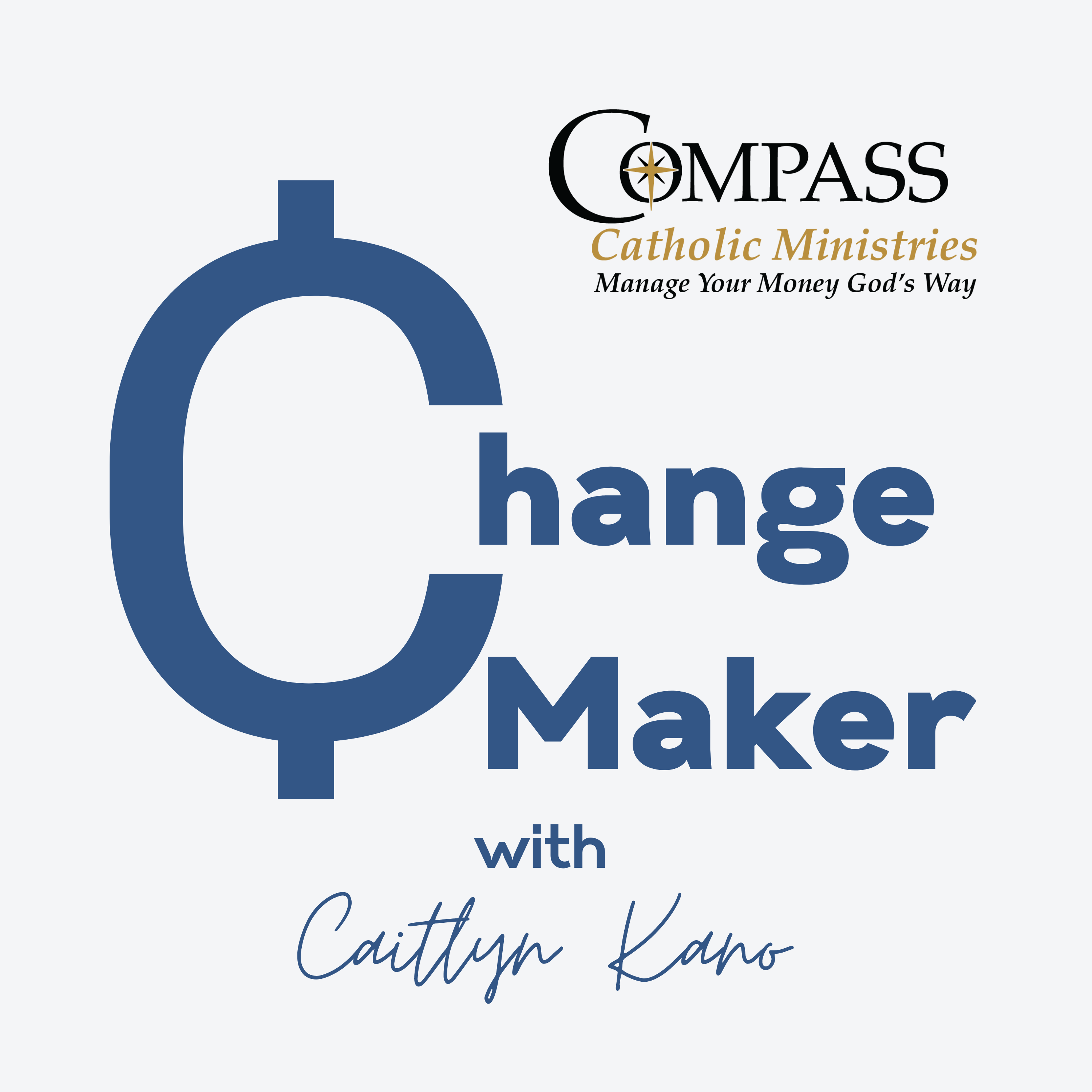 It's time to step into your role as a financial disciple! Compass Catholic's Change Maker Podcast provides practical tips for anyone who is struggling to live IN this world while not living OF this world. Join Caitlyn Kano, Executive Director of Compass Catholic, as she explores personal money management through a spiritual lens. We discuss personal finance topics, provide tips and practical advice and share our money stories, all from an authentically Catholic viewpoint. You don't need a high net worth to start living a rich live! To learn more about Compass Catholic Ministries, visit www.CompassCatholic.org. To be a part of this show, send an email to Podcast@CompassCatholic.org.
Episodes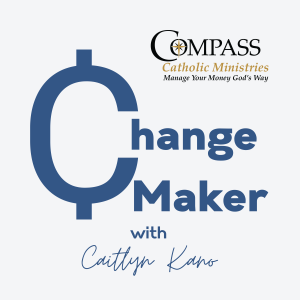 Wednesday Feb 03, 2021
Wednesday Feb 03, 2021
In honor of the World Day for Consecrated Life, we are replaying an interview with Anne Folan. Anne discusses the toll student loan debt is taking on vocations. Anne Folan is a member of the Board of Directors of the Mater Ecclesiae Fund for Vocations, a nonprofit Catholic organization that makes grants for student loan debt relief for young men and women with vocations to religious life. 
45 million Americans owe student loan debt, collectively owing more than $1.5 trillion dollars. Two out of every three college graduates will graduate with a student debt load averaging over $30,000. For individuals discerning a call to religious life, student loan debt can create a tremendous obstacle they didn't consider when pursuing their college degrees because religious communities usually don't allow a person with unresolved debts to enter formation. 
Mater Ecclesiae Fund for Vocations:  https://fundforvocations.org
Compass Catholic Ministries: www.CompassCatholic.org
Matthew 6:24-"No one can serve two masters. He will either hate one and love the other, or be devoted to one and despise the other. You cannot serve God and mammon."