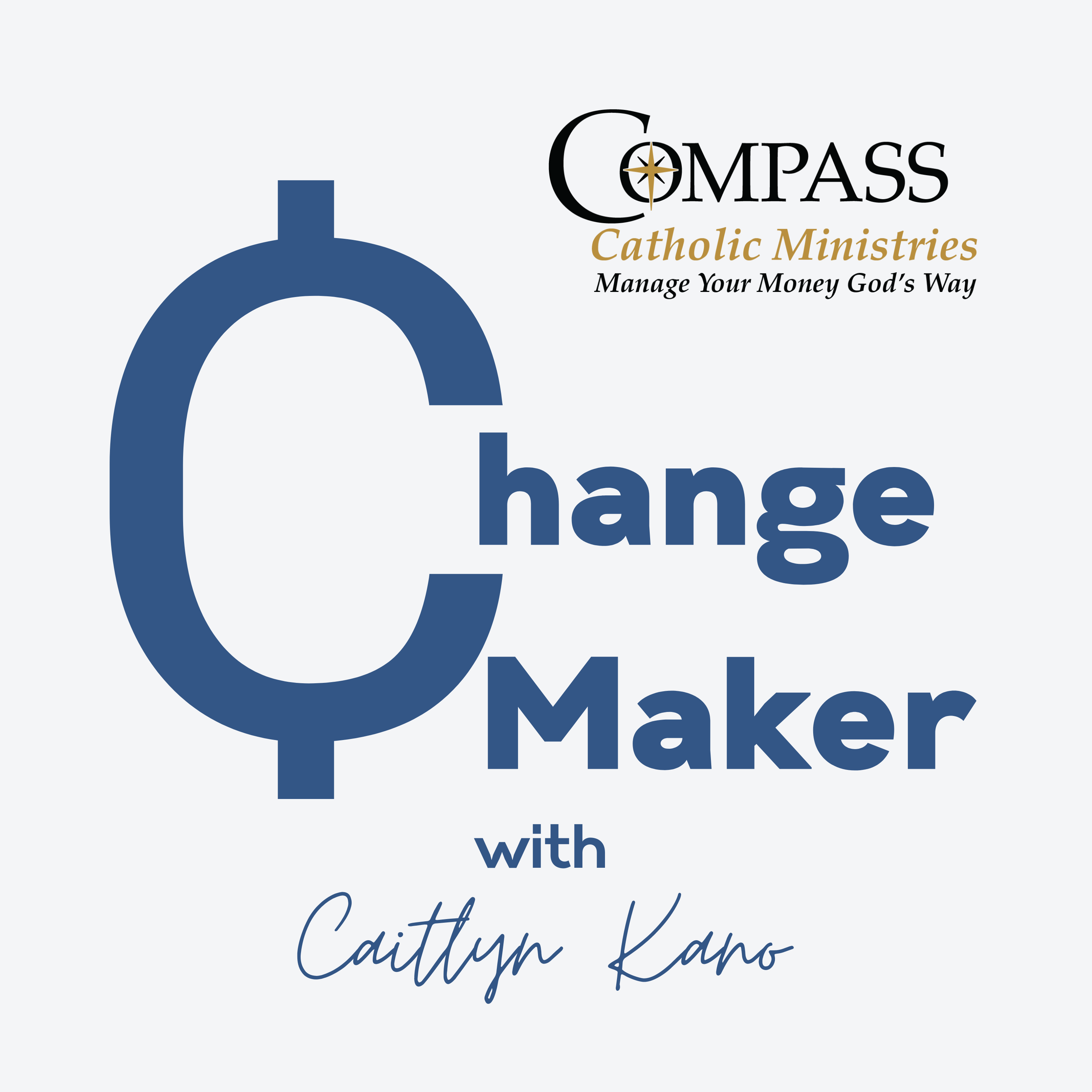 In Mark 12:17, Jesus said to pay to Caesar what belongs to Caesar, but if Caesar creates rules that allow you to lower your taxes . . . then take advantage of those opportunities! Here are some tax saving ideas.
Adjust the number of dependents claimed on your W4 form so you are tax neutral.

Boost your retirement savings and reduce your taxes by contributing to a qualified retirement plan.

Take advantage of a health spending account and a child-care reimbursement account if your employer offers them.

A child born, or adopted, is a blessed event for your tax return. An added dependency exemption will knock $4,050 off your taxable income.
Saving money on your taxes isn't just an April 15th tax-day exercise. Monitor your income and expenses to save on your taxes all year long.
Read Evelyn's Blog: Tax Saving Ideas