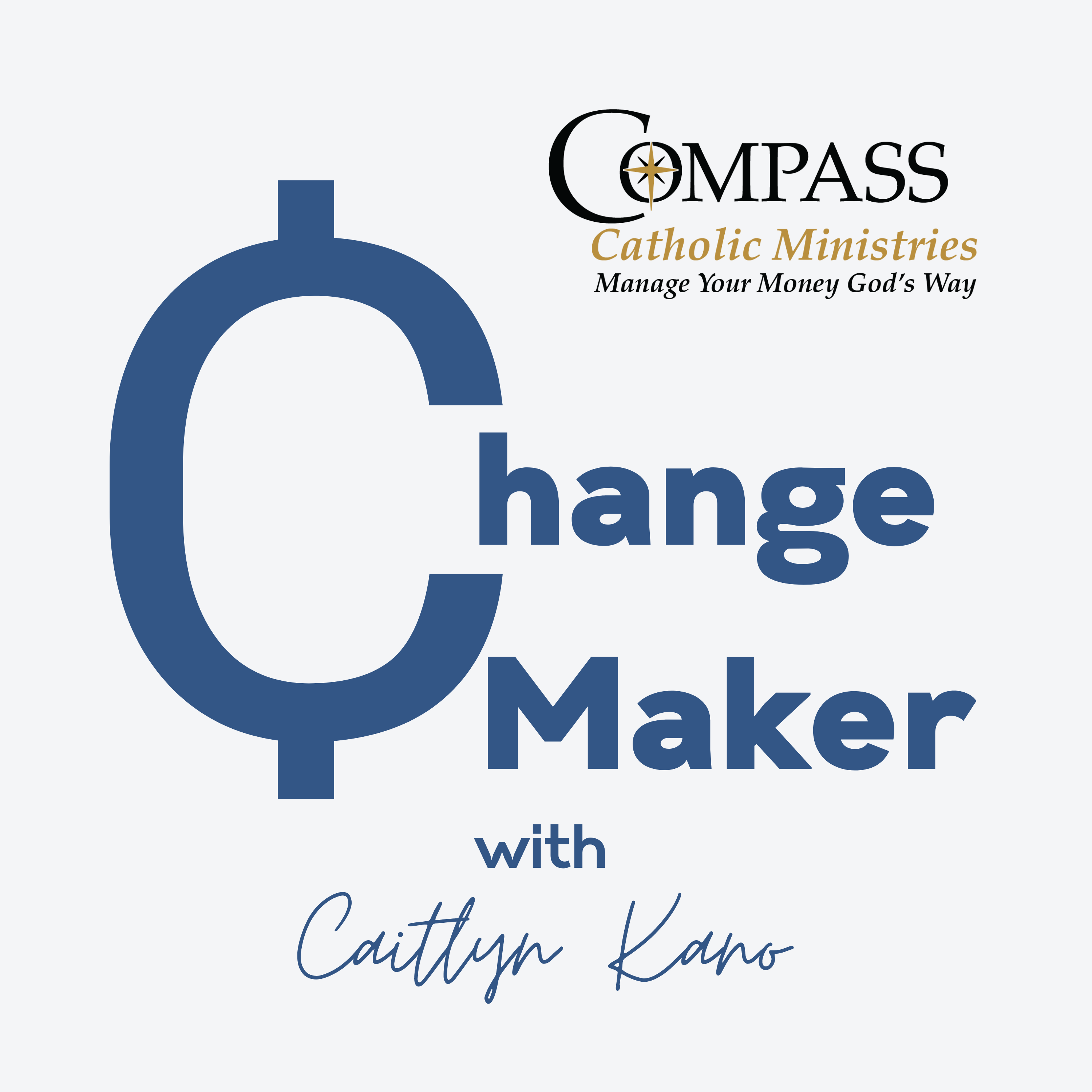 Whether you are a senior citizen or trying to help one, there are all kinds of financial agreements that may take advantage of vulnerable, trusting seniors. The most likely are reverse mortgages, no interest loans and unauthorized charges.
The Consumer Financial Protection Bureau (CFPB) provides resources for older adults as well as their care givers (Managing Someone Else's Money).
Listen in and check out our blog to learn more about how you can help seniors avoid financial situations that are not in their best interest.