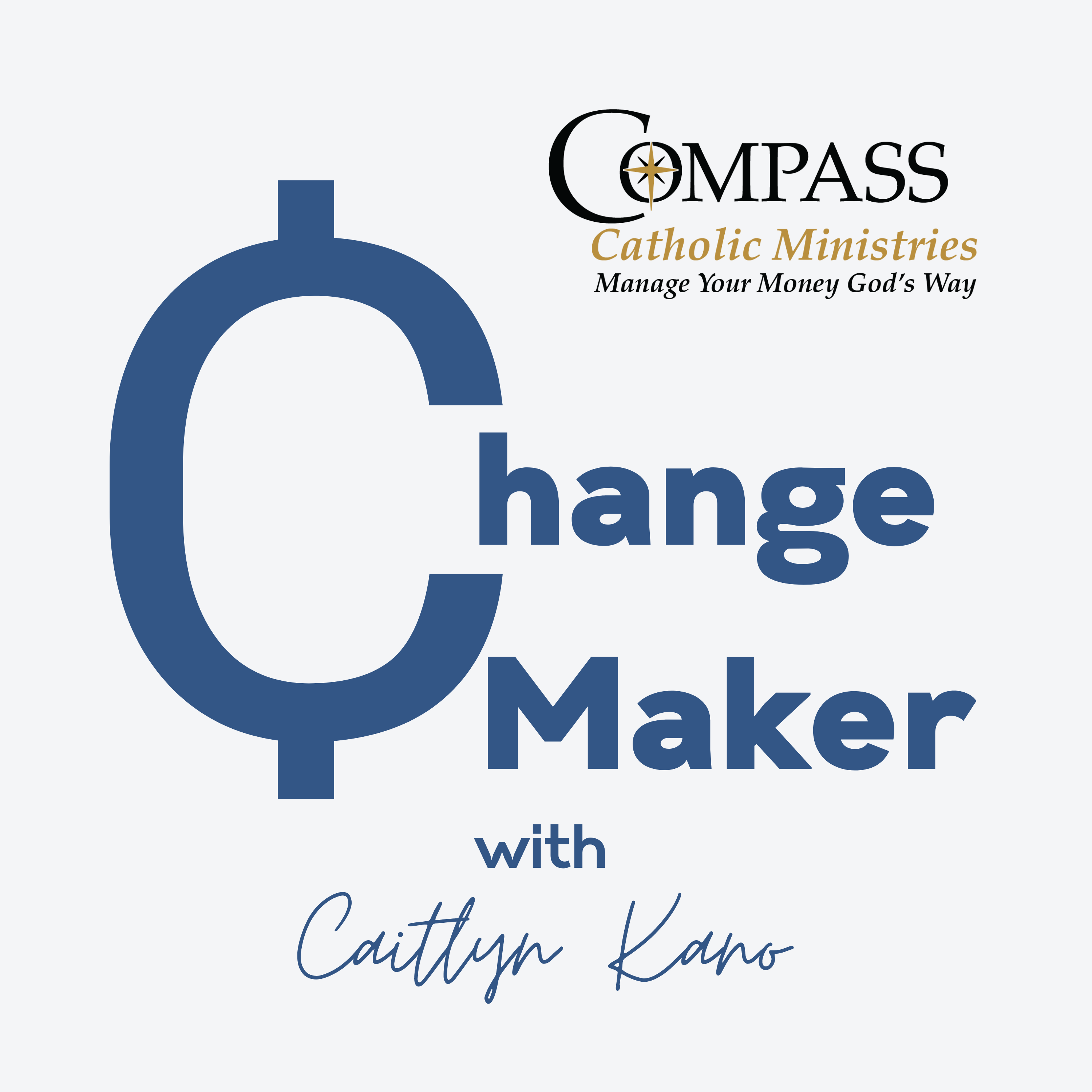 It's time to step into your role as a financial disciple! Compass Catholic's Change Maker Podcast provides practical tips for anyone who is struggling to live IN this world while not living OF this world. Join Caitlyn Kano, Executive Director of Compass Catholic, as she explores personal money management through a spiritual lens. We discuss personal finance topics, provide tips and practical advice and share our money stories, all from an authentically Catholic viewpoint. You don't need a high net worth to start living a rich live! To learn more about Compass Catholic Ministries, visit www.CompassCatholic.org. To be a part of this show, send an email to Podcast@CompassCatholic.org.
Episodes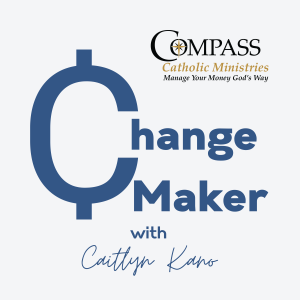 Wednesday Mar 28, 2018
Wednesday Mar 28, 2018
Whether you are a senior citizen or trying to help one, there are all kinds of financial agreements that may take advantage of vulnerable, trusting seniors. The most likely are reverse mortgages, no interest loans and unauthorized charges.
The Consumer Financial Protection Bureau (CFPB) provides resources for older adults as well as their care givers (Managing Someone Else's Money).
Listen in and check out our blog to learn more about how you can help seniors avoid financial situations that are not in their best interest.