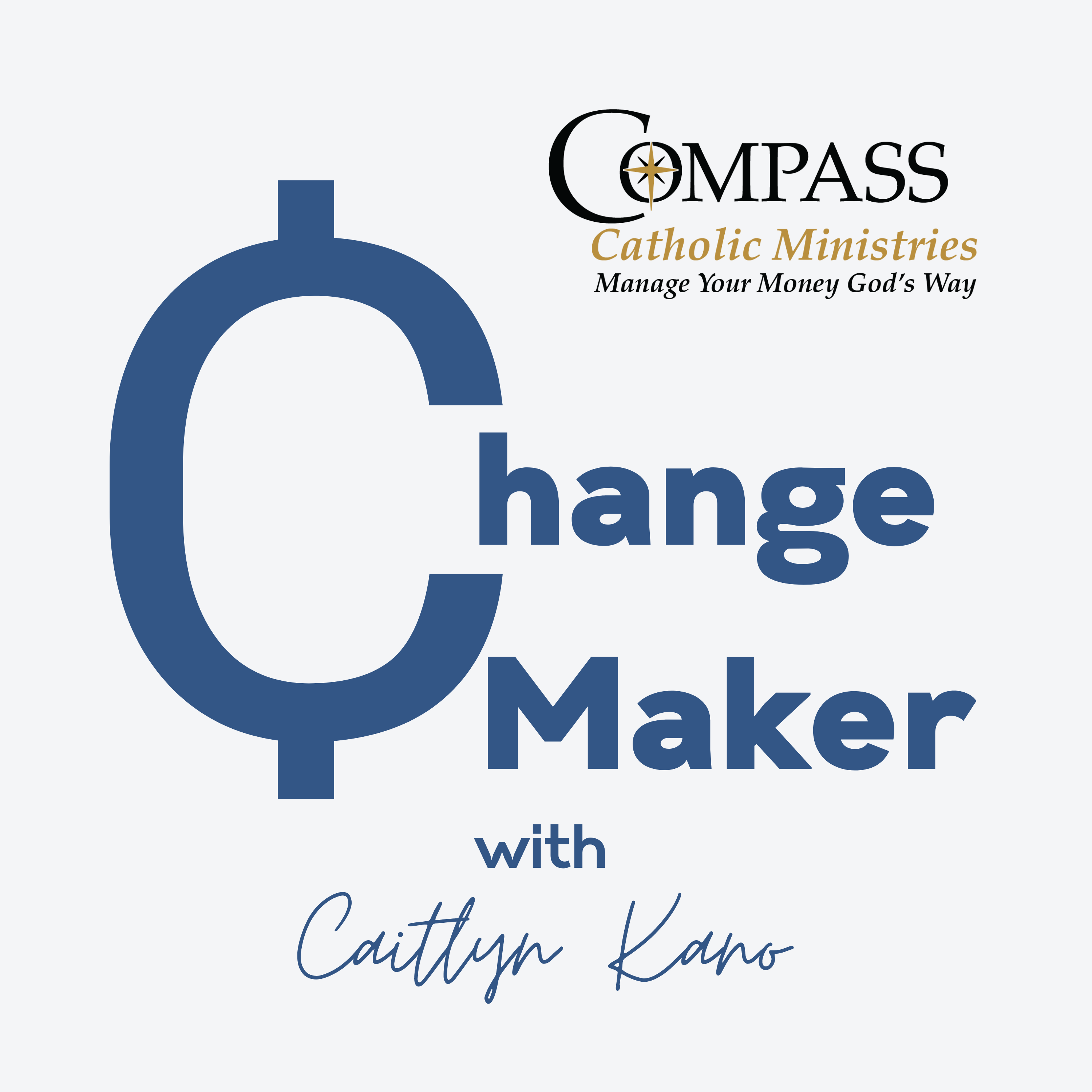 It's time to clear the clutter if your garage is so full there's no room for the car or your basement has boxes that haven't been opened in years.
Here are tips for having a successful garage sale:
Get organized ahead of time

Decide on your advertising strategy

Check to see if a permit is needed

Invite your neighbors to participate

Make your items easy to see—clothes on hangers, items on tables

Plan how you'll manage the money (cash box, carpenter apron?)

Have plenty of change on hand

Decide on a discount strategy for end of day or on specific items

Prepare to handle leftover items
Join the Compass Catholic blog for more on having a successful garage sale.