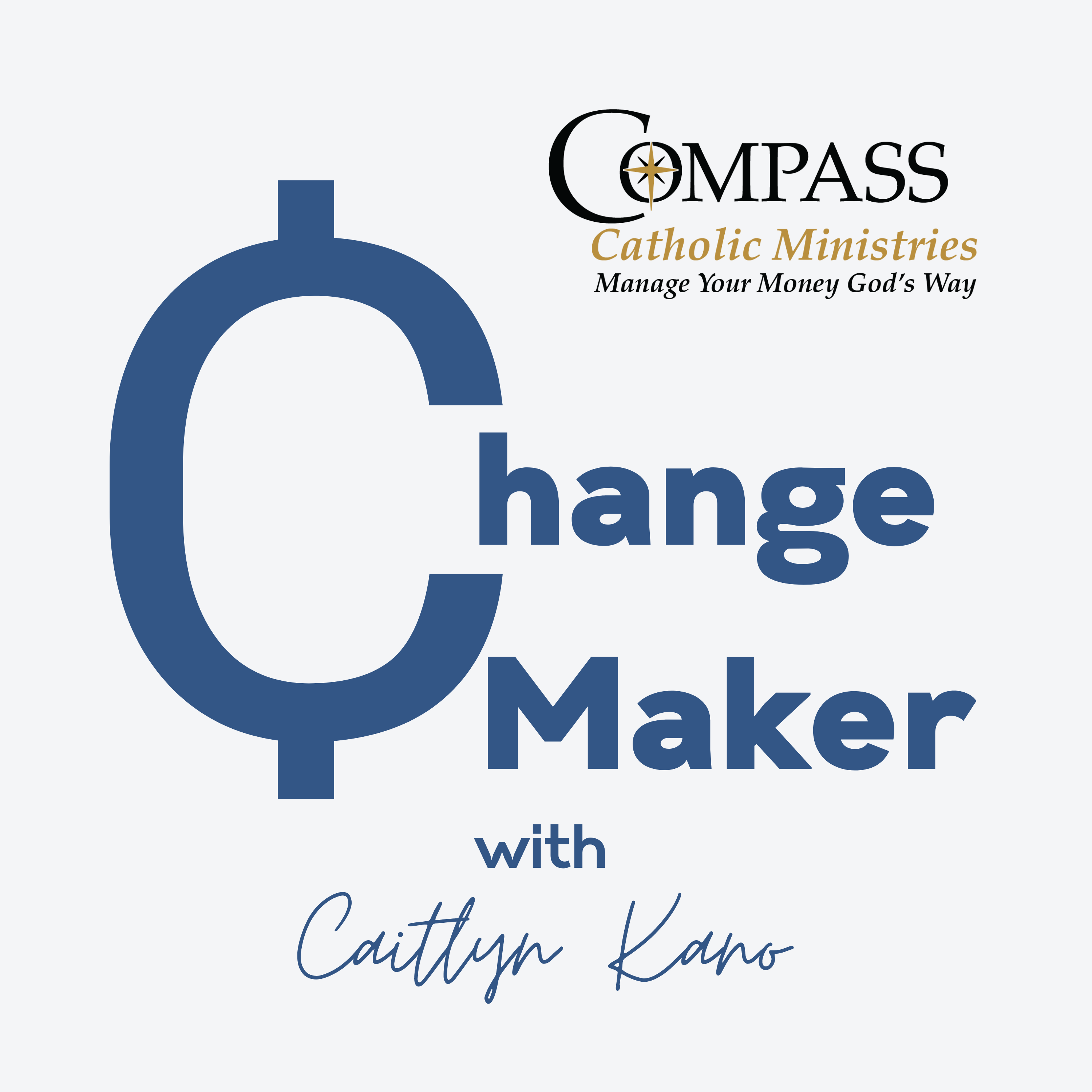 It's time to step into your role as a financial disciple! Compass Catholic's Change Maker Podcast provides practical tips for anyone who is struggling to live IN this world while not living OF this world. Join Caitlyn Kano, Executive Director of Compass Catholic, as she explores personal money management through a spiritual lens. We discuss personal finance topics, provide tips and practical advice and share our money stories, all from an authentically Catholic viewpoint. You don't need a high net worth to start living a rich live! To learn more about Compass Catholic Ministries, visit www.CompassCatholic.org. To be a part of this show, send an email to Podcast@CompassCatholic.org.
Episodes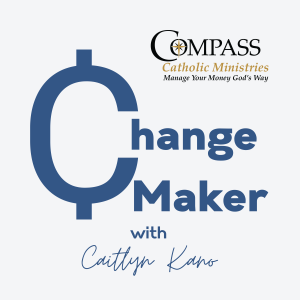 Wednesday Mar 18, 2020
Wednesday Mar 18, 2020
The world seems a little upside down right now with a lot of uncertainty about the spread of the COVID-19 virus, consumer mayhem in stores, events being cancelled and the ensuring financial panic.
We may be on edge because of uncertainty or we may be in panic mode because everyone around us in is panic mode and the media is doing a great job of spreading the fears.
None of us knows the future. All we have is today. If you are feeling overwhelmed by everything around you, meditate on these verses:
Isaiah 41: 10 "Do not fear: I am with you; do not be anxious: I am your God. I will strengthen you, I will help you, I will uphold you with my victorious right hand."
Psalm 46:2  "God is our refuge and our strength, an ever-present help in distress."
The Compass Catholic blog has more on staying calm while the winds of fortune swirl around us. It also has links to several charts showing the ups and downs of the financial market.