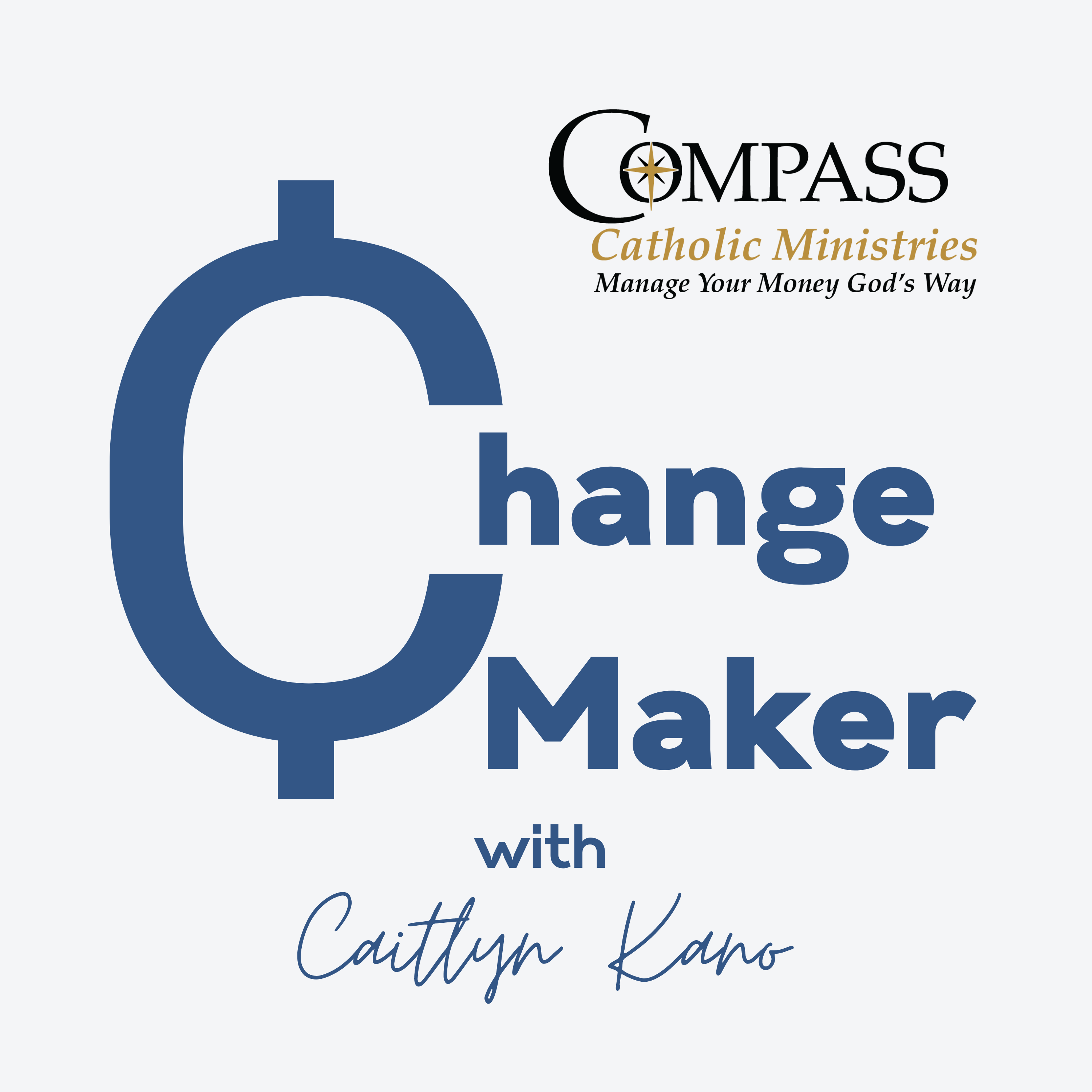 It's time to step into your role as a financial disciple! Compass Catholic's Change Maker Podcast provides practical tips for anyone who is struggling to live IN this world while not living OF this world. Join Caitlyn Kano, Executive Director of Compass Catholic, as she explores personal money management through a spiritual lens. We discuss personal finance topics, provide tips and practical advice and share our money stories, all from an authentically Catholic viewpoint. You don't need a high net worth to start living a rich live! To learn more about Compass Catholic Ministries, visit www.CompassCatholic.org. To be a part of this show, send an email to Podcast@CompassCatholic.org.
Episodes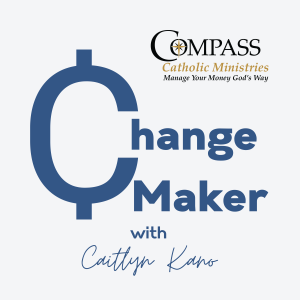 Wednesday Sep 12, 2018
Wednesday Sep 12, 2018
You may think that keeping your mortgage for the tax benefits is a good idea, but the money you get in tax benefits comes nowhere near covering the amount of money you pay in interest.  To pay off the mortgage early, try making one extra payment each year or each quarter. You can also try making bi-weekly payments (if your mortgage company will accept them). Another way to pay off the mortgage early is to funnel any windfalls to the mortgage (bonus, tax return, inheritance, etc.)
If you make anything other than the normal payment at the normal time, be sure to check with your mortgage company to be sure you understand how they will handle additional payments and how you designate the extra money you are paying. Once that is set, check your monthly statement to be sure your extra payment has been applied appropriately.
Join the Compass Catholic blog for more on getting rid of your mortgage.