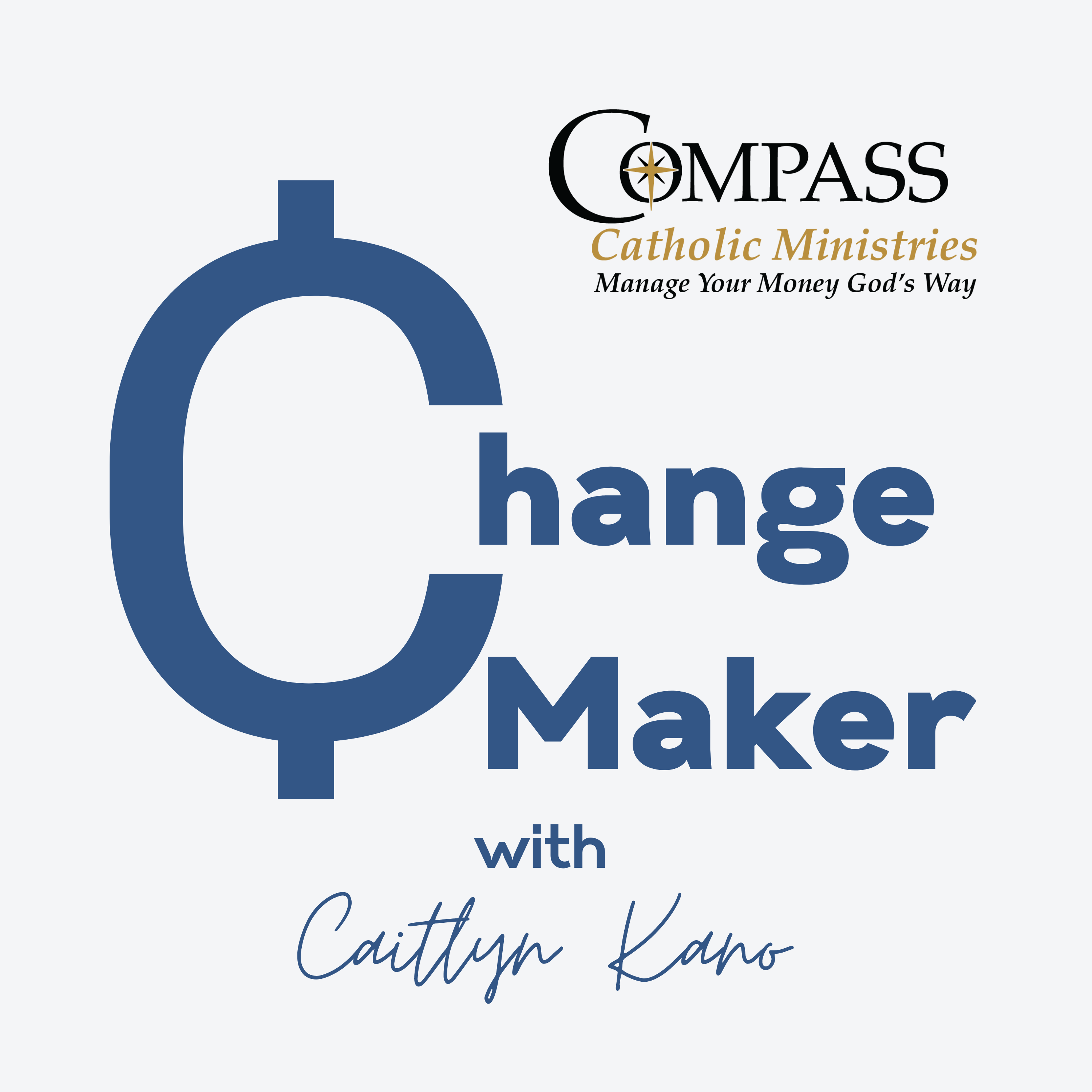 It's time to step into your role as a financial disciple! Compass Catholic's Change Maker Podcast provides practical tips for anyone who is struggling to live IN this world while not living OF this world. Join Caitlyn Kano, Executive Director of Compass Catholic, as she explores personal money management through a spiritual lens. We discuss personal finance topics, provide tips and practical advice and share our money stories, all from an authentically Catholic viewpoint. You don't need a high net worth to start living a rich live! To learn more about Compass Catholic Ministries, visit www.CompassCatholic.org. To be a part of this show, send an email to Podcast@CompassCatholic.org.
Episodes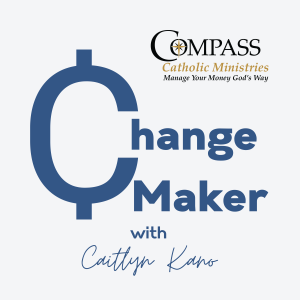 Wednesday Aug 05, 2020
Wednesday Aug 05, 2020
Playing with debt is like playing with matches. You think you'll be able to blow the match out when the flame gets too close to your fingers. But how many times have you burned yourself?
If you get a sick sinking feeling when you think about the amount of debt you have, you may be worried that you'll never be able to dig your way out. And unless you get serious about paying it off, you're right.
Tune and be sure to check out the Compass Catholic blog for more ideas on motivating yourself to get out of debt.