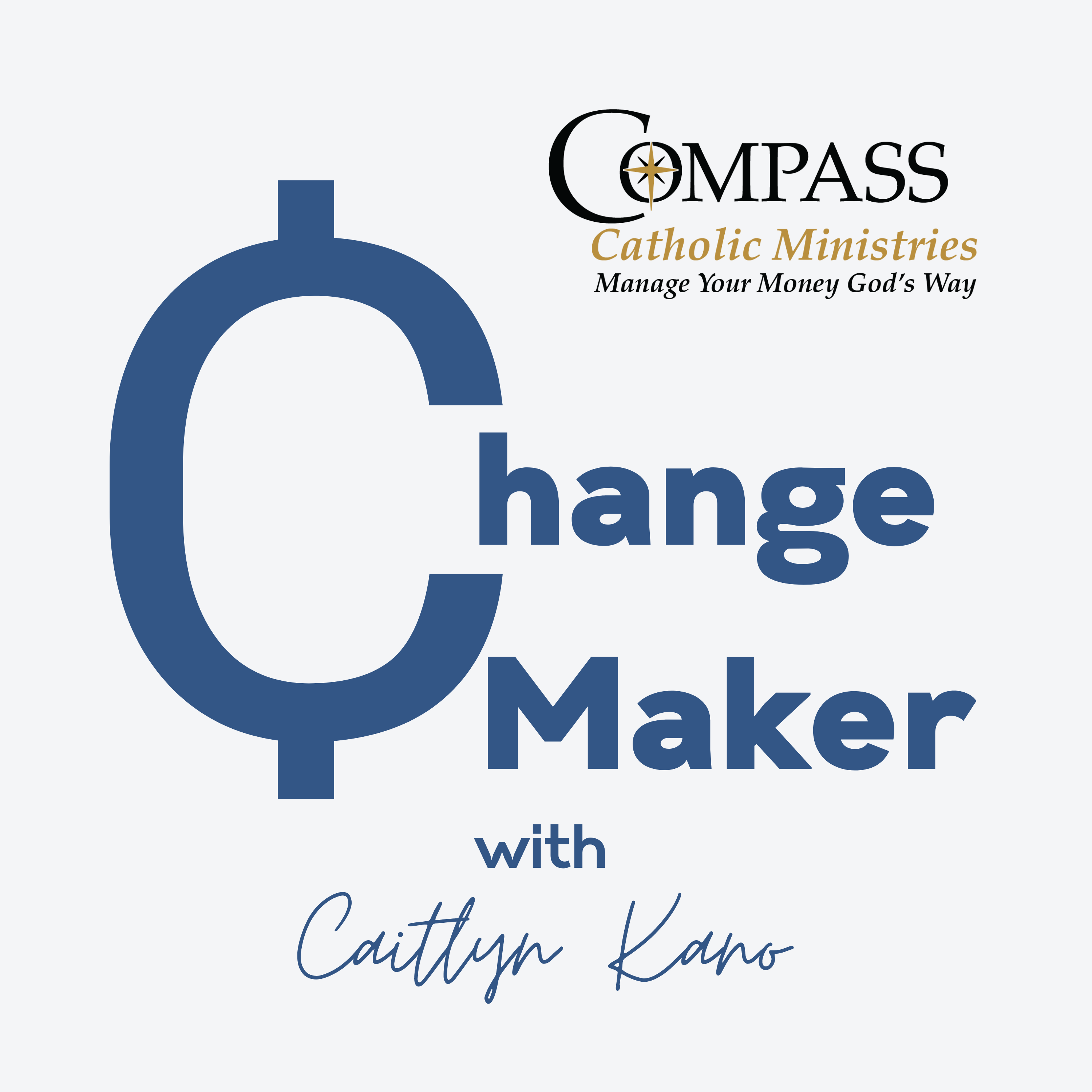 It's time to step into your role as a financial disciple! Compass Catholic's Change Maker Podcast provides practical tips for anyone who is struggling to live IN this world while not living OF this world. Join Caitlyn Kano, Executive Director of Compass Catholic, as she explores personal money management through a spiritual lens. We discuss personal finance topics, provide tips and practical advice and share our money stories, all from an authentically Catholic viewpoint. You don't need a high net worth to start living a rich live! To learn more about Compass Catholic Ministries, visit www.CompassCatholic.org. To be a part of this show, send an email to Podcast@CompassCatholic.org.
Episodes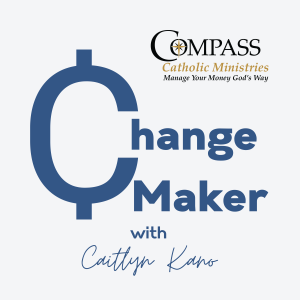 Wednesday Jan 29, 2020
Wednesday Jan 29, 2020
The failure rate for keeping new year resolutions is 80%.  What seems like a good idea at the time can turn into drudgery if you don't have a solid plan in place for how to actually keep the resolutions you make—whether you make them at the beginning of the year or the middle of July.
Here are 7 Steps to help you keep those resolutions:
Make one or two resolutions, not more
Define the reason you want to make the change
Make sure your resolution is achievable
Make your resolution part of a long term goal
Make the resolution very specific
Automate as much as you can
Check you progress regularly
The Compass Catholic blog has more details about the above suggestions for actually making the change you want in your life.