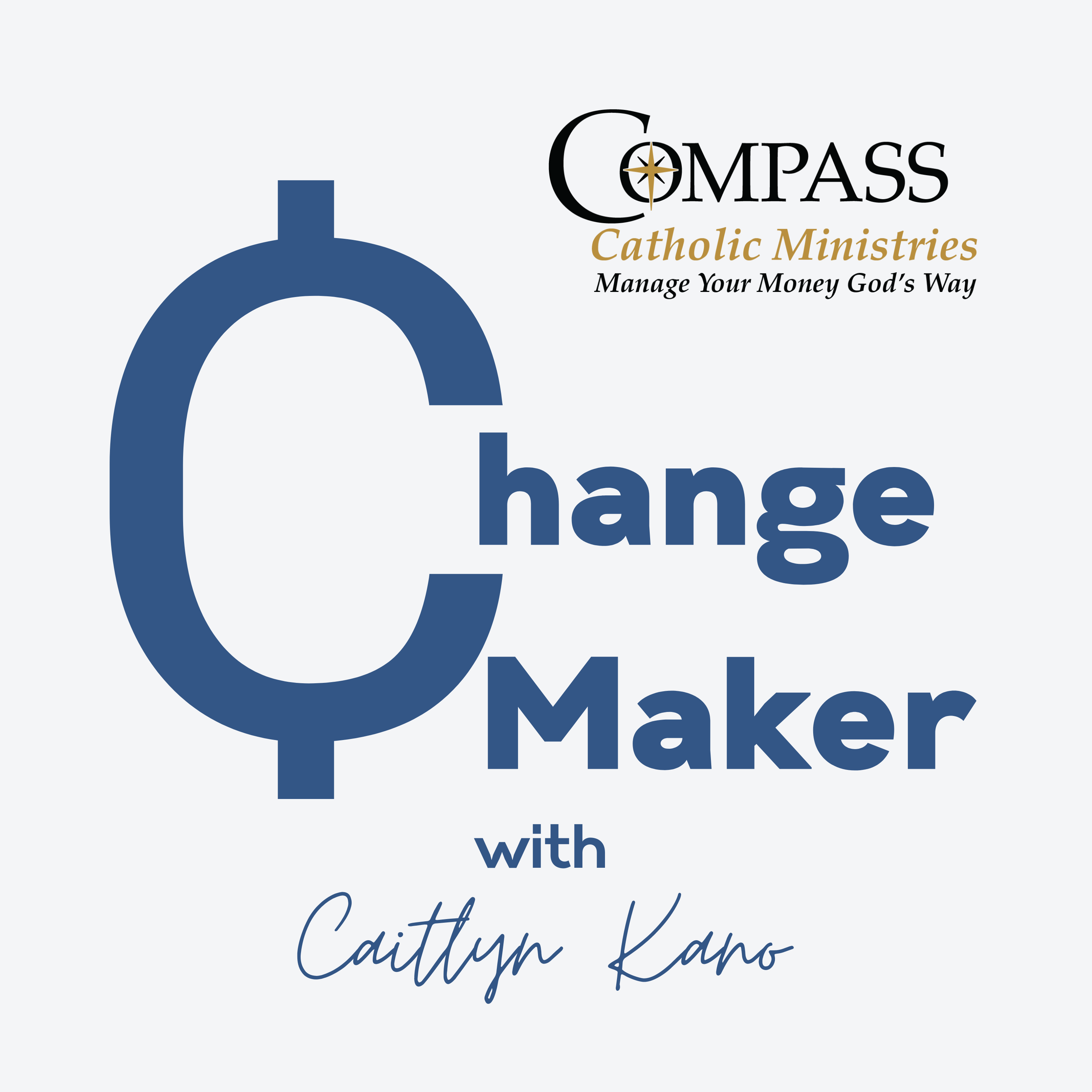 Listen in as we talk about an article from The Penny Hoarder titled 11 Simple Money Moves You Should Make This Week.
They prefaced this article with the fact that some of the recommended links are paid for by their sponsors. Any time you are online, it's important to understand where the info is coming from and be wary if some of it is recommended by paid advertisers.
With the disclosure out of the way, we cover all 11 recommendations, some of which are great ideas, such as: create a separate savings account; sell stuff you don't use; pay off your debt; and keep up to date on your credit score. However, some of their ideas we do not agree with: use a robo-advisor for your investments; maximize credit card usage to gain points; start a passive income stream by using certain websites; and get a consolidation loan to pay off debt.
When considering online advice be careful! Some of their ideas are valid and we highly recommend them.  Other ideas could get you into a lot of trouble!