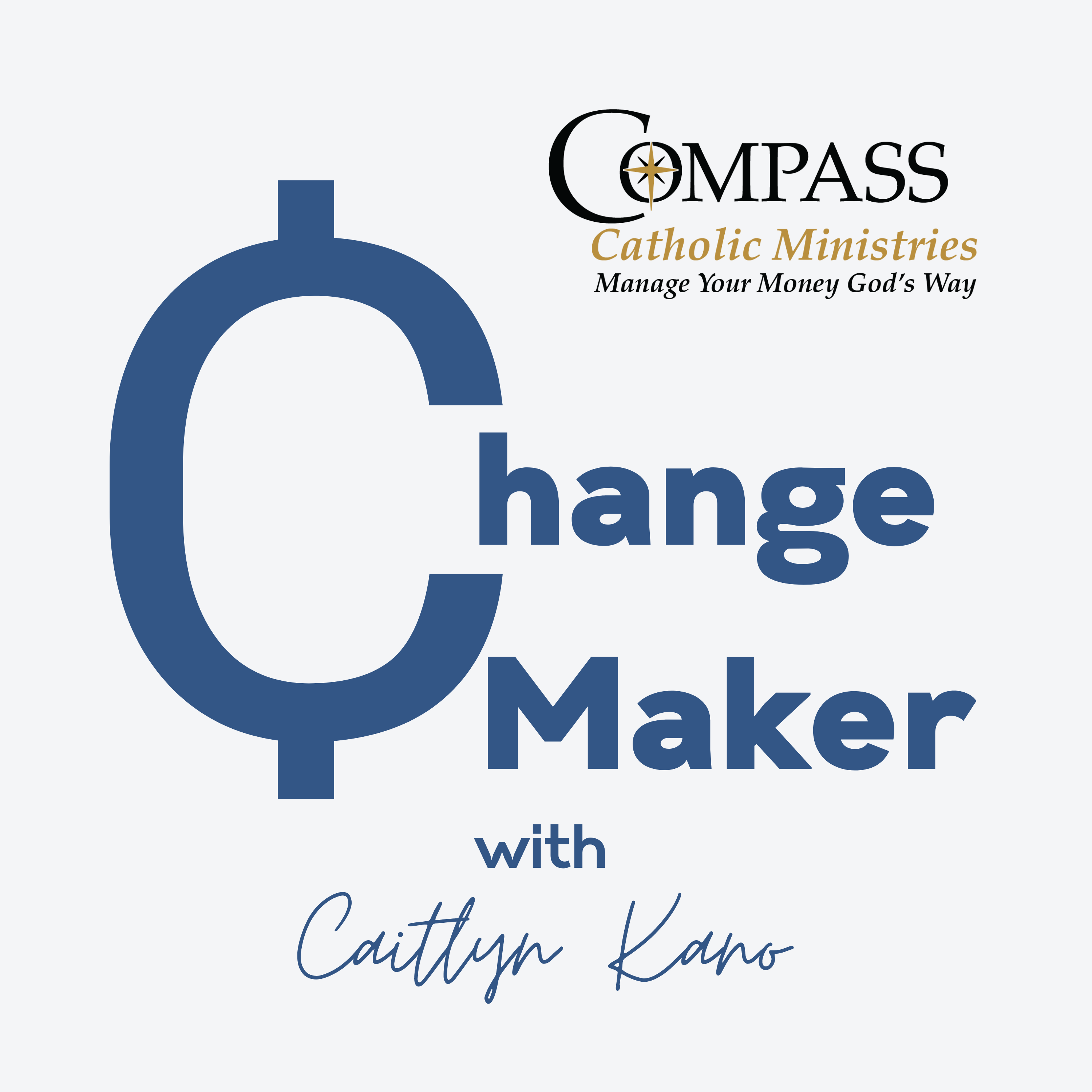 It's time to step into your role as a financial disciple! Compass Catholic's Change Maker Podcast provides practical tips for anyone who is struggling to live IN this world while not living OF this world. Join Caitlyn Kano, Executive Director of Compass Catholic, as she explores personal money management through a spiritual lens. We discuss personal finance topics, provide tips and practical advice and share our money stories, all from an authentically Catholic viewpoint. You don't need a high net worth to start living a rich live! To learn more about Compass Catholic Ministries, visit www.CompassCatholic.org. To be a part of this show, send an email to Podcast@CompassCatholic.org.
Episodes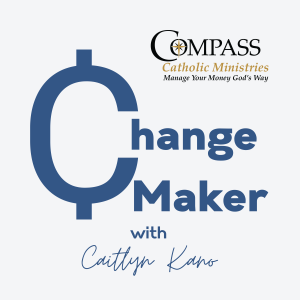 Wednesday Jan 27, 2021
Wednesday Jan 27, 2021
Taxes can be a daunting topic. In this week's episode, Matt  Marcoux, CFP, breaks down what to expect in the upcoming tax season. You know someone is good at what they do when they can take a complicated topic and make it simple. A big thank you to Matt for doing just that!
Today's guiding principle is from Romans 13: 6-7. "This is why you also pay taxes, for the authorities are ministers of God, devoting themselves to this very thing. Pay to all their dues, taxes to whom taxes are due, toll to whom toll is due, respect to whom respect is due, honor to whom honor is due."
To learn more about Compass Catholic Ministries, please visit https://CompassCatholic.org.
Matt Marcoux, CPA, is the co-founder of Candor Path Financial.
Compass Catholic Ministries does not endorse or recommend any financial goods, products, or services.