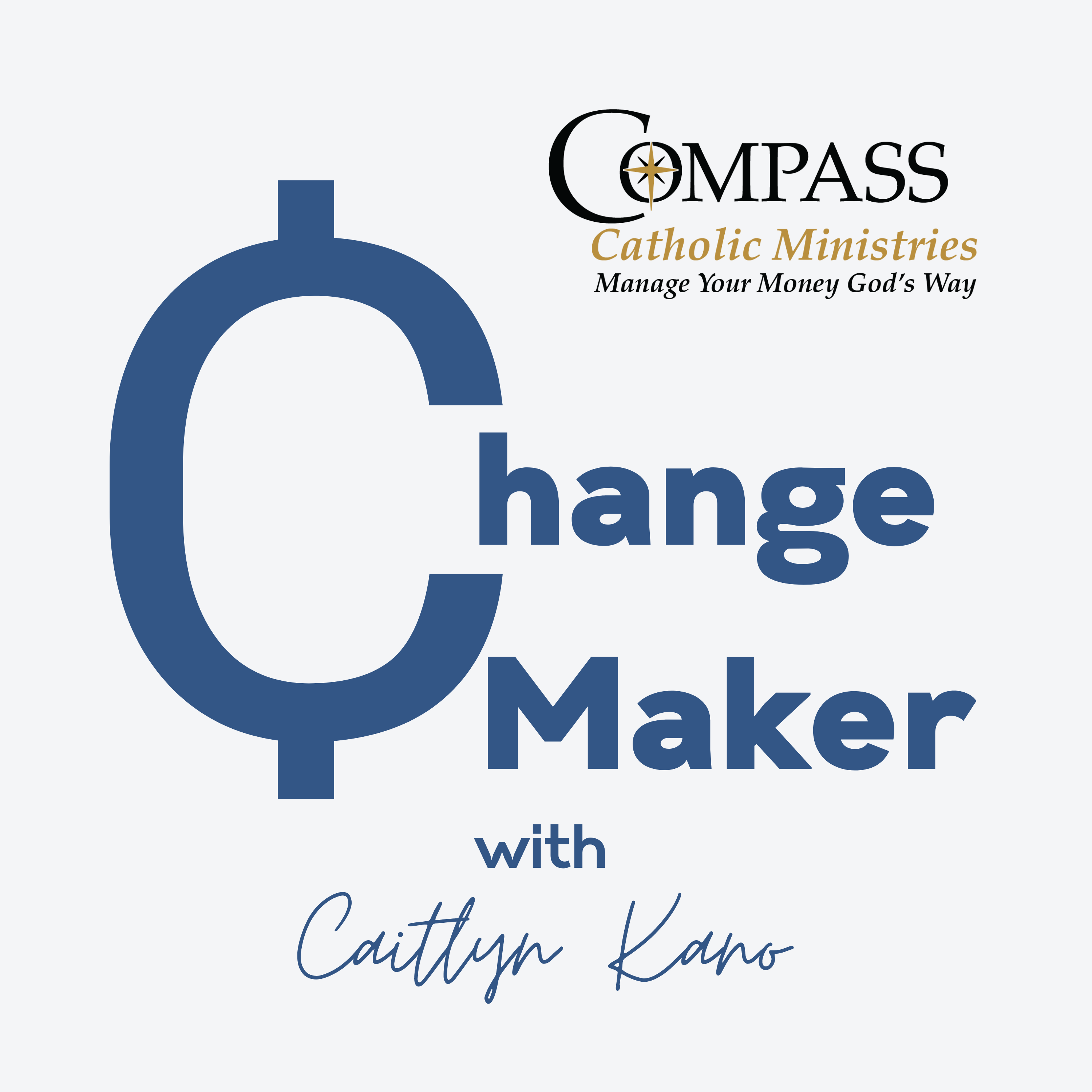 Compass Catholic Ministries recently partnered with Young Catholic Professionals to offer discounts on Compass Catholic Bible studies to new YCP members. In this Compass Catholic Podcast episode, Caitlyn and Diana provide financial tips to young adults. Do you have a tip to share? Email us at Podcast@CompassCatholic.org. Do you want to find out where you are on the Money Map? Visit Compass Catholic's website and find out! 
To find out more about Young Catholic Professionals, visit https://www.youngcatholicprofessionals.org. 
Sign up for a Faith & Money Matters Bible study online! Go to https://compasscatholic.org/product-category/online-courses/
Support MusicbyAdenhttps://soundcloud.com/musicbyadenhtt... ✘ Free Download ✘https://hypeddit.com/track/wnpvxr👉 Spotify Playlists:→http://bit.ly/BestOfVNCM→http://bit.l..