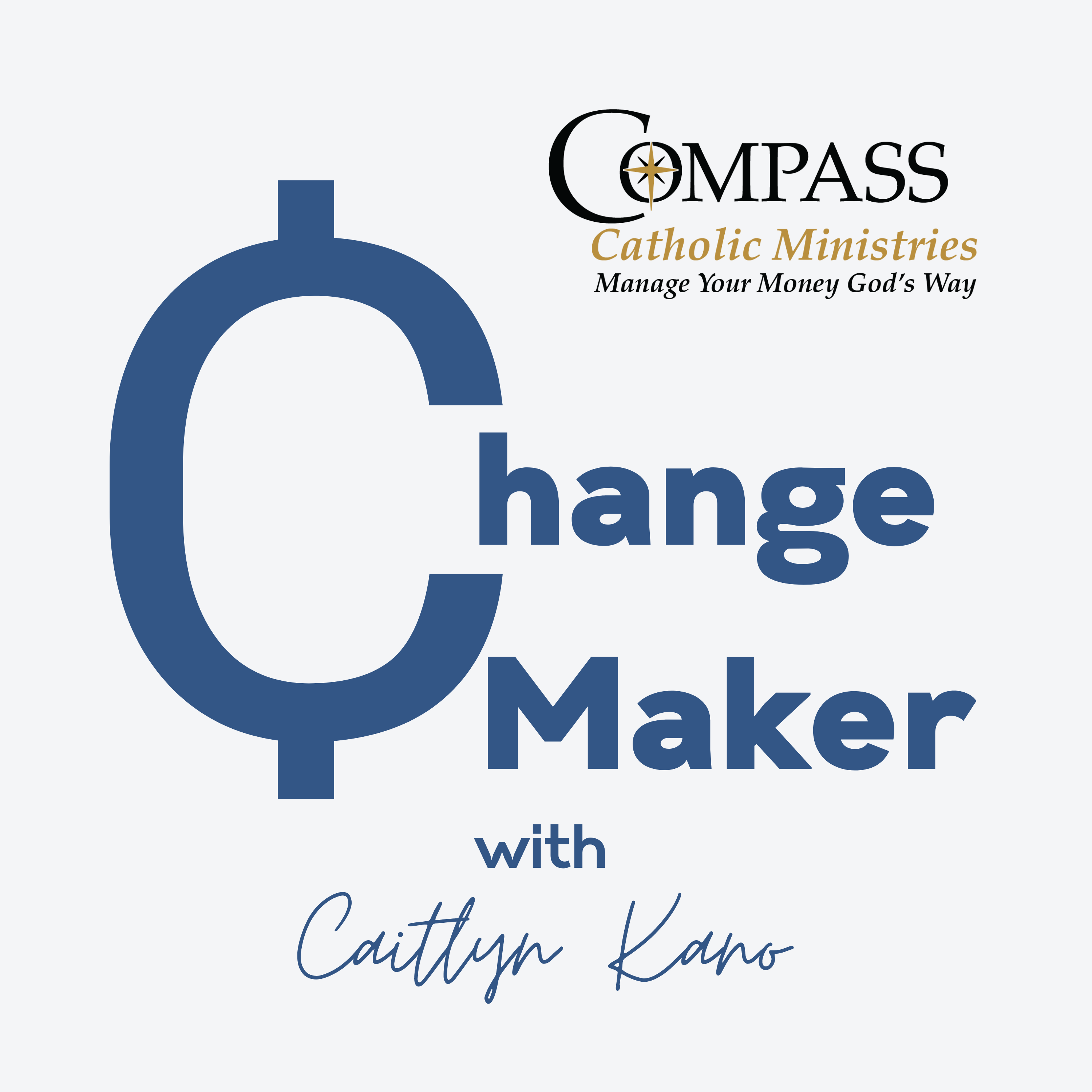 It's time to step into your role as a financial disciple! Compass Catholic's Change Maker Podcast provides practical tips for anyone who is struggling to live IN this world while not living OF this world. Join Caitlyn Kano, Executive Director of Compass Catholic, as she explores personal money management through a spiritual lens. We discuss personal finance topics, provide tips and practical advice and share our money stories, all from an authentically Catholic viewpoint. You don't need a high net worth to start living a rich live! To learn more about Compass Catholic Ministries, visit www.CompassCatholic.org. To be a part of this show, send an email to Podcast@CompassCatholic.org.
Episodes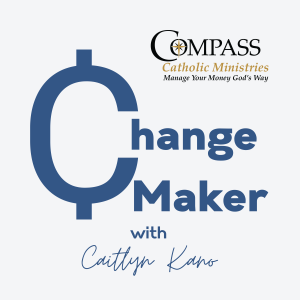 Wednesday Aug 28, 2019
Wednesday Aug 28, 2019
When people retire, many times the goal is to simply stop working. As our lifespan increases, retirement can be a time of great fulfillment if you plan well. Not planning for retirement may result in a dead end feeling when you no longer have a reason to get out of bed every morning.
Finding a passion to use your talents and skills in serving others can result in a fulfilling lifestyle and a feeling of accomplishment during this season of life.
The retirement years can be one third of your adult life. What are your plans for loving retirement? The Compass Catholic blog has more about planning for happy, fulfilling retirement years.
One step in planning is to be financially prepared. Check out our retirement calculators to review your financial readiness.