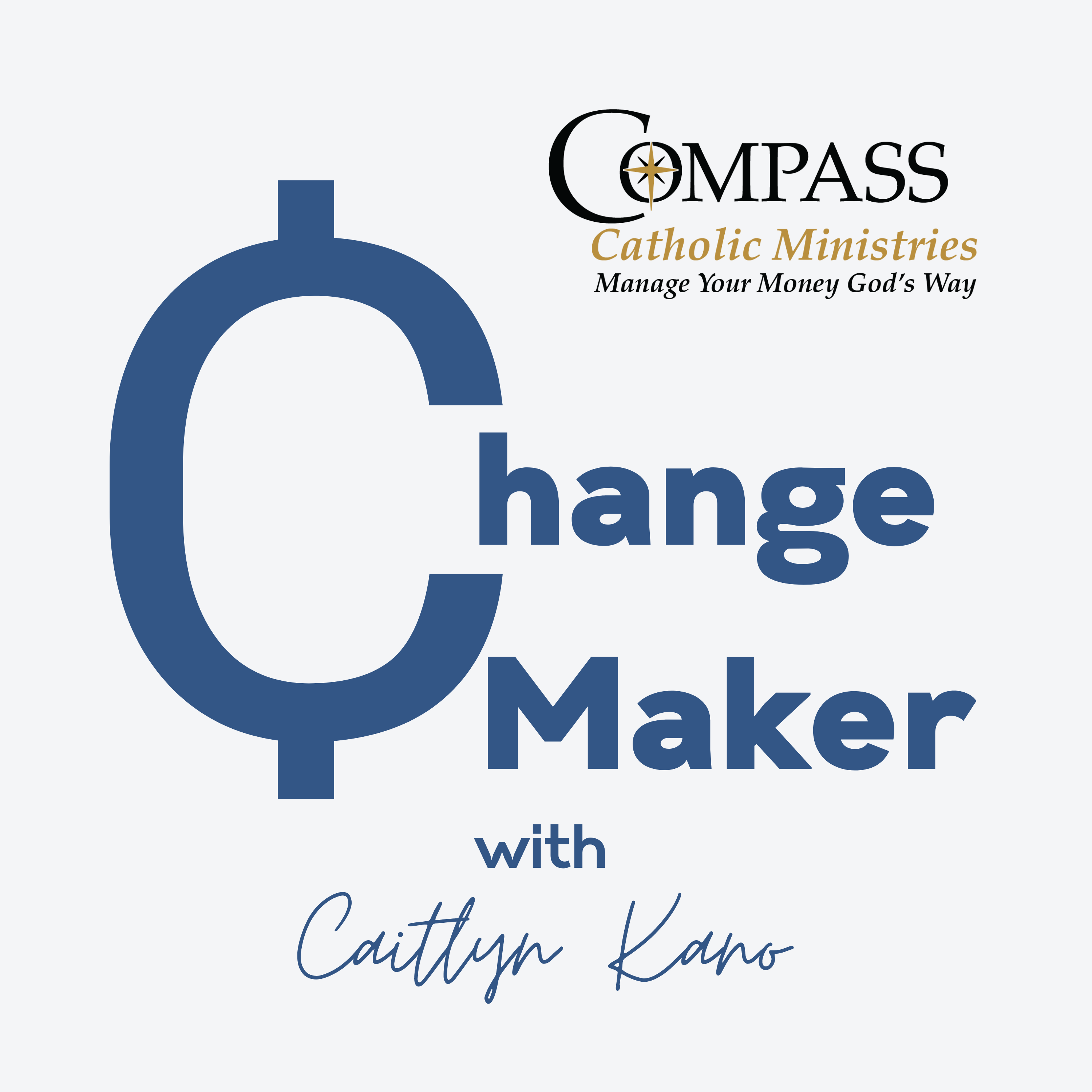 Scientific evidence suggests that being content may have major benefits for your health. For starters, it helps combat stress, boosts your immune system, protects your heart and reduces pain.  What's more, it may even increase your life expectancy.
What does it mean to be a contented person? Happiness is a temporary "high,"whereas contentment is a longer lasting, deeper feeling of satisfaction and gratitude for everything in your life.
Read the Compass blog for more on learning to be content.