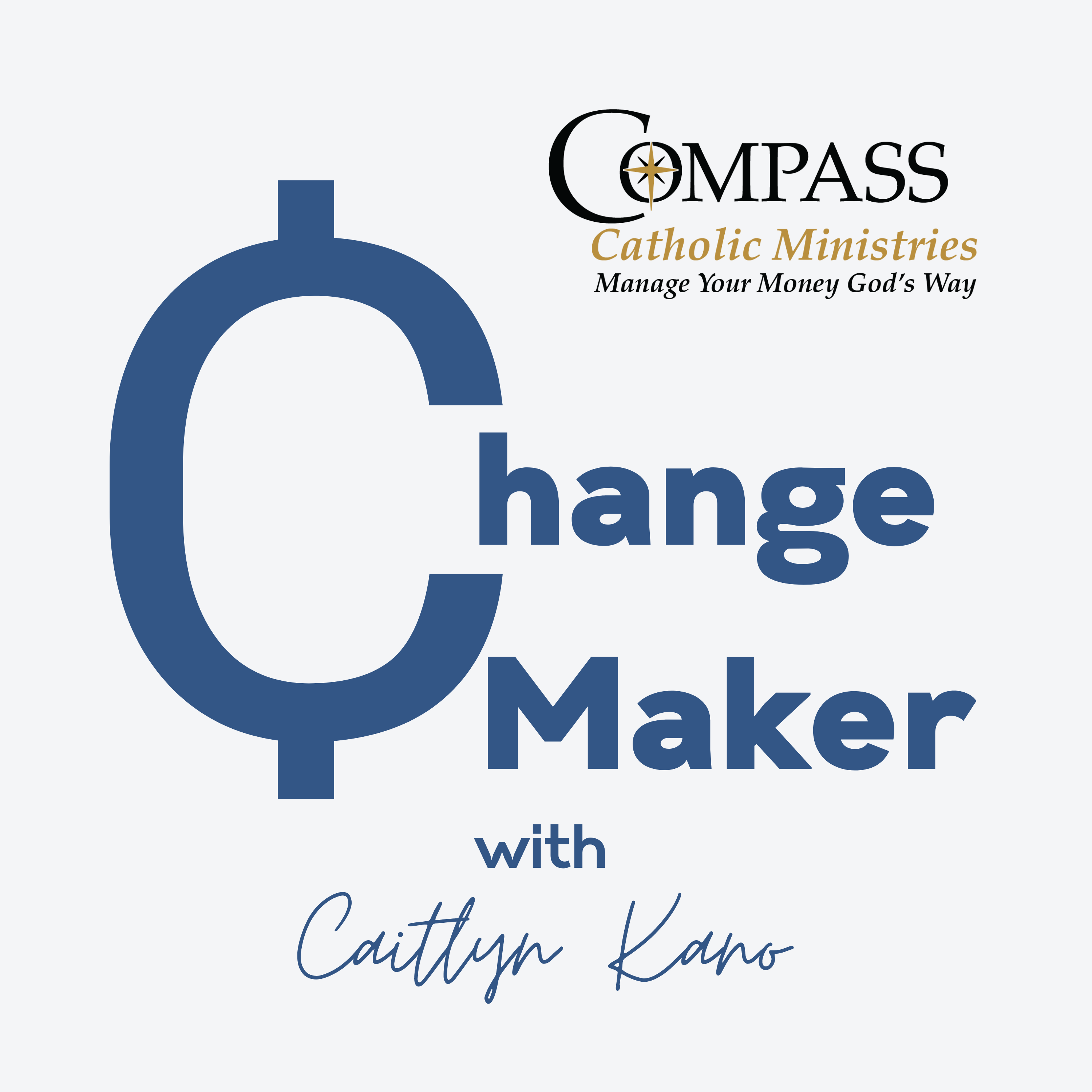 It's time to step into your role as a financial disciple! Compass Catholic's Change Maker Podcast provides practical tips for anyone who is struggling to live IN this world while not living OF this world. Join Caitlyn Kano, Executive Director of Compass Catholic, as she explores personal money management through a spiritual lens. We discuss personal finance topics, provide tips and practical advice and share our money stories, all from an authentically Catholic viewpoint. You don't need a high net worth to start living a rich live! To learn more about Compass Catholic Ministries, visit www.CompassCatholic.org. To be a part of this show, send an email to Podcast@CompassCatholic.org.
Episodes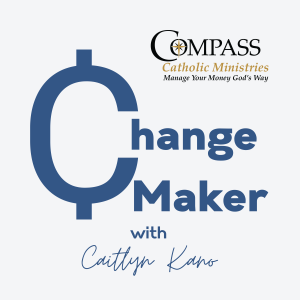 Wednesday Nov 20, 2019
Wednesday Nov 20, 2019
The advertising industry was created to make you discontent so you will want to buy whatever they are selling. Ads encourage you to focus so hard on what you want and what you DON'T have, that you often fail to appreciate what you DO have.
Develop an attitude of gratitude by learning the virtue of contentment. It all starts with recognizing the blessings we already have and being thankful for them. Join us as we share ideas for appreciating what we have and learning to be content.
The Compass Catholic blog has more ideas about ways to be content and grateful for the blessings God has given you.