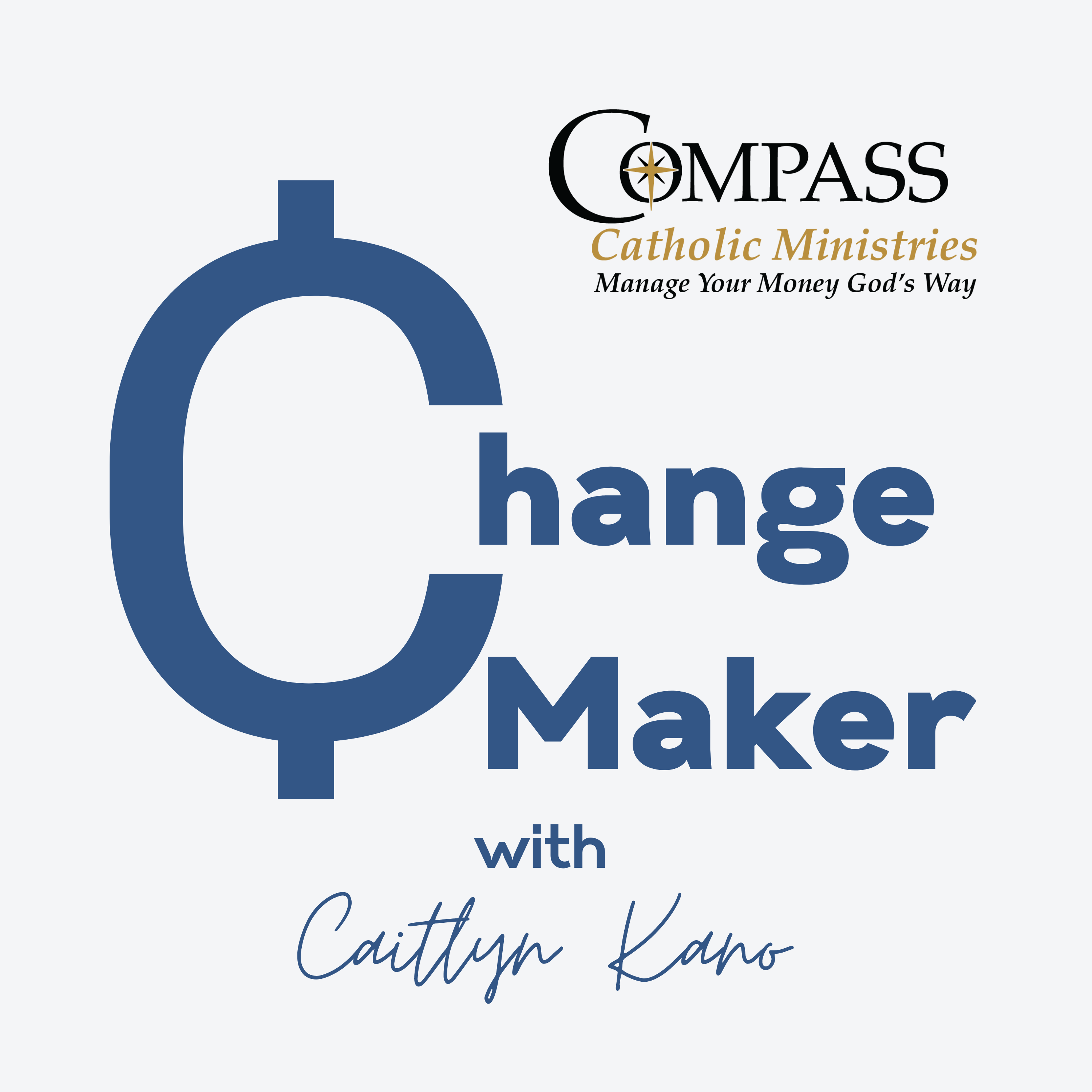 A cheap person will invest a lot of time and energy in order to save a dollar or two, but the time and effort they spend may not be worth the money they saved.
A frugal person saves money in a balanced way by thinking about how saving money impacts other areas of their life. Saving money is good, as long as it is done in a balanced way so you can enjoy life and recognize the tradeoffs you are making.
This week's podcast and the Compass Catholic blog point out the differences between cheap and frugal.