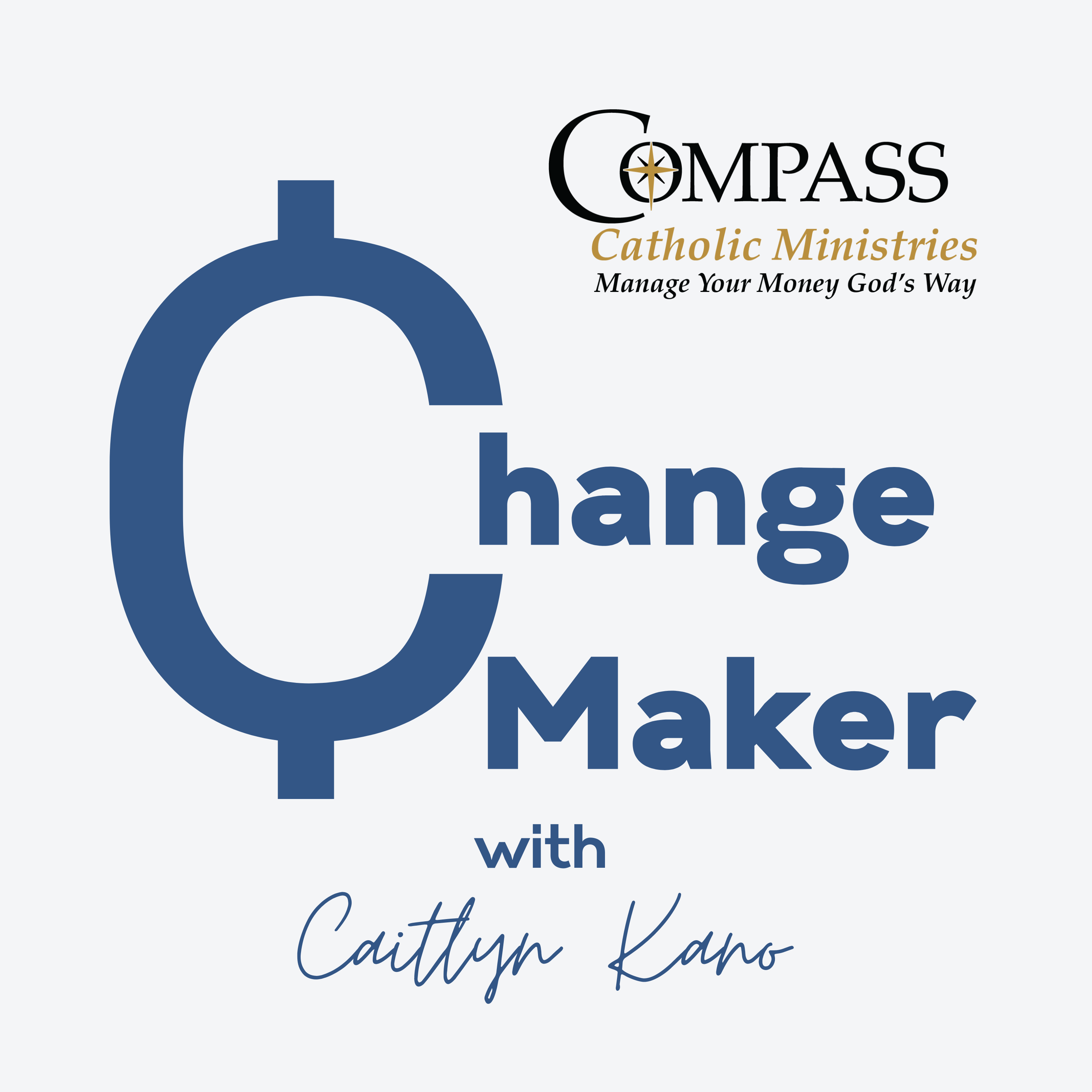 We aren't born being content and it seems that our culture tries to make us more and more discontent as we grow older. How many commercials are disguised as TV shows and movies targeting the youngsters in our life to get the stuff they are selling? And keeping up with the neighbors can be a lifetime pursuit for some adults.
Learning the secret of contentment can free you from all the pressure to spend money in an effort to acquire more and more stuff. Being content is a conscious learned habit!
The Compass Catholic Blog has more on learning the virtue of contentment.