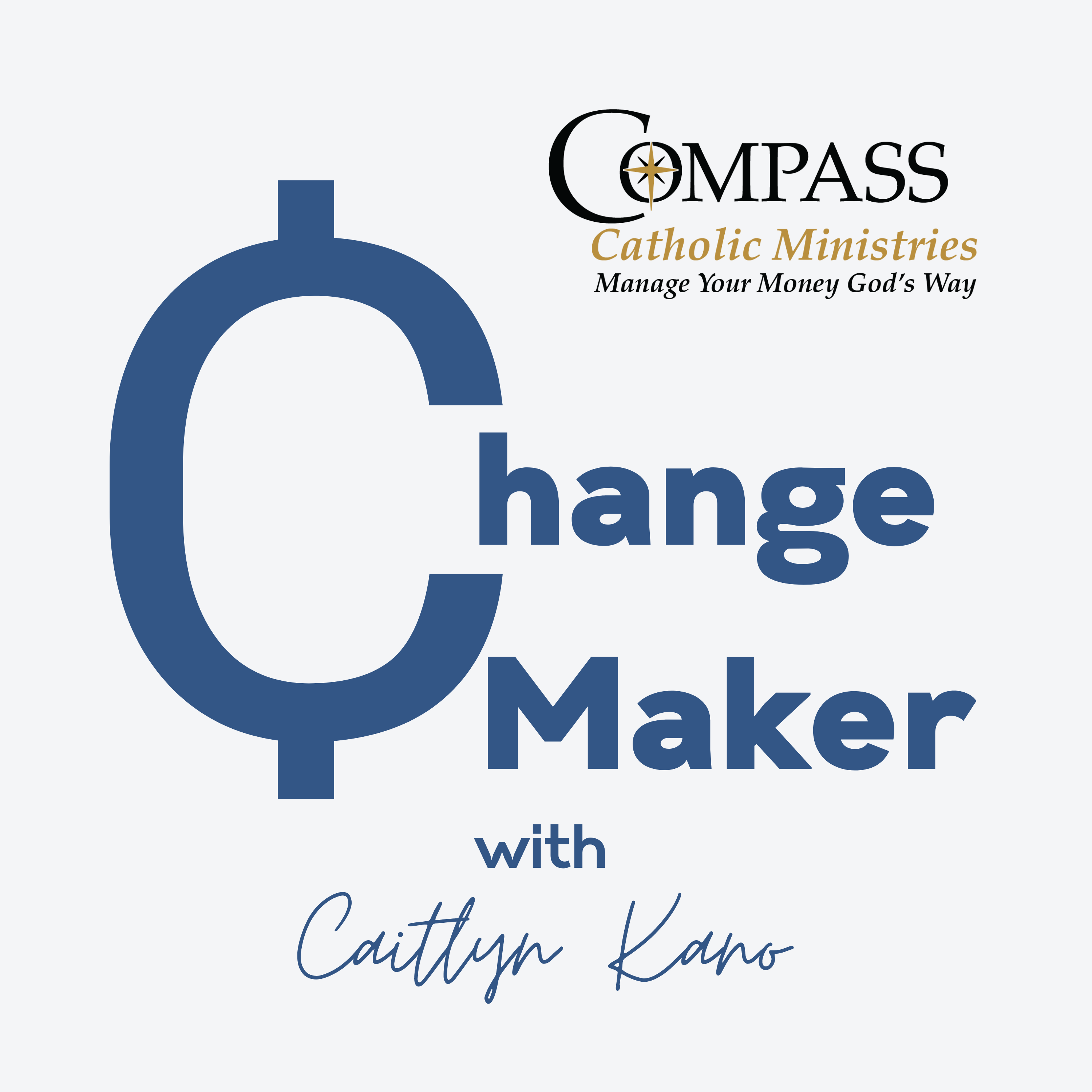 Increases in the cost of traditional health insurance have driven many people to participate in an alternative to traditional care insurance.
Health care sharing plans are significantly different than traditional health insurance and are usually based on Christian ideals where like-minded people help each other.
If you are considering a health care sharing plan, listen to the Compass Catholic Podcast as we have a conversation with our guest, Bob,  who has been using a health care sharing plan successfully (and less expensively) for years.
The Compass blog has more information and links to the major health care sharing plans.