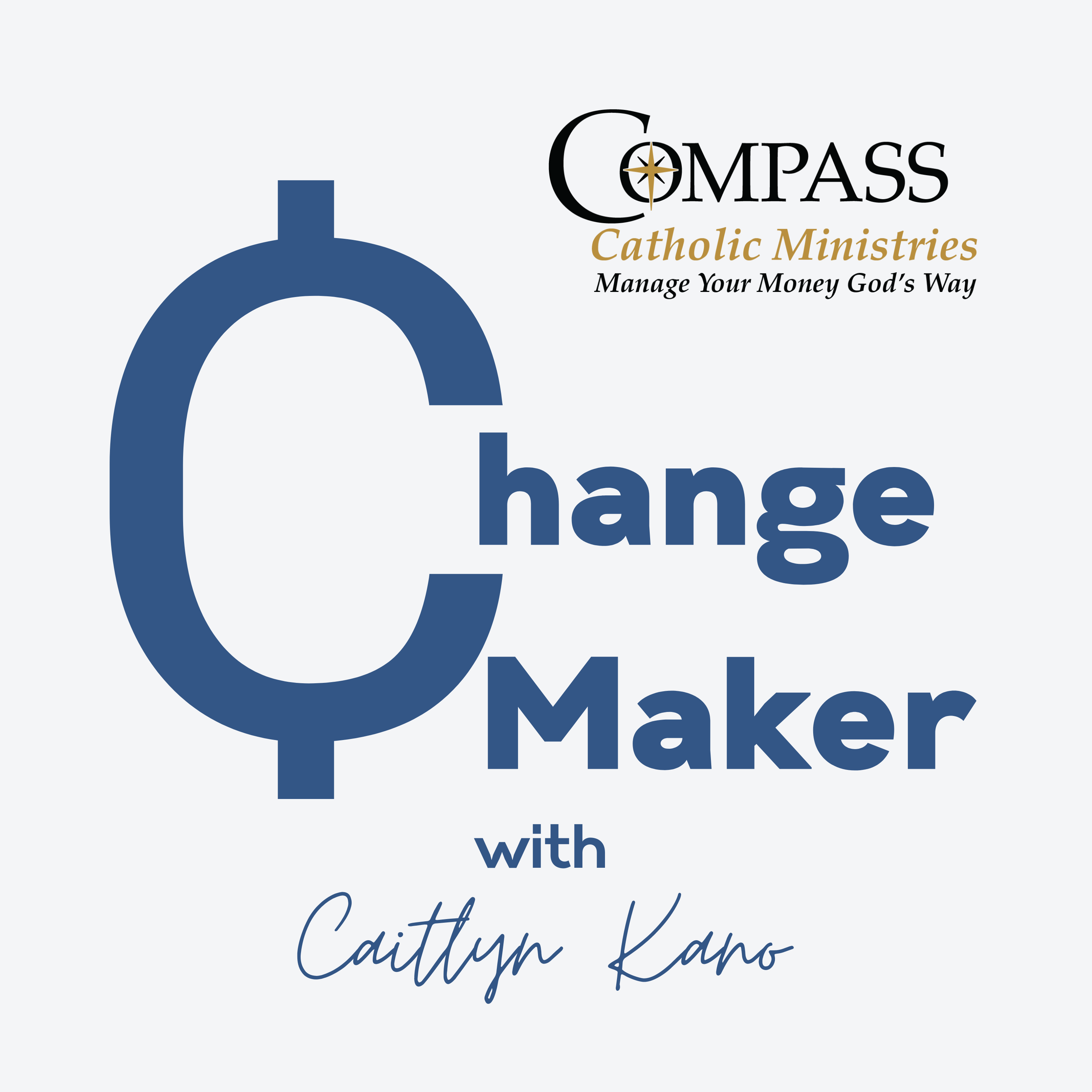 Getting out of debt can be challenging, especially if you don't know where to start or what to do first. Get started by using our tips for eight steps to get out of debt.
It can be a long-term goal and it is not easy, but the effort and time is well worth the blessing that comes from being debt free.
The Compass Catholic blog has more ideas about taking the first step in freeing yourself from the bondage of debt.