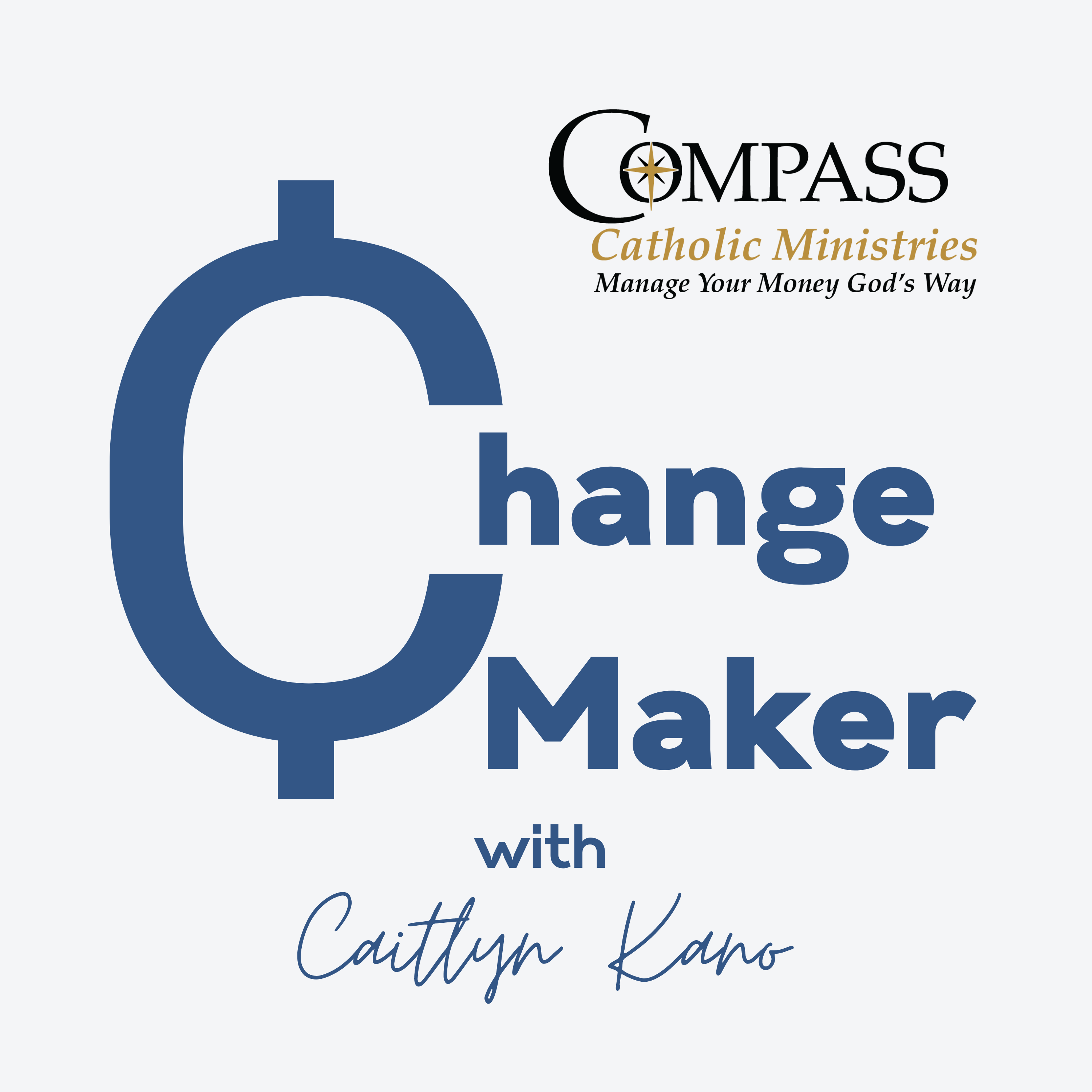 For this week's episode, Caitlyn has been compiling a list of questions that have been sent into her from listeners in regards to life insurance. Wendy Gregory, a Christian financial advisor with Latitude Wealth Advisory in Tulsa, OK, joins Caitlyn to answer these questions.
Do you need to set your financial house in order? Click here to learn about our Set Your House in Order Bible study. You can read it individually, start a small group or bring the study to your parish!
*Compass Catholic ministries does not recommend any investments or financial professionals. No one is authorized to use their affiliation with Compass catholic to promote the sale of any investments or financial products.
Do you have idea for a Compass Catholic Podcast episode? We'd love to hear from you! Email us at podcast@compasscatholic.org. God bless!
Visit CompassCatholic.org to learn about our Bible studies, read our blogs and check out our other resources!
Support MusicbyAdenhttps://soundcloud.com/musicbyadenhtt... ✘ Free Download ✘https://hypeddit.com/track/wnpvxr👉 Spotify Playlists:→http://bit.ly/BestOfVNCM→http://bit.l..