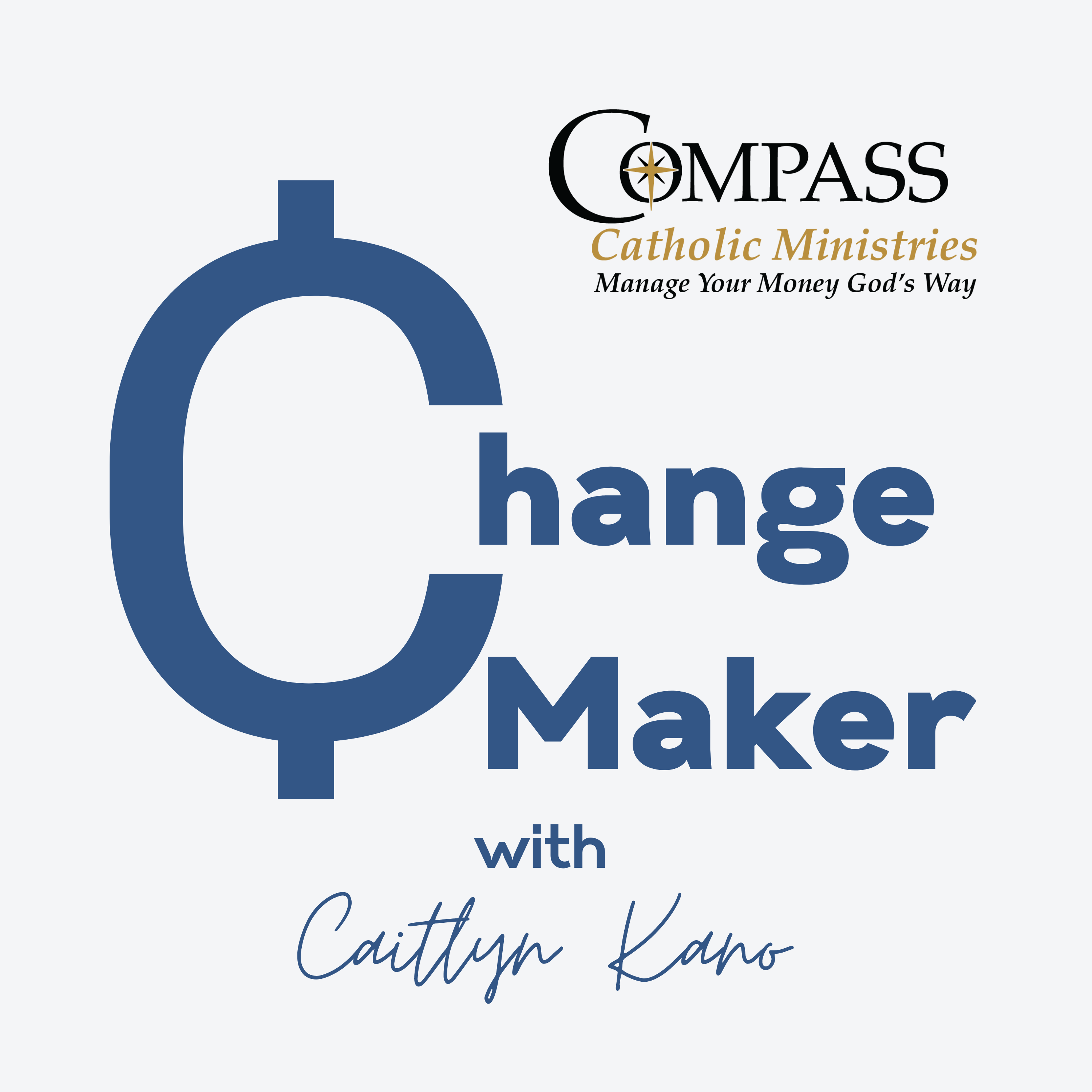 Do you know where your parents keep all the information you would need in case of an emergency? Here are 10 questions to ask your parents just in case you (or other family members) ever need it:
Where do you keep your important information, in case I need to find it in an emergency?
Where can I find a list of your key contacts?
How are your accounts registered?
Do you have an up to date will?
Have you Designated a Power of Attorney?
Do you have a Health Care Proxy?
Do you have a living will or an advance health care directive?
How can I access your electronic assets in an emergency?
How do you want to disposition your personal Items?
Have you documented your final wishes?
The Compass Catholic blog has more details about what to ask and why it's so important to know where this information is kept.