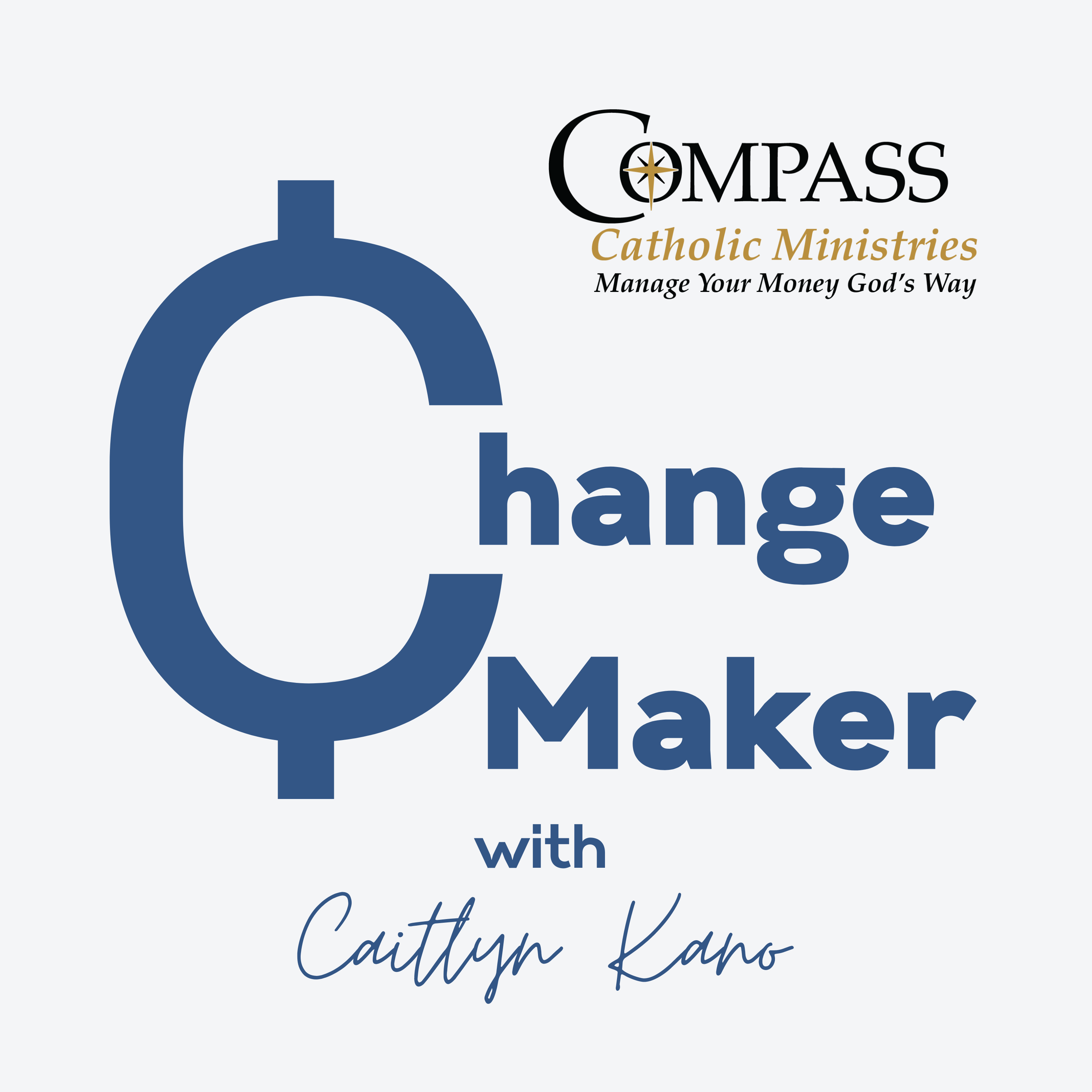 We all have a tendency to think that SOMEDAY we will be happy, content and financially stable. But if we don't start today, we'll never get there.
Join us for 10 easy steps you can take today to improve your monthly finances: track your spending; review monthly payments; determine if you still need to pay PMI on your mortgage; earn more; review insurance; discern wants vs needs; question every purchase; set spending priorities; stop shopping as entertainment; quit comparing yourself with others.
Listen in and check out our blog to learn more about ways to start improving your monthly budget today.