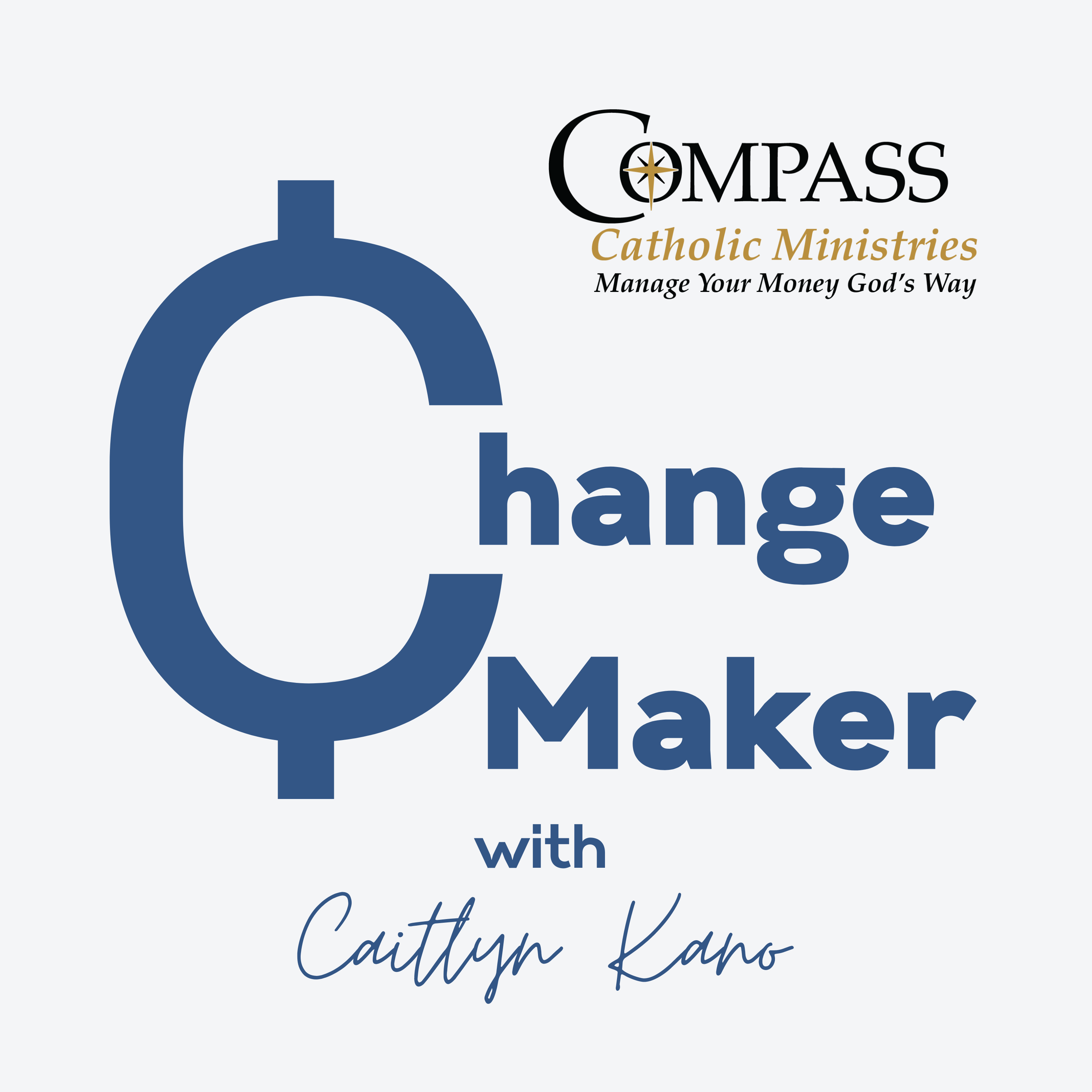 Here we are at the end of the year and many of us may be thinking about New Year's Resolutions. Some of the most common resolutions are: stay fit; get healthy; lose weight; and get your finances in order.
And if getting your finances in order is your resolution, we are here to help. In this episode, Caitlyn and Diana present 7 ways to make those financial resolutions stick. This episode is based on a blog available on the Compass Catholic Website.
If you are trying to get out of debt, meditate on Proverbs 22:7.
If you are paying off a specific loan, read Sirach 20:11.
If your resolution is to save money, picture Proverbs 21:20.
To stop overspending, reflect on 1 Timothy 6:10.
What are your financial resolutions? Or will you be joining Caitlyn and Diana in the Financial Fast? We'd love to hear about your experiences and lessons learned. Let us know by emailing us Podcast@CompassCatholic.org! Happy New Year and God bless!